December 17, 2013 2.53 pm
This story is over 102 months old
Ancient Lincoln sculptures go online in 3D
New angle: Historic sculptures in two Lincoln museum have been rendered in 3D and uploaded online for all to enjoy.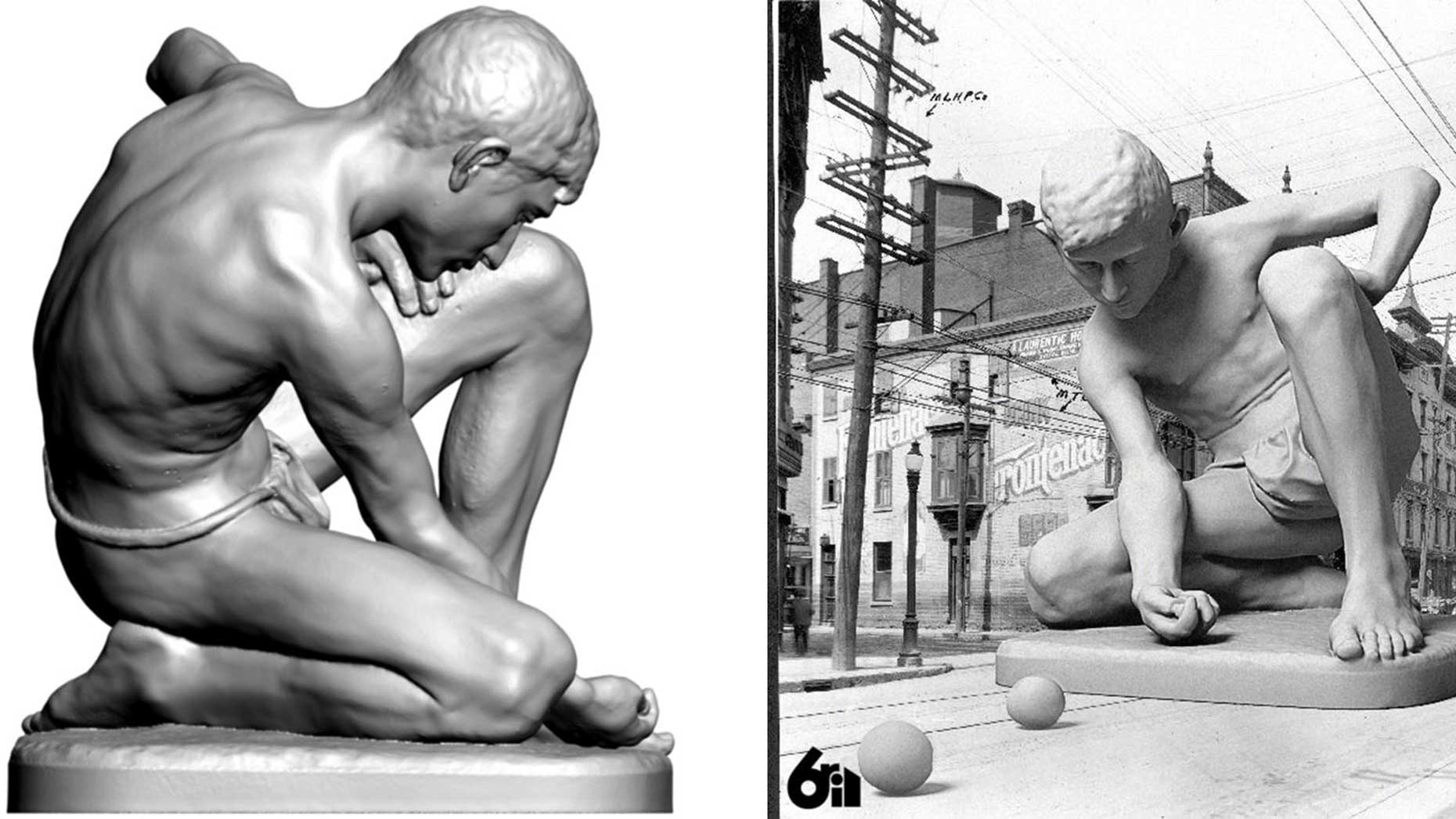 Lincoln sculptures as old as the 2nd century will go on display online in much finer detail, as an artist rendered them in 3D.
Funded with £60,000 from the Contemporary Art Society Annual Award, 50 pieces from The Collection and Usher Gallery in Lincoln have been scanned and rendered in 3D for a 360 degree, high detail view online at Lincoln 3D Scans.
The renderings by Austrian artist Oliver Laric detail every decoration and marking on the sculptures which might not normally be easily spotted.
The images can be downloaded for free and used by anyone, such as schools, artists, designers and researchers.
It will also mean that enthusiasts around the world will be able to enjoy some of Lincoln's art collection, while artists can create new work based on the pieces.
Sculptures chosen by the artist include a second century bust of Greek mythological figure Ariadne, Roman tombstones, medieval baptismal fonts, part of a pelvis bone from Anglo-Saxon remains, and an ancient mosaic.
Ashley Gallant, Collections Access Officer, said: "Oliver's project improves access to our collections and acts as a resource for creative people and researchers all over the world.
"It offers anyone the ability to go online and view some of our most important objects in 3D, as well as enabling them to download these files and use them as the basis for new artwork and ideas."
Laric will then use the 3D images to create a special collage for a permanent display in The Collection.
Caroline Douglas, Director at the Contemporary Art Society, added: "We are thrilled that Oliver Laric, through winning the award, has been able to respond so adventurously to the holdings at The Collection and Usher Gallery, producing a commission that brings the museum's most historic works so vividly into the 21st century."