January 10, 2014 9.07 am
This story is over 118 months old
A time for new goals and targets
Achieving goals: Lincoln UTC principle Rona Mackenzie looks back at a challenging achievement, and goals for the year ahead.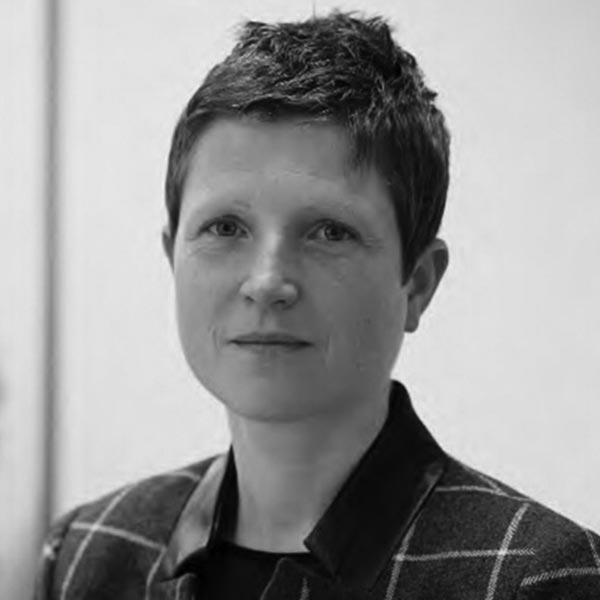 Christmas is normally an eventful time of the year and, for our family, this year was no different. I'm pleased to report that my husband, stepson and I were successful in our ambition to trek to Everest Base Camp.
The weather was in some ways similar to the UK, with high winds causing chaos through considerable domestic flight cancellations as well as affecting my ability to remain upright and on two feet when walking. Whilst we were spared the extensive rain that the UK experienced, the temperature in the Everest region was significantly colder. We spent the majority of our time hidden under layers of thermal and down clothing, trying to stay warm as we climbed higher and higher into the mountains.
A number of people have asked me about our trip and how it feels to walk at high altitude and stand at Everest Base Camp. If they had asked me those questions whilst we were climbing out of valleys to the high passes, I know I would have commented on the increasing difficulty in breathing and the frustrations of moving ever more slowly as the air thinned.
The mental strength that is needed to soldier on, when your body moves at a rate much slower than you would wish, is considerable. There were times that tears emerged through utter frustration and we talked about the 'slog' that is the climb to Base Camp. However, like many significant or physically challenging experiences in life, it is amazing how quickly those feelings dissipate after the event.
During the last few hours of walking to Base Camp, my pace felt painfully slow and my body fatigued. However, unlike the lactic build up that we normally experience in our muscles during intensive activity, on our walk there was no muscle pain, just a feeling of heaviness and tiredness. What is odd is that when you stop walking those feelings vanish immediately, only to reappear as soon as you start up again.
The journey to Base Camp is certainly challenging, physically and mentally, but when you arrive at the mass of prayer flags that identify the destination and take a moment to change your gaze from the glacier floor to the views around you, every step is worth its weight in gold. The mountains are majestic, magnificent, masterful. The cold becomes irrelevant, the slow pace and tired legs forgotten as you soak up the beauty of the mountains and the pure blue sky. After photographs and celebrations, the time comes to return to Gorak Shep, the highest lodge in the Everest region. At that moment the focus is on getting down safely and anticipating the a warming hot chocolate!
There are many pleasures that I associate with our trip. As you might imagine, the physical and mental challenge, the sense of achievement and the stunning views rate highly. The quality time with family, with no interruptions from telephones or emails, gave us time to talk and truly enjoy one another's company. With Christmas Day reduced to some very tiny Santa sacks packed with some mini chocolates and lightweight gifts, and no fancy meals or celebratory drinks, our celebrations focused on being together and achieving our goal as a team.
The New Year is usually the time for resolutions, and in previous articles in The Lincolnite I have reflected on targets, ambition, noticing the little things around us. This year, I hope all my planning comes to fruition as Lincoln University Technical College opens successfully in September.
I have also set myself some personal goals, including racing in the London Triathlon in late May. However, we don't always achieve our goals, no matter how well planned: such healthy New Year resolutions can be forgotten all too quickly. I believe it is important to learn from the experience, looking for the positives and taking strength and motivation from the good things that happen along the way.
Our Everest trip didn't go quite as planned, the unpleasant side effects of high altitude preventing us from climbing higher or further. However, we all returned to Kathmandu proud of ourselves and of one other, discussing our next challenge. Does anybody fancy climbing Kilimanjaro in December 2014?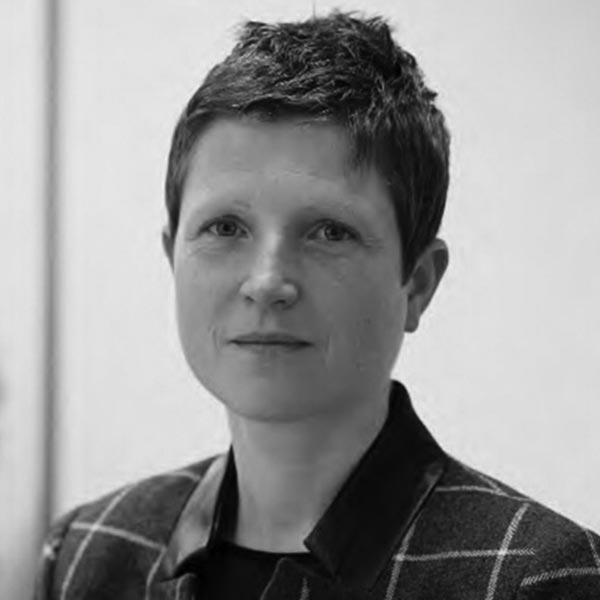 Dr. Rona Mackenzie is Principal of Lincoln University Technical College (UTC). She has a strong background in education, having worked in six local authorities during her career, and is passionate about providing an education that meet the needs of young people and their community industries. She is a keen sportswoman and mountaineer, recently trekking to Everest Base Camp, and has an interest in photography.