January 10, 2014 2.00 pm
This story is over 118 months old
Lincoln pub recognised as 'community asset'
Asset of community value: Lincoln pub The Strugglers Inn has been listed among the City Council's local Community Assets, after a nomination from regular customers.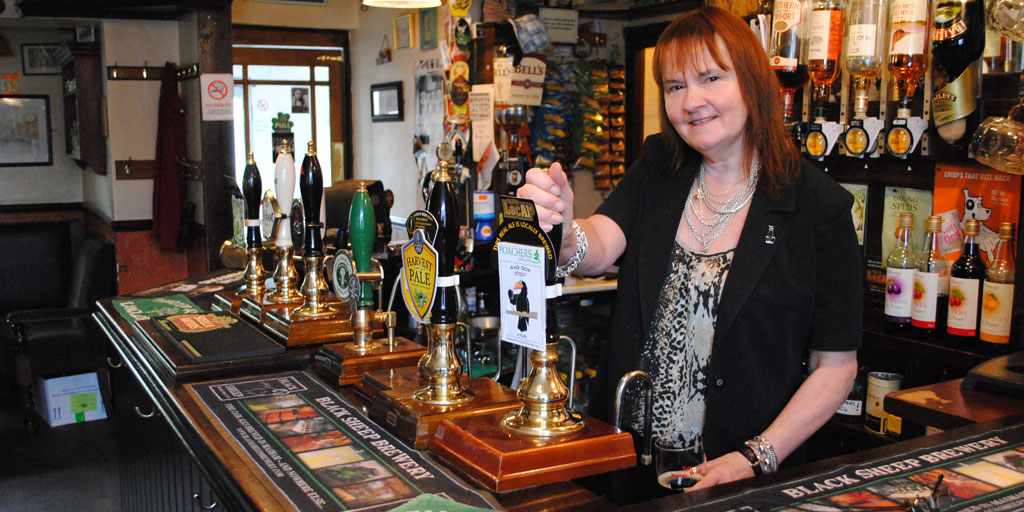 Popular city pub The Strugglers Inn has been awarded a new title by the City of Lincoln Council for its dedication to the local community.
After a nomination from a group of 21 regular customers, the pub on Westgate was added to the council's list of "community assets".
It joins other buildings and land considered to be of importance to the community's well-being, such as The Lawn.
The listing, under the terms of the Localism Act 2011, provides the community with the power to "stop the clock" if the pub were to be put up for sale, earning up to six months to explore options for saving it.
The Strugglers is not under threat of sale at the moment.
However, Lincoln Campaign for Real Ale (CAMRA) say high property prices mean that pubs are being targeted for conversion into supermarkets and housing developments.
Punch Taverns, the debt-laden owners of The Strugglers, have disposed of over 1,100 non-core pubs since August 2011.
The nomination highlighted The Strugglers devotion among its regulars. According to the submission: "People often describe it as a proper pub, which means it not only provides what it is supposed to good beer, company and a haven from life's troubles – but it also has a hint of the way pubs used to be and an atmosphere which has disappeared in most other pubs."
Kate Ellis, Assistant Director for Planning and Regeneration, said: "We received a nomination for The Strugglers Inn, which was assessed against the necessary criteria; that the pub is currently being used in a way that furthers the social well-being and interests of the local community, and that it is realistic to think this will continue.
"We felt The Strugglers Inn met these criteria. This listing means that if the pub were to be put up for sale, the community would have six months to explore options for saving it."
Aaron Joyce, the Chairman of Lincoln CAMRA, said: "We're hoping that more groups will apply to have their local pubs listed as community assets.
"With pubs increasingly becoming a target for developers, this new power can provide a much-needed extra layer of protection, should they be put up for sale."