January 27, 2014 9.55 am
This story is over 117 months old
How to make the most of Big Energy Savings Week
Energy savings: Amanda McSorley of Lincoln CAB explains how city residents could learn more about saving money on energy bills.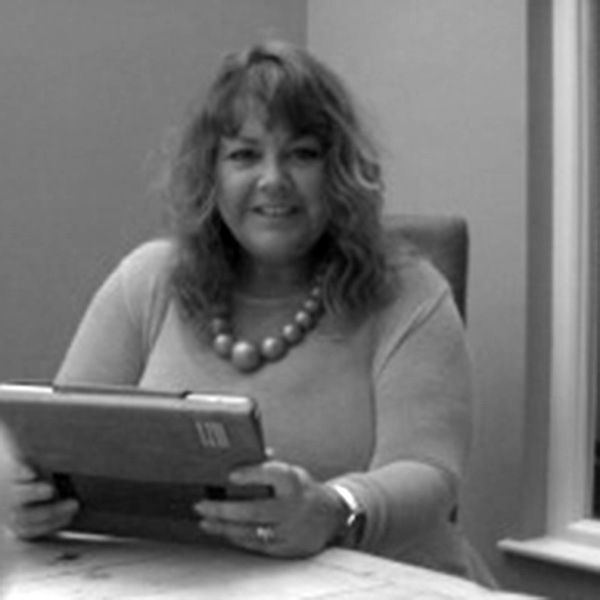 We know that there are lot of people in the Lincoln area finding it hard to make ends meet. Families are making tough decisions to keep their heads above water and energy bills are high on their list of concerns.
When the CAB Debt Team sees clients, their energy bill arrears are usually entrenched with other financial problems and pre-payment meters are often the only solution.
This week, advisers are getting out and about to give free energy advice to all consumers and hopefully ease the dread they feel when the gas or electric bill hits the door mat.
Big Energy Savings Week is a national Citizens Advice Bureau campaign to help people cut their energy bills and get all the help they are entitled to. Staff and volunteers from the Lincoln bureau will be at different city venues each day this week to give face-to-face advice, with the sound bite for the event being Check — Switch — Insulate.
We need people to understand that help is out there — from suppliers, from Government, from charities, from CAB — and we want people to access that help.
At the advice sessions, we can help you check if you're paying too much and if you're getting all the help available to meet your energy costs without turning the heating down and risking your health.
Are you getting all the benefits and tax credits you're entitled to that will boost your income? Up to £20 billion in benefits went unclaimed in 2011, enough to cover the fuel bills of 16 million homes.
If you are on certain benefits you may be entitled a rebate on your bill under the Warm Home Discount Scheme, which this year is a very useful £135 – this is separate from the Winter Fuel Payment received by pensioners.
Many of us have an aversion to switching due to past horror stories of dodgy practices by suppliers, but they have cleaned up their act and are now only allowed to offer four tariffs to make it simpler to compare.
From March, suppliers will have to tell you if you are on the cheapest tariff, and from June people on tariffs that no longer exist must be put on the cheapest tariff available from that supplier.
If you are still unsure, come and see CAB's advisers and they will take you through the switching process safely with no obligation. If you haven't switched before, there's a good chance you may save £200 a year on your bills.
Advice on insulating your home and other energy saving tips that could save you up to £320 and £280 a year respectively will also be available, along with how to you could get funding for any energy saving changes to your home.
There is a lot to take in, but advisers will take you through what you need to know, and take it from us, it is worth it — a straw poll in our own office found most of us asked could save money, so we'll be practising what we preach.
The sessions will all be between 10am and 2pm at:
Monday – Central Children's Centre, Sincil Bank, St Andrews Close
Tuesday – Central Library, Free School Lane
Wednesday – North Children's Centre, Welbourn House, Welbourn Gardens, Ermine
Thursday – Age UK headquarters, Park Street
Friday — Moorland Community Centre, Moorland Avenue
For more information, see Bigenergysavingweek.org.uk or visit the Lincoln CAB website.