February 10, 2014 10.52 am
This story is over 100 months old
Animal behaviourist launches charity pet service in Lincoln
Happy Pickles: Pet owners in Lincoln can now make the most of a pet service and 100% of the profits go to charity.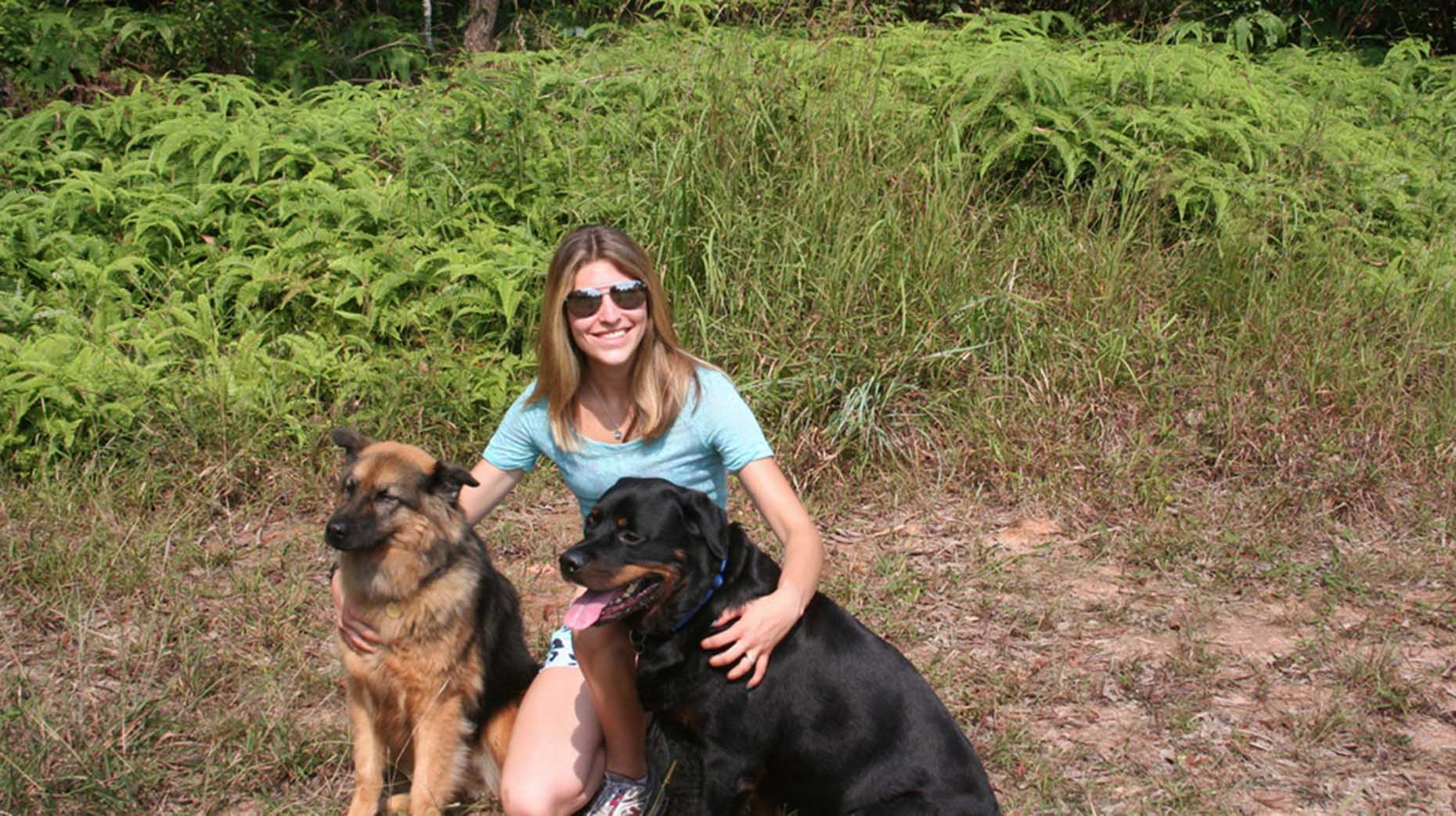 Lincoln-based animal behaviourist Ruth Sanderson-Dredge is lacing up her walking boots to offer a helping hand to pet owners in Lincoln – and it's all for charity.
Ruth launched Happy Pickles Pet Service at the beginning of February in order to raise money for the Lincoln branch of the Prevent Unwanted Pets (PUP) charity, which she runs to help to provide neutering services.
Ruth's journey began in Hong Kong, where she grew up surrounded by many pets and began volunteering at animal rescue centres at around the age of 12.
In 2007, Ruth moved to the UK to study Animal Behavioural Science at university and by 2013, she had created PUP.
In addition to looking after her three rescue dogs, mice, rabbits and rats, Ruth's new venture is aimed to relieve busy or struggling pet owners and pass 100% of the profits to the charity.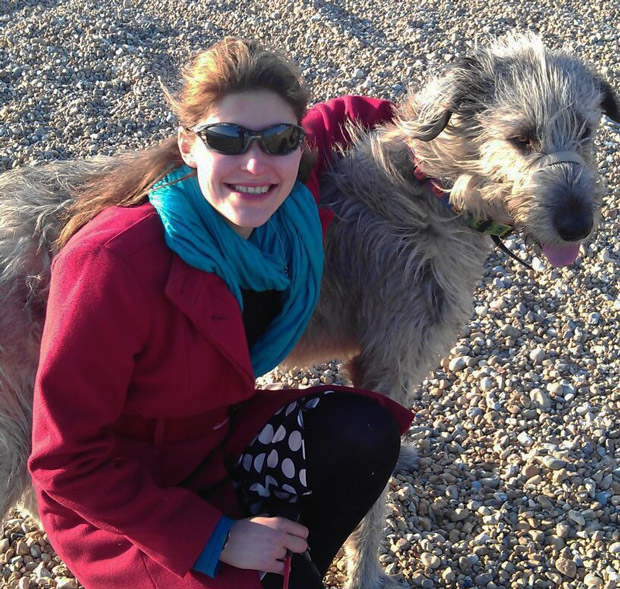 Dog walking prices range from £6 to £17, depending on the distance, and a discount will be offered to anyone with a disability.
Discounts will also be applied to the other services offered such as animal taxis and house sitting (which is priced at £20 per day).
Ruth said: "Service prices in Lincoln are far too high in my opinion, and this means people are more likely to re-home their animals which I desperately want to avoid.
"The more money Happy Pickles brings in, PUP will be able to prevent more unwanted litters – keeping rescue spaces free for existing unwanted animals.
"I now have a very flexible job which means I can run the business as a charity fundraiser.
"I currently have 10 customers on my books. People have been really supportive and thrilled that the money they pay for the services will go to charity and I'm in it for the love of animals, not money.
"I will offer basically every pet service that you can think of for animals from mice to great danes."
Anyone wishing to find out more information on Happy Pickles Pet Service, or to book a service can do so by contacting Ruth on 07817235023 or via Facebook.
You can also visit the Happy Pickles Pet Service website for more details.