March 5, 2014 3.00 pm
This story is over 99 months old
Lincoln council homes get carbon monoxide detectors
Duty of care: The City of Lincoln Council will fit carbon monoxide detectors into all its properties.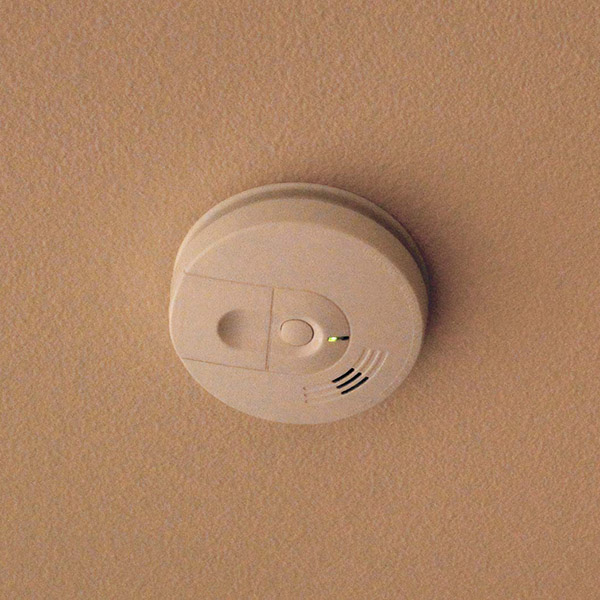 All Lincoln council homes will get carbon monoxide detectors fitted by March 2018, the City of Lincoln Council decided.
The council's Executive Committee agreed to install mains powered detectors in all its properties at a meeting on March 5.
Carbon monoxide is a colourless, odourless, tasteless, poisonous gas produced by incomplete burning of carbon-based fuels.
When inhaled, the blood can no longer bring oxygen to cells and organs, with deadly consequences.
Each year, 11 people die from carbon monoxide poisoning caused by faulty gas and flue appliances.
Over 10 years, the scheme will cost £845,300 for both installation and maintenance, financed through the Housing Revenue Account Business Plan.
So far, 25% of council houses have been fitted with the detectors, and all homes will be fitted by March 31, 2018.
Kevin Bowring, Investment Manager, said: "As a landlord, we have a duty to make sure gas appliances are properly maintained and that annual safety checks are carried out.
"Carbon monoxide poisoning is a serious matter and this installation programme will go a long way to protecting our residents and ensuring that if there is a problem it is recognised early."