March 5, 2014 3.15 pm
This story is over 99 months old
Lincoln's Posterngate site refurbished
Posterngate revamped: The site of a hidden underground Roman gate in Lincoln has been given a revamp.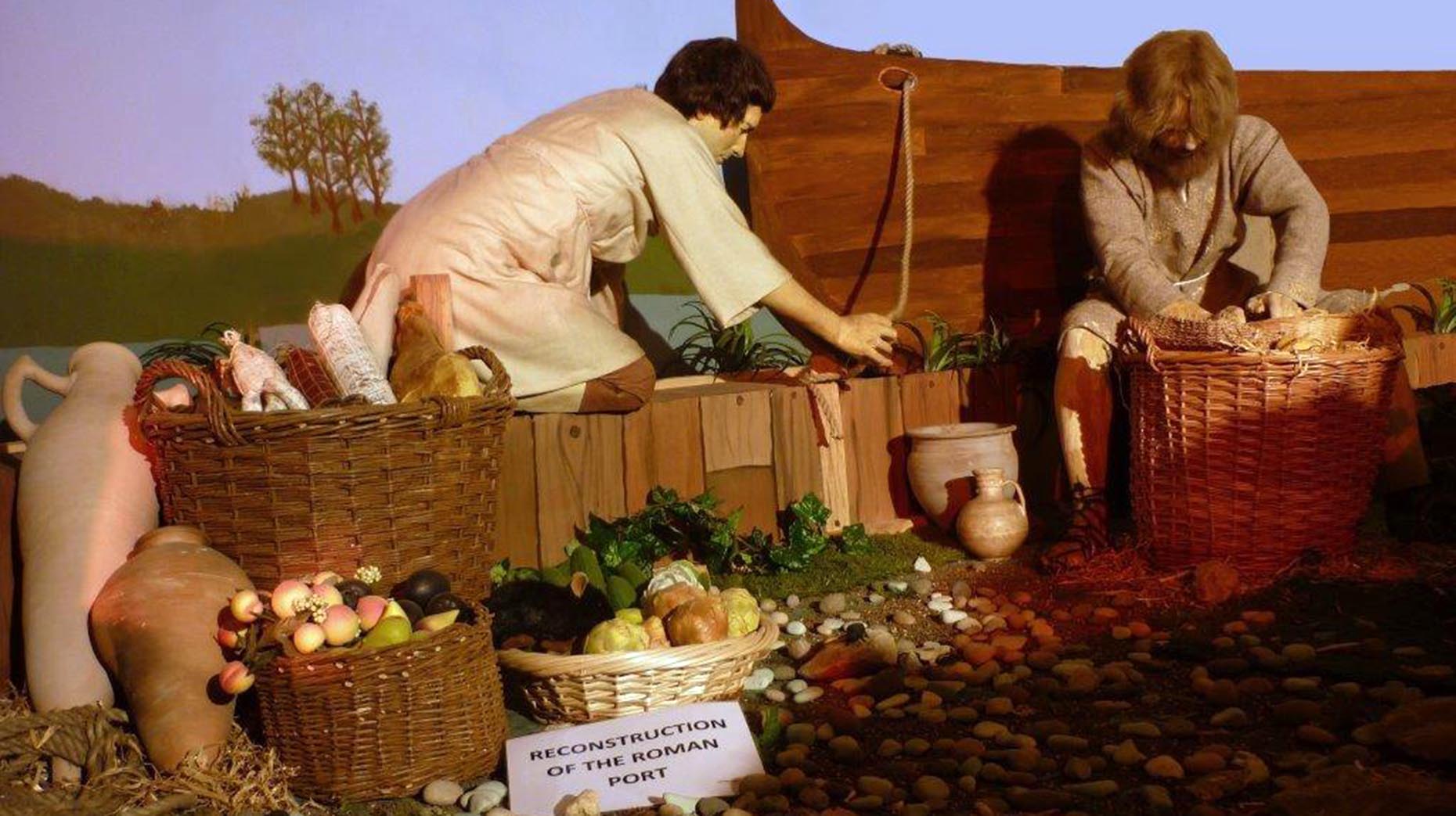 A hidden underground Roman gate attraction in Lincoln has been given a revamp.
Posterngate, which lies in a vault 15 feet below the Royal Bank of Scotland on Bank Street, has been decorated with new displays and exhibits including artefacts of local life more than 1,500 years ago.
The secret chamber, which provides insight in Roman Lincoln life, will reopen March 7 for half-hour guided tours between 10am and 4pm.
Tickets cost £1 each and the tours are free for under-fives. The chamber is only accessible via a steep set of stairs.
For the first time, visitors will be able to visualise what Roman life could have been like along the stretch of the River Witham, which would have flowed right by Posterngate.
In addition, new exhibitions will showcase artefacts uncovered at the site during excavations in the 1970s, and a model depicting what the gate once looked like.
Erik Grigg, Collections Access Officer, says: "Posterngate was once a busy entrance to the ancient Roman city, giving merchants easy access to the River Witham, which in those times was lapping close by.
"It would have been a major shipping lane to the inland port that's today called Brayford Pool.
"Visiting Posterngate is a rare opportunity. It's open just a few times a year, which helps protect it.
"Visitors can see preserved sections of the Roman walls, the remains of a turret, the gateway itself, and the original flagstone floor, which still bears the scars of use."
Opening dates
Friday March 7, 10am until 4pm: half-hour tours at £1 each
Friday June 13, 10am until 4pm: half-hour tours at £1 each
Friday September 5, 10am until 4pm: half-hour tours at £1 each
To attend, you can also turn up on the day. Group tours and school visits are also available. Contact The Collection Museum on 01522 552121 for details and prices.