March 14, 2014 9.30 am
This story is over 116 months old
Small city, small cars?
Easing congestion: Keith Jones puts froward the case of why smaller cars in Lincoln could improve your daily commute.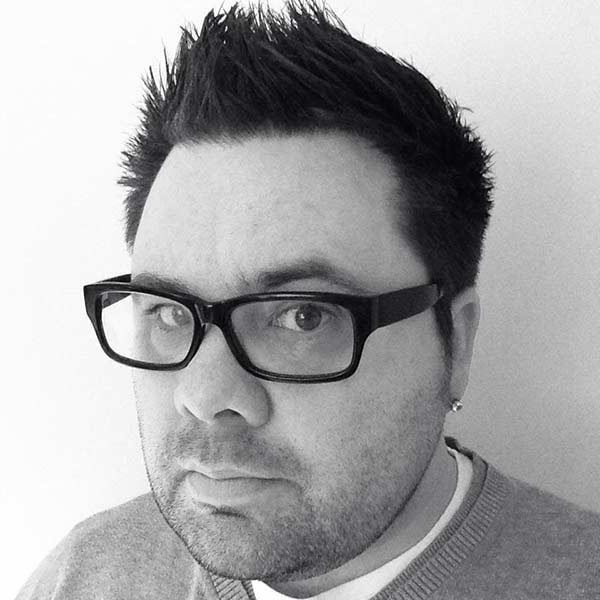 Last week I visited Geneva. Not for a lakeside mini break, but for the glitz and glamour of the city's 84th motor show. What was clear from the show hall floors was that small cars were big news.
While my enthusiasm for all things automotive regularly has me champing at the bit to get behind the wheel of anything new or unusual, it's small cars that really set my pulse racing. Undoubtedly, high performance and luxury cars will always garner a particular appeal, but the engineering prowess woven into every petite motor makes them extra special.
Cramming all the mechanical components, safety systems and seats for four people into a space of little more than three-and-a-half metres long is a packaging marvel. Add to that the inherent fun factor of their cheeky characters and sheer hilarity of driving them briskly, much to the chagrin of those in powerful executive saloons, and you have an intoxicating mix of must-have features.
As Europe climbs slowly back out of the economic darkness, car manufacturers are displaying fresh, spangly wares to tempt buyers into equally attractive finance packages to kickstart their re-growth. Ferrari and Rolls-Royce might have recently announced record sales figures, but mainstream brands know small cars will persuade consumers to buy new, hence the plethora of pocket-sized cars at Geneva.
Today's small cars aren't the compromised econoboxes they might once have been. They're practical, safe, packed with advanced technology and promise, with various degrees of reliability, super-frugal levels of fuel efficiency. What's not to like about a car that'll average close to 70 miles to every gallon, while you're updating your Facebook status using voice commands in air-conditioned serenity? Okay, maybe ignore the Facebook part!
Not convinced little cars are big enough for you? Today's "small" Ford Fiesta is larger than the Anglia of the early Sixties; a 2014 Volkswagen Polo is bigger than the original 1974 Golf. They and countless others like them weren't dismissed for being too tiny.
So why are small cars good for a city like Lincoln, bisected with narrow thoroughfares? Simply, they can ease congestion — and yes, ease, not eradicate.
I'll allow Sir Alec Issigonis from original Mini-designing fame to illustrate with his sketch from four decades ago, ably demonstrating how small cars can reduce the length of traffic jams. The subsequently halting of the fray of motorists' collective tempers is less easily drawn.
Add into the commuting recipe ingredients like adaptive cruise control (your car following the one in front) and autonomous emergency braking (so that it doesn't follow it until their bumpers kiss) and the case for choosing a small car becomes stronger still.
Until politicians with the power to exercise change finally grasp Lincoln's congestion nettle, driving a small car will help ease the strain on both your commute and running cost budget. Just resist any temptation to decorate your micro motor with those headlight eyelashes.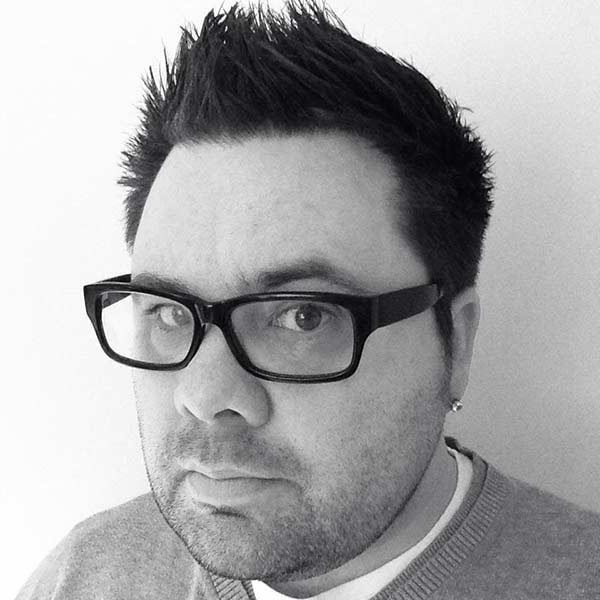 Keith Jones is a self-confessed car geek from Lincoln with over 30,000 car books, magazines and sales brochures being testament to that. Keith took his first steps in motoring writing launching his blog in 2011, contributing to Autocar, BBC 5 Live, CBS and MSN in the following months. In 2013, he gave up his teaching career to become a staff writer at Parkers.