April 1, 2014 5.54 pm
This story is over 114 months old
£50m bid for Greater Lincolnshire business
Business boost: The Greater Lincolnshire LEP has officially put forward a bid for £50 million of funding from central government.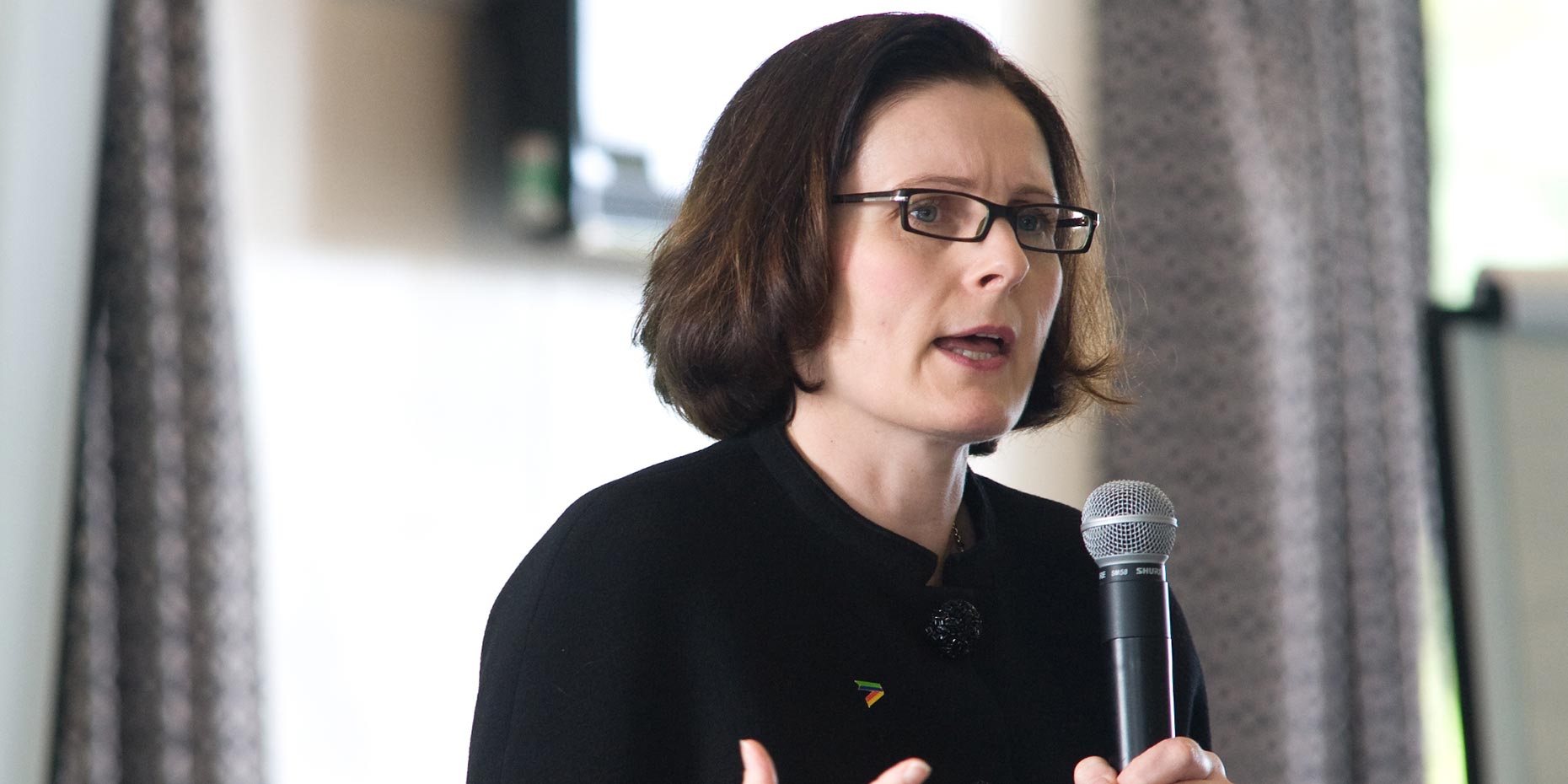 The Greater Lincolnshire LEP has officially put forward a bid for £50 million of funding from central government after submitting its Growth Plan.
The plan [PDF] focuses on supporting the area's most important employment sectors: agri-food, manufacturing, tourism, care, low carbon, and ports and distribution.
The plan has highlighted twelve projects which could benefit from the fund, including the Grantham southern relief road, the Lincoln Transport Hub, Bishop Burton College, Freeman Street, West and East Marsh Road in Grimsby and Lincolnshire Lakes in Scunthorpe.
All 39 LEPs in England have now submitted a growth plan to bid for their local Growth Deal – a share of the £2 billion national Single Local Growth Fund.
Ursula Lidbetter MBE, Chair of the Greater Lincolnshire LEP, said: "It's important our bid is nationally competitive, so we have identified upcoming projects which will stimulate growth, and which we feel fulfil the needs of the brief.
"The aim is to prioritise projects that can be delivered in the short term which unlock private sector investment.
"We are very proud of our Growth Plan and believe it represents a real opportunity to help ensure that projects and schemes which will boost our economy can go ahead.
"Funding will be allocated on the strength of this plan, and we believe that we've put forward a bid which is rich in detail, and well considered. Each scheme which we've identified is different.
"We are asking for £50 million to allow the projects, which already have other funds secured, to go ahead.
"Our plans are a way to ensure that prosperity and growth are terms that become synonymous with Greater Lincolnshire and that our area is known as a place to do business."
Also known as the Strategic Economic Plan, the bid sets out details on how the LEP will help add £3.2 billion to the Greater Lincolnshire economy over the next seven years, including creating 13,000 new jobs, supporting the building of 100,000 new homes and helping 22,000 businesses grow.
The LEP sought feedback from the area's top 100 businesses, spoke to business groups and organisations such as the Lincolnshire Chamber of Commerce and the Federation of Small Businesses, and partnered with local authorities to produce a plan that reflects the local needs.
The Minister for Cities, the Rt Hon Greg Clark MP, said: "The Government welcomes the Strategic Economic Plan that Greater Lincolnshire LEP has published today and looks forward to continued engagement with local civic and business leaders over the next few months on the negotiation of their Growth Deal.
"The Growth Deal provides a fantastic opportunity for the Greater Lincolnshire LEP to seek freedoms, flexibilities and influence over resources from Government and a share of the Local Growth Fund to put towards the growth priorities set out in this Strategic Economic Plan.
"This provides the opportunity to unleash the ambition and creativity of the LEP's local leaders, by devolving resource and responsibility in return for compelling local economic leadership in pursuit of growth."
Lincolnshire Growth Plan projects
Grantham southern relief road – will create 17 hectares of employment land and 1,600 homes, leveraging £260m of private sector funding
Boston quadrant – will create 4.5 hectares of employment land and 500 homes, leveraging £78m of private sector funding
Boole Technology Centre and Lincoln transport hub – will create 93 jobs, assist 219 businesses and open up 3.76 hectares of employment land
Unlocking rural housing programme – will create 2,059 homes
Bishop Burton College, West Lindsey – will develop a new agricultural college creating 35 new jobs and assisting 410 businesses
Innovation programme – will provide advice and support to 400 of Greater Lincolnshire's growing businesses
Skegness western relief road – will create 31 hectares of employment land, leveraging £2.9m of private sector funding
Grimsby Freeman Street and West and East Marsh Road – will assist 166 businesses and create 280 homes
Grantham College – will create 43 new jobs and assist 300 businesses
Lincolnshire Lakes Blue and Green Infrastructure, Scunthorpe – will open up employment land and create 600 homes
Access to Employment Zones, North East Lincolnshire – will open up employment land and create 600 homes