April 16, 2014 2.16 pm
This story is over 92 months old
Day 3: Lincoln Pizza Express in court over maternity discrimination
Employment tribunal: The regional manager at Pizza Express appeared in day three of the tribunal looking into maternity discrimination allegations.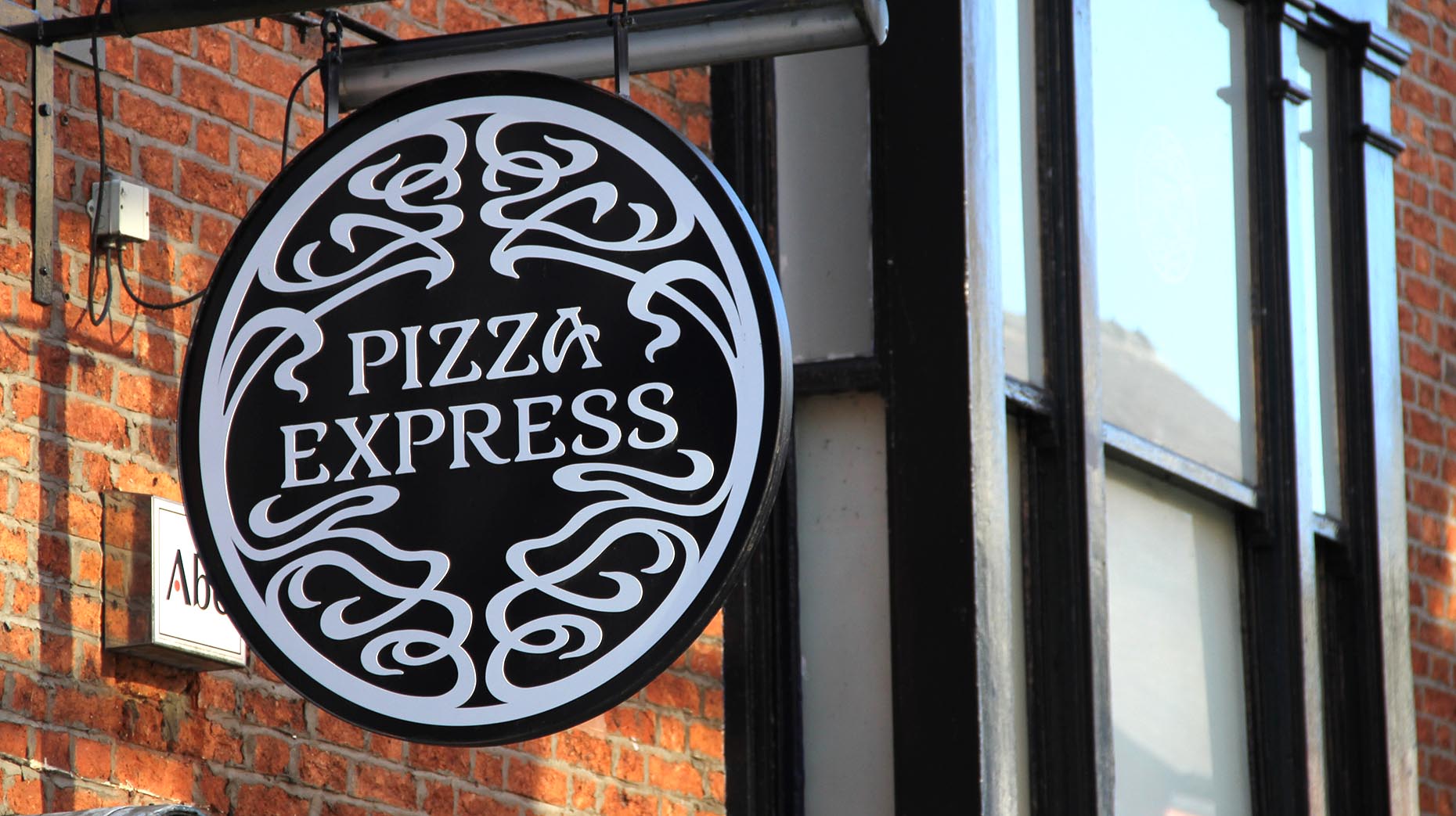 A rota was created for a male employee who asked for reduced hours when he was ill, day three of the employment tribunal looking into pregnancy discrimination allegations at Pizza Express in Lincoln has heard.
Jennifer Sammut (28), the claimnat, said she was told she could not work day shifts over two or three days because it would be unfair to other staff.
Read the court reports from day one and day two
However, the tribunal heard that the male employee suffering stress was given day and short shifts, and these were also made available to Miss Sammut towards the end of her pregnancy, when she became exhausted.
Pizza Express manager Shelley Whitworth says these shifts then disappeared from the rota in May after the male employee left and Miss Sammut went on maternity leave.
Regional manager Steven Brighty chaired an appeal meeting after Miss Sammut's application for flexible working was turned down. He was accused of bias when he upheld the original decision that flexible working for Miss Sammut would be unfair on other staff.
He said: "I was completely independent and had no preconceived idea of the issues that were brought up and discussed in that meeting." He said he trusted Mrs Whitworth's judgement and professionalism based on how she managed the business and treated her staff.
The hearing continues. This story will be updated later in the day.