April 25, 2014 10.29 am
This story is over 92 months old
Lincolnshire firefighters to strike again in May
Strike action: Lincolnshire Fire and Rescue will be going on strike in May as pension disagreements continue.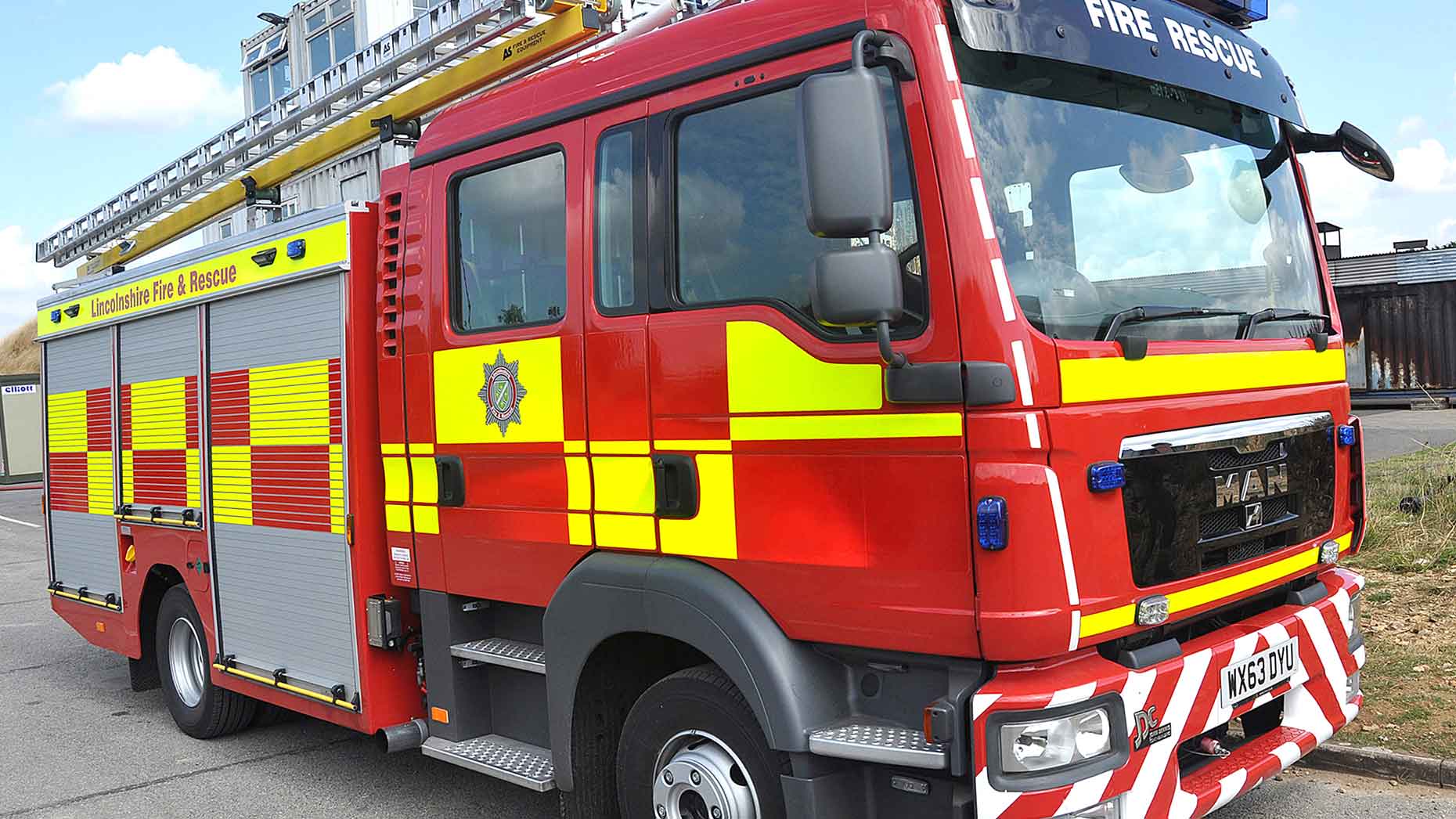 Firefighters in Lincolnshire will take part in a national strike next month over pensions.
The strike action, confirmed by the Fire Brigades Union (FBU) will happen on May 2, between midday and 5pm, May 3, between 2pm and 2am, and May 4, between 10am and 3pm.
There will also be a ban on voluntary overtime from 3pm on May 4 until noon May 9.
The action follows several strikes which happened in late 2013, also over pensions and the current retirement age.
The union would prefer for staff to retire at 55 with their full pension, rather than the required age of 60.
Presently, if a firefighter chooses to retire early due to fitness levels, they will not receive the full pension.
Dave Ramscar, Chief Fire Officer at Lincolnshire Fire and Rescue, said: "Lincolnshire Fire and Rescue has been officially informed by the FBU of their intention to commence strike action.
"Lincolnshire Fire and Rescue has plans in place to ensure that we continue to provide an emergency response within the county.
"We accept that any planned industrial action will impact on our ability to deliver business as usual, but we are confident that the implementation of our plans will enable us to continue to answer 999 calls and to respond to incidents as quickly as possible.
"We continue to remind people to take care when going about their daily business, and that there is further safety advice available on our website and on Twitter @lincsfirerescue."
Matt Wrack, FBU General Secretary, said: "After three years of negotiations and an intense four months presenting an indisputable, evidence-based case for the need to ensure a pension scheme that takes into account the unique occupation of firefighting, the government is still burying its head in the sand.
"Several members of government were only too keen to praise firefighters during the winter floods, but their words amount to nothing when they simultaneously ignore issues that threaten the future of firefighters and their families.
"Nevertheless, we remain totally committed to resolving the dispute through negotiation, and are ready to meet to consider a workable proposal as soon as possible."
The new strikes come after the FBU wrote a letter to the fire minister, saying if they did not receive new proposals by April 24, they would conclude the government was unwilling or unable to offer improvement.
The minister responded on April 23, but did not present any new proposals, leading to further strikes.