April 16, 2014 11.21 am
This story is over 91 months old
Why Lincolnshire needs to invest in renewables
Renewable energy: After taking part in Earth Hour, Lid Dem MP candidate David Harding-Price looks at how we could help future generations with renewables.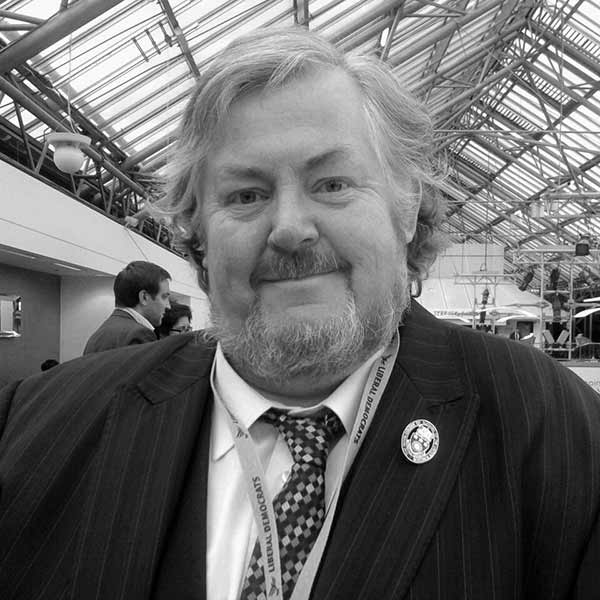 When I changed the clocks last month, I also took part in Earth Hour. For the hour, I turned off all unnecessary power in my home. It was good to see landmarks across the city like the Cathedral, and many people across the country, doing the same in a show of support for our planet.
Last weekend saw the UN publish its report on how to tackle climate change. It showed that if nothing is done, world temperatures are likely to rise between 3.7C and 4.8C by 2100, and would have unknown consequences for future generations. The report also showed that about half of all the carbon that humans have pumped into our atmosphere since 1750 has occurred in the last 40 years.
The report emphasises the need to move away from a reliance on coal, gas and oil and towards renewable energy, nuclear (although personally I oppose nuclear) and carbon capture. The report also goes on to say that we need to look at reducing world emissions by up to 70% of the levels they were in 2010 just to keep the temperature rise below two degrees. In order to try to combat climate change, investment in renewable energy is vital.
Wind farms – very much a dirty phrase around Lincolnshire (much to my own disappointment) — are one renewable option. However, harnessing wind technology is nothing new in the UK. Windmills were built and used to help men grind flour, to help with drainage, and in many other industrial activities. Here in Lincoln, we have the wonderful Ellis Mill sat on top of the Lincoln Ridge. Ellis Mill is the only surviving mill of nine that used to sit along the edge of the ridge. Windmills started to decline with the age of steam in the mid 19th century and many mills closed, fell into ruin or were demolished.
So what is different about today's mills to those like Ellis Mill? Very little in principle: they have grown in size and stature, but the fundamental idea is the same. With the UK having an estimated 33% of Europe's offshore wind capacity, wind turbines have a vital role to play in the future of our energy production and energy security.
Solar energy is also another renewable technology that we should be taking advantage of, and the granting of planning permission for 196,000 solar panels at the old RAF Faldingworth base is a huge step in the right direction, and will power around 12,000 homes. I have also been pleased to see an increase in the number of Lincoln residents with solar panels on their roofs, which undoubtedly reduces both their energy bills and their impact on the environment.
Our country also has a vast untapped potential for tidal and wave power, technologies which, although very early in development, would be another way for us to reduce our emissions.
I feel we need to develop a sensible and balanced energy policy, incorporating renewables and reducing our reliance on coal and gas. With our solid fuel reserves running low and our own North Sea Gas having its limits, without changes we would rely even more heavily on unstable areas of the world for our fuel such as Russia, who at the end of last week said they would look at cutting the gas supply through Ukraine – which would have further implications for western Europe.
Combating climate change is something the Liberal Democrats are committed to. Investment in renewables is needed to reduce our carbon emissions but also to take control of our own energy supplies and to leave our planet fit for our grandchildren and future generations to inhabit.