April 8, 2014 10.25 am
This story is over 115 months old
How much a property can make or lose you
Property investment Kate Faulkner explains that managing a property can be a good investment — if done right.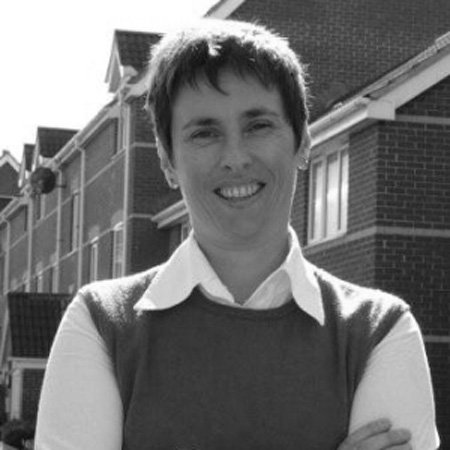 This week I'm heading down to the Property Investor Show in London to run my free property clinic. I'm guessing that many of the questions will be about my last article: pensions versus property. But I'm always mindful of just how many people are still completely in the dark about property as an investment vehicle, and about how much money property can make – and lose – you.
For example, many think property prices still double every 10 years. Lincolnshire numbers prove that this isn't necessarily the case, with the average property in today's market being worth £124,000 in February 2014 versus £115,000 in 2004. That's just an 8% increase during this time, according to the Land Registry.
And anyone thinking of investing in property needs to be aware there is a big debate as to whether anyone should be able to make money out of property, especially while we are so short of stock – unless of course you are a developer or a finance company investing in building new properties. Housing is expected to be one of the hotly-contested topics on political agendas – and rightly so. Help to Buy may have got private sector building back on its feet, but little has been done to resolve our social housing crisis and the need for affordable homes.
With Lincolnshire requiring over 17,000 homes to match the number of households on council housing waiting lists (according to Shelter), there is a definite need to have policies in place by the next election that tackle all housing issues.
Though this focus on housing could result in those with one or more homes being heavily targeted through a version of the 'mansion tax', 'annual property tax' or more regulation such as landlord licencing. So if you are relying on property for wealth later on in life, you need to be very aware of any forthcoming government changes, as this can have a huge impact on your future property returns.
For most of us a property should be, and will only ever be, a home. It should be, ideally, somewhere we want to live because we have friends or family around us, or because it's near to work. And of course, if we have kids, near to the ever-important successful school. If we make some extra money out if it when we sell, great; but property shouldn't be relied upon to deliver your pension or fund short-term spending sprees. As we saw before, another credit crunch could easily wipe out any 'equity' bonuses we had previously banked.
But for around one million or so landlords and property investors, property is a vehicle to make money. And anyone hoping to make money in this way really needs to understand the key principles of investment before putting their hard-earned cash into it.
The first thing is to bear in mind is that it's gearing your investment that will help property deliver a good return, as compared to other investments. So if you are thinking of investing 100% cash in property, do be careful as your money may well be better off in more tax-efficient investments.
The second thing is to understand that if you invest in property, you are adding potential substantial 'wealth' in terms of income and capital to your existing assets. This means understanding the tax implications which, again, could mean that you are wiser to put your money elsewhere.
Finally, what's the cost of the time and hassle you need to put in, versus the returns? Whether it's managing tenants or managing renovations, this is not a 'hands off' investment and, certainly in my experience, anyone paying someone else to 'armchair' invest on their behalf is at risk of losing everything they have invested.
Property can be a great way to make money as long as you appreciate why it delivers a good return, and providing you stick closely to the principles that make investing in it successful. But it takes time to work out the financial and tax implications; and it then takes a long time in today's market to 'find a deal' that stacks up against the financials and tax. And, importantly, you have to appreciate that owning or developing homes isn't currently considered 'healthy' for the economy, making your earnings vulnerable to government intervention.
If you want more help with the principles of investing in property, I have free checklists such as passing on your property wealth or analysing a buy to let.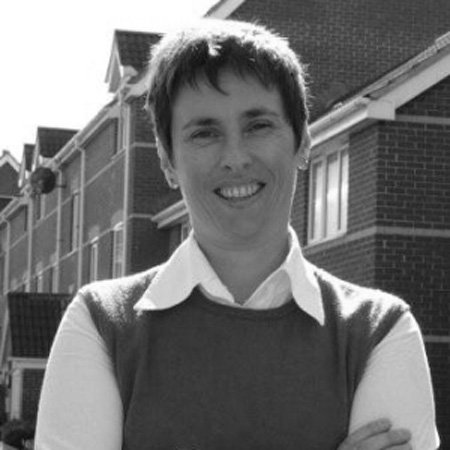 Kate Faulkner is Managing Director of propertychecklists.co.uk. The site gives free advice to consumers on how to measure their local market and an understanding of how to buy their first home or trade up. Kate's background stretches from self-build to part exchange to buy to let and renovation. She is the author of the Which? property books and regularly appears on local and national media.