May 22, 2014 11.27 am
This story is over 91 months old
Bransby Horses help rescue eight neglected ponies
Poor conditions: Bransby Horses took on eight of 41 ponies found neglected by their owners.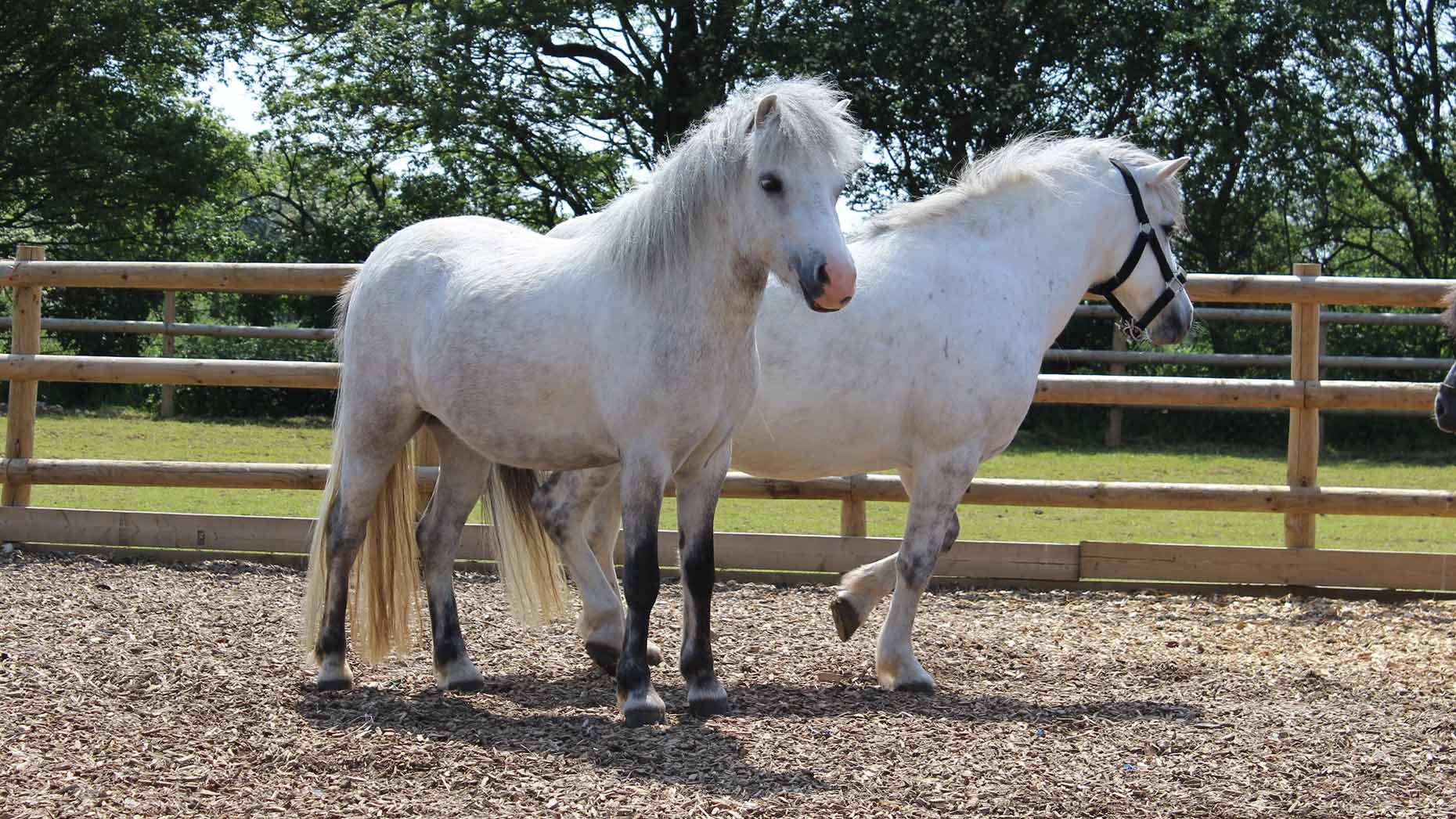 Bransby Horses, an equine rescue charity near Lincoln, has helped in a large case of neglect, involving 41 ponies.
The charity took on eight of 41 Welsh ponies which had been subjected to over-grown feet, no access to water and cramped, heavily soiled living conditions.
The RSPCA visited the premises, where the owners, a couple in their 70s, refused to accept help from the charities. A mix of mares, foals, stallions and geldings were found.
The horses were housed at undisclosed premises whilst the owners underwent court proceedings.
The couple were later found guilty of neglect with various failings including hoof, feed, and housing.
Meanwhile, Bransby Horses offered to take eight of the horses into their care to help treat their issues.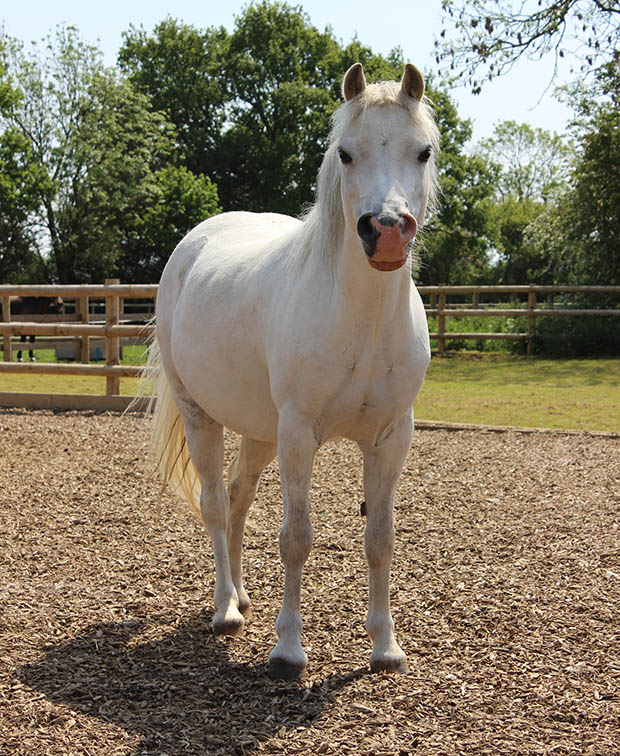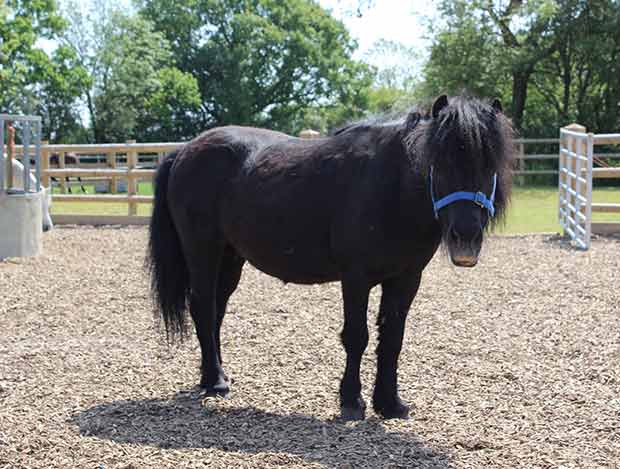 The ponies' painful, over-grown hooves were treated by a farrier to be made as comfortable as possible, and are now recovering from their ordeal at the centre.
The horses range from ages two to 13, but will now spend the rest of their lives in the care of the charity.
Bransby Horses believe that there is a rising trend in people owning more than one horse, however it needs to be backed with the appropriate finances and routine care.
Ryan Rouse, Welfare Officer at Bransby Horses, said: "Bransby Horses became involved with the eight ponies after the RSPCA case and trial had closed.
"All the ponies are now in great condition and we are hopeful that in the future we can foster them in the future as part of our friends for life scheme.
"The boarding centre that originally took on their care only has the capacity to hold them for a short time and had already managed to rehome many others to good homes.
"Bransby Horses felt that after such an ordeal prior to the rescue we had a duty of care to offer our support once we were in a position to and could give them the attention they require to finish their rehabilitation.
"There is no secret that the neglect and abandonment of animals has been on a sharp incline over recent years. All organisations have realised that the only way we can continue to help relieve the suffering, is to act as support networks in as many ways as possible.
"All welfare organisations including Bransby Horses are pushed to the limit daily but we are fortunate to have some of the most loyal and passionate supporters who allow us to carry out the work we do.
"We have been in the fortunate position to help these eight ponies as a team which is something we are very proud of."