May 9, 2014 10.57 am
This story is over 91 months old
A day in the life of a motoring journalist
Insight: Keith Jones explains the perks and pitfalls of motor journalism. Would you do it?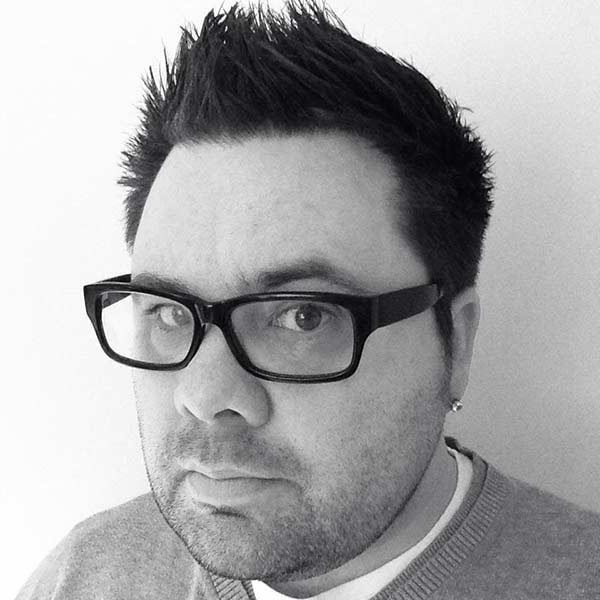 As soon as I tell people I write about cars for a living the first thing I'm usually asked is "do you know Jeremy Clarkson?", which is followed, before I've had the chance to answer, by "I'd love your job!" Well, would you?
From the outside looking in, it sounds and looks rather glamorous – frequent trips, many of them overseas, often staying in lavish hotels in magnificent surroundings, being served exquisite food and driving cars so new that they don't go on sale until several months later.
Firstly, all of that is true. To some extent. I'm not going to patronise anyone and claim it's a physically demanding, mentally stressful job, because it isn't. And I make no secret that that was part of the attraction either when I switched careers a year ago. It's certainly the easiest job I've ever had, but perhaps it's because I'm indulging in a lifelong fascination.
As I bang on ad nauseum, as those who know me will testify, cars have been a passion of mine for so long I'd be happy as a pig in the proverbial in almost any automotive role, but it seems writing about them is the field I'm most useful in.
So a day in any of my typical weeks involves flying somewhere invariably hot, staying in a fine suite, enjoying delicious meals, driving around all day and then writing about the car when I've finished, right?
Well, no, not just that. Like any job there's more involved in the machinations of its workings than meets the eye. You only need to realise how many people see teachers as glorified child minders as one instance of how misconceptions lead to false impressions.
Choose to live close to Lincoln, as I do, and immediately any visit abroad usually starts with a three hour drive to Heathrow at silly o'clock in the morning.
Once you've got checked in, run the security gauntlet and stared bleary-eyed at the departures board, you've often got at least an hour to kill seeing how much coffee your metabolism can cope with. Not forgetting to update a variety of social media channels to tell your friends, and more importantly your readers and car company PR contacts, where you're heading and what you're doing.
Flight over a few hours later and you're quickly drilled through customs and maybe a brief presentation about the car you're about to drive, the route you'll be taking (99% of the time it's pre-programmed into the satnav anyway) and asked who you'll be pairing up with for the drive. The savvy have this bit pre-arranged in order to avoid landing someone who's driving requires post-event counselling.
As you approach your designated car you'll have ample seconds for a bit more social media-ing, this time with photos, before the crux of the job begins to unfold.
You're usually restricted to a couple of hours tops behind the wheel of something new and initially unfamiliar, more often than not in left-hand drive form too. As you embark upon wending your way through the rush hour of a city that's not your own, you've got to second guess what the key points are you'll need to cover in the review.
While you're driving you're constantly making mental notes about how the car rides and handles, nuances about engine and gearbox characteristics, what all the buttons and knobs do, how the seats fold, what visibility's like — the list can seem endless. But two hours maximum, remember. Sometimes less. Oh, and don't forget to tweet about any interesting details too.
Quick stop off for lunch and you're away again, usually back to the airport for an evening flight back if you're on a DIDO (day in, day out) launch. Airport checks, quick coffee, dab of social media again and you're back on the plane.
Before you know it, it's late evening and you're trying to get back to the carpark at Heathrow to make your three hour journey back north again.
Back around midnight and up ready to head back to the office for 9am the next morning, all set to begin crafting the road test, attempting to make every one of the 650 or so words count. Easy enough, but then there's also the update of the long-term test car to do that day, together with a review of the car you drove your airport run in and a feature to write about company car tax.
Plus, articles and features your colleagues have written will need publicising on social media, there are owners' reviews to check through and publish, planning meetings to attend, other cars to photograph, news stories to check through with PRs…
There's always something to do, information to dig out, PRs to liaise with, eBay listings to drool over and YouTube videos to point at. Oh and tweeting, don't forget tweeting.
Next week will be the same of course. And you might have a van to drive too (whole different kettle of fish are vans). Ok, it's certainly no tale of woe but neither is it quite everyone's cup of tea. Especially when trying to avoid over-using clichés.
Why am I sharing this insight into my working life? Consider it a kind of public service announcement: the publication I work for on a daily basis wants to give other budding motoring writers a chance to get a leg-up in this very competitive industry. If what I've described sounds like something you'd like to do too, then this work experience placement might be just what you're looking for.
And no, Jeremy Clarkson hasn't yet met me.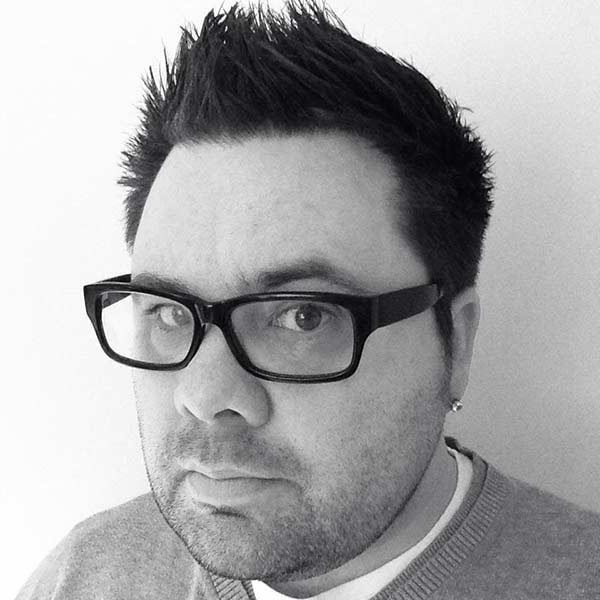 Keith Jones is a self-confessed car geek from Lincoln with over 30,000 car books, magazines and sales brochures being testament to that. Keith took his first steps in motoring writing launching his blog in 2011, contributing to Autocar, BBC 5 Live, CBS and MSN in the following months. In 2013, he gave up his teaching career to become a staff writer at Parkers.