May 7, 2014 10.00 am
This story is over 91 months old
Eco energy project approved for Lincoln council flats
Maybe cheaper bills: The City Council approved a £3.2m green energy project for residents in Shuttleworth House in Lincoln.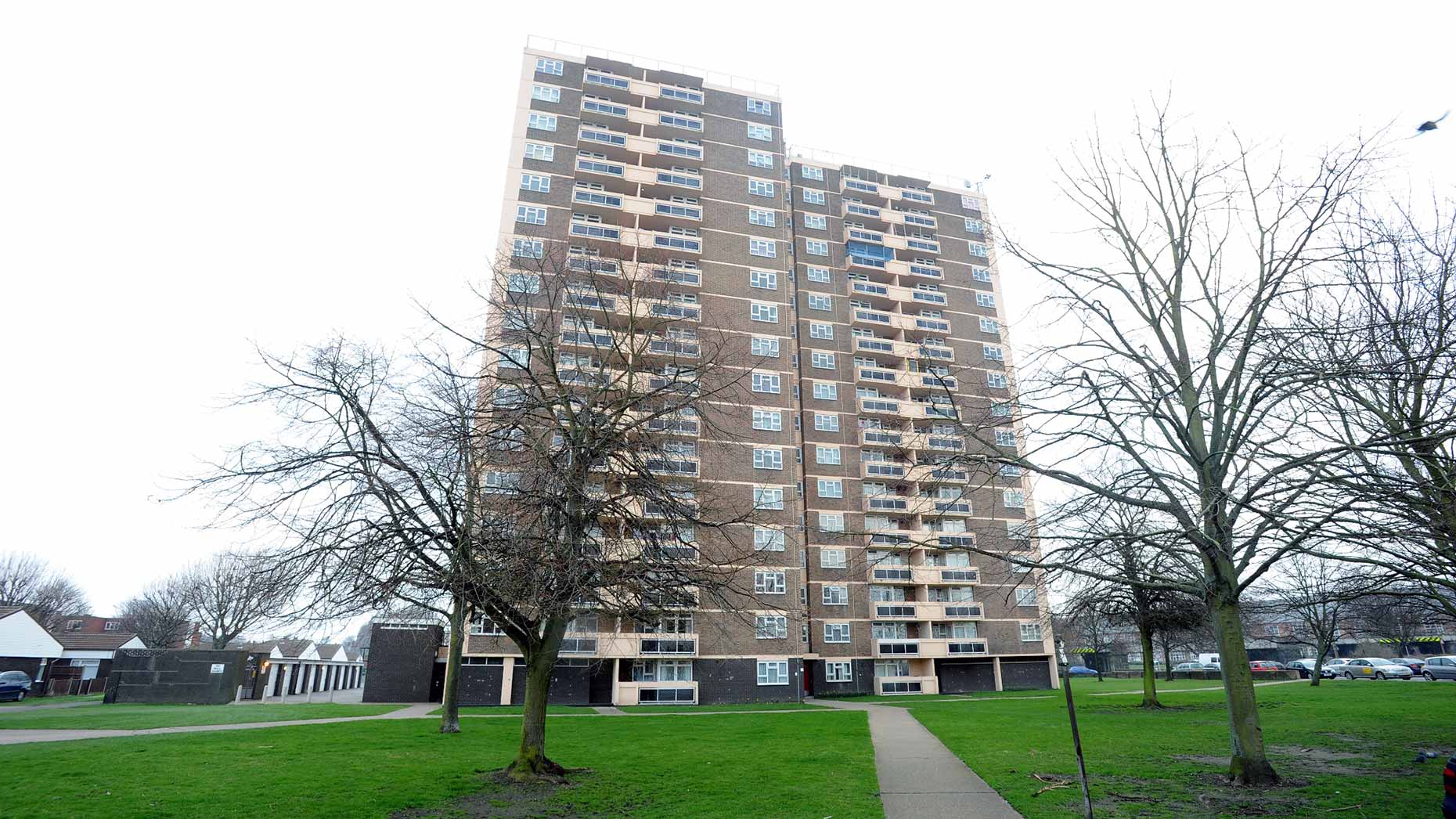 A project to provide residents of Shuttleworth House with greener and cheaper energy has been approved by the City of Lincoln Council Executive Committee.
The £3.2 million project will see the installation of a bio-mass boiler near the 16-storey block on Stamp End, home to over 130 families.
The boiler will use wood pellets from sustainable sources to make heat, which will also help residents lower their energy bills, helping tackle fuel poverty.
The funding comes from the council's housing investment programme, and £560,000 may also come from the government's ECO Scheme, if eligible for funding.
The carbon saving is expected to be around 10,460 tonnes, and work should begin in summer 2014.
John Bibby, Director of Housing and Community Services at the City Council, said: "This is going to be a terrific boost to assist with household fuel bills for the tenants of Shuttleworth House.
"It will also have a huge wider benefit in contributing to the reduction of Lincoln's carbon footprint. The bio-mass boiler will also reduce costs to the council so this scheme really does have benefits all round."
As well as the boiler, the flats will also get new windows, balcony doors and cladding to improve insulation.
A better ventilation system will also be installed, and all residents will get a "smart meter" to show them how much energy they've used.