May 7, 2014 10.31 am
This story is over 90 months old
DIY Divorce? Seeking appropriate legal advice
Specialist advice: Christine Pickwell explains why seeking proper advice during a divorce outweighs going it alone or using cheap services.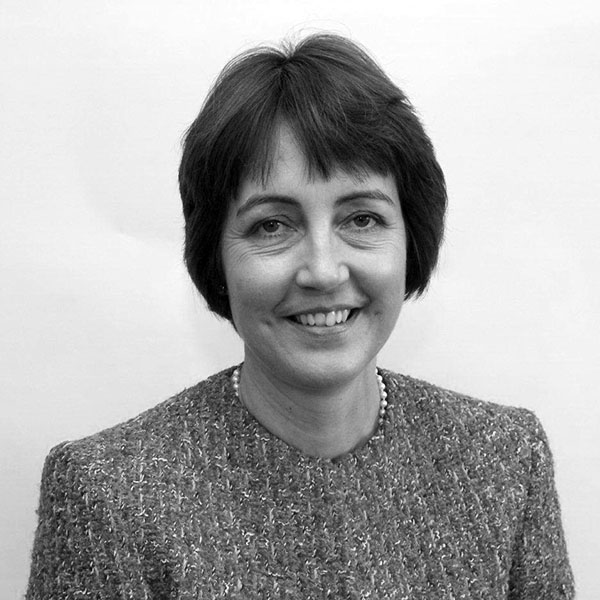 Over the past few years we have seen a huge change in the way people access legal advice. New organisations aside from Solicitors have entered the market to offer legal advice — ranging from Co-op, the AA and Eddie Stobart to name but three!
Increasing amounts of information is available online and we have seen the introduction of cheap online divorce services.
I believe that such services should come with a "health warning". Whilst the divorce process is relatively simple, working out a financial settlement is a specialist area which requires specialist legal advice.
There is no set formula that can be applied to work out what is appropriate. The Matrimonial Causes Act 1973 provides the statutory framework supplemented by case law developed over the years.
Some online divorce services do not offer advice on financial settlements; some do and provide basic draft Court Orders. I have experience with a person who was relying on an online service for her financial settlement and was on the brink of accepting a settlement of £10,000. Fortunately, she decided to take legal advice from a solicitor and after investigation and negotiations received a settlement in excess of half a million pounds.
If I am ill, I go and see my doctor. I do not diagnose my symptoms from the internet as it is potentially too risky. The same applies to sorting out finances on divorce or separation. In my view, there is no substitute for seeing an expert on the subject.
The moral of my story is don't risk losing out on what you are entitled to and make sure any agreement is incorporated into a correctly drafted legally binding Court Order.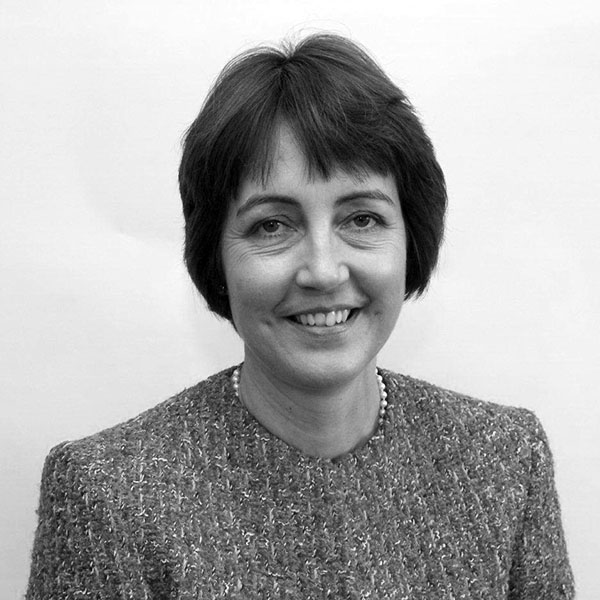 Christine has been a Partner of Ringrose Law since 1999, and her specialisms are dealing with Divorce, Child Care and Mediation. Christine is a Resolution trained Mediator. She is a member of the Law Society's Family Mediation Accreditation Scheme and approved by the Law Society to conduct MIAMS (Mediation Information and Assessment Meetings).