May 30, 2014 9.58 am
This story is over 91 months old
Outstanding report for Christian Lincoln academy
A* assessment: A Church of England school in Lincoln has received an outstanding report after a review by special inspectors.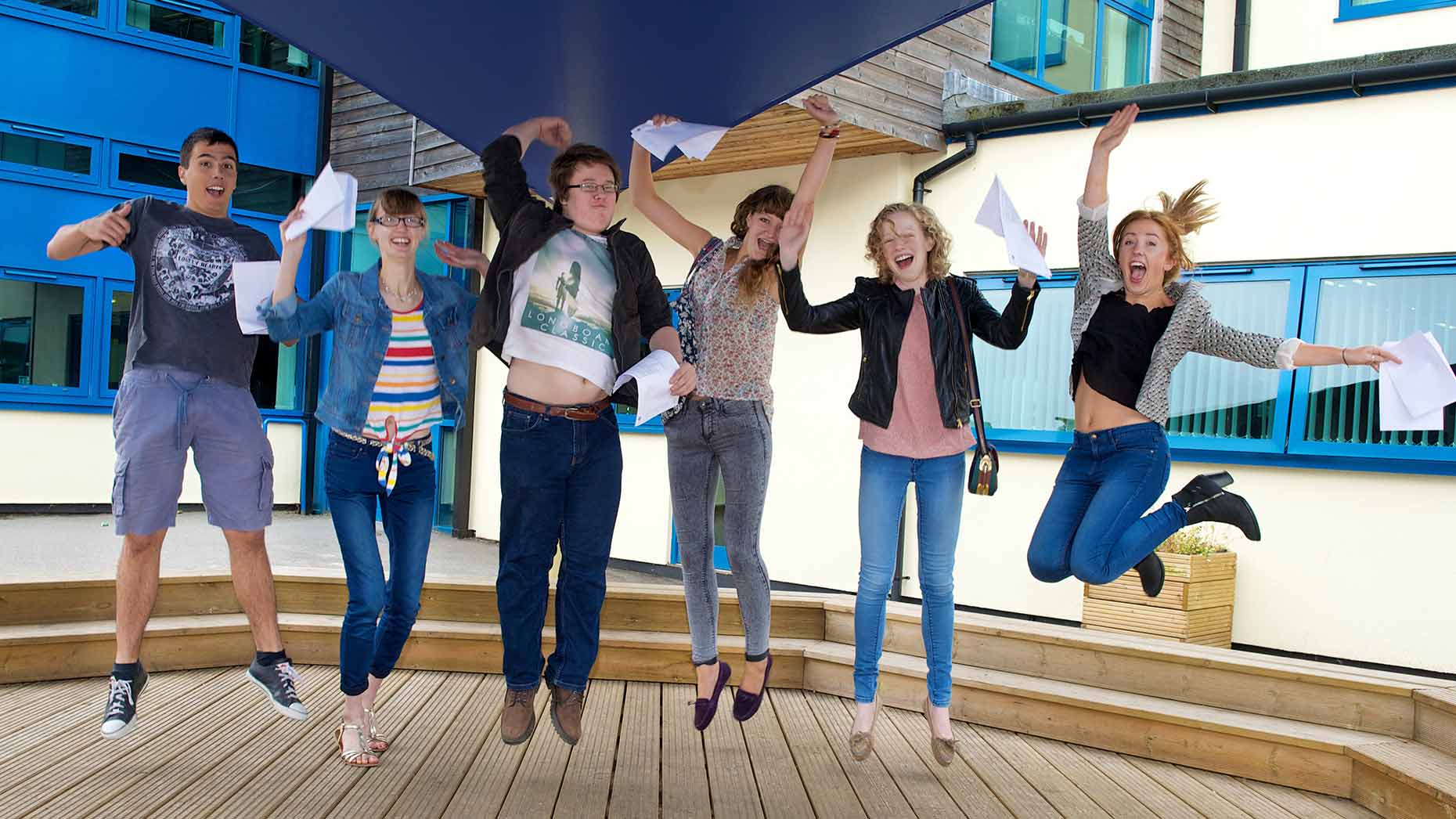 A Church of England school in Lincoln has received an outstanding report after a review by special inspectors.
William Farr Academy was given a top grade in every category assessed in a Statutory Inspection of Anglican and Methodist Schools (SIAMS), in the report released this week.
The 'outstanding' rating puts the school in the top grade for inspections carried out at the 4,700 Church of England schools in the UK.
The SIAMS inspection focused on the effect that the Christian ethos of the church school has on the children and young people who attend it.
Schools are graded on how well it meets the needs of learners, the impact of collective worship on the school community and the quality of leadership and management.
In all three, William Farr achieved the top grade and school management was praised for having the "vision, passion and determination to ensure every that young person knows they are valued and can achieve their potential".
The report said: "High standards of academic achievement and exemplary behaviour are firmly embedded in explicit Christian values, creating an atmosphere in which all pupils are able to flourish.
"Respectful, positive relationships guarantee all members of the community access to high quality pastoral care and support.
"Christian values are the foundation for exceptionally high standards of academic achievement. Pupils know they are expected to do their best and will be helped to overcome any difficulties.
"Achievement is significantly above national averages and there are high expectations for all groups, including the most vulnerable.
"A flexible and individualised curriculum ensures that all young people have opportunities to shine and are supported to achieve their very best. The pastoral care and well-being of the whole community is of the highest priority for the governing body."
Headteacher Andy Stones said the glowing report was just reward for the efforts by staff, parents and pupils to create not just a high achieving school but a supportive and happy community to learn in.
He said: "We are immensely proud of the powerful sense of community and strong values that exists at William Farr and delighted this inspection report reflects that.
"The staff, the students and the parents share a strong spirit of compassion, understanding, honestly and teamwork which you can sense when you step through the door.
"Our vision is to ensure we provide the atmosphere in which all pupils achieve their full potential – not just academically, but artistically and creatively."