May 21, 2014 8.00 am
This story is over 91 months old
Over 400 Lincoln people faced eviction last year
Fear of losing their homes: Some 428 Lincoln people faced eviction or repossession of their homes last year, new figures show.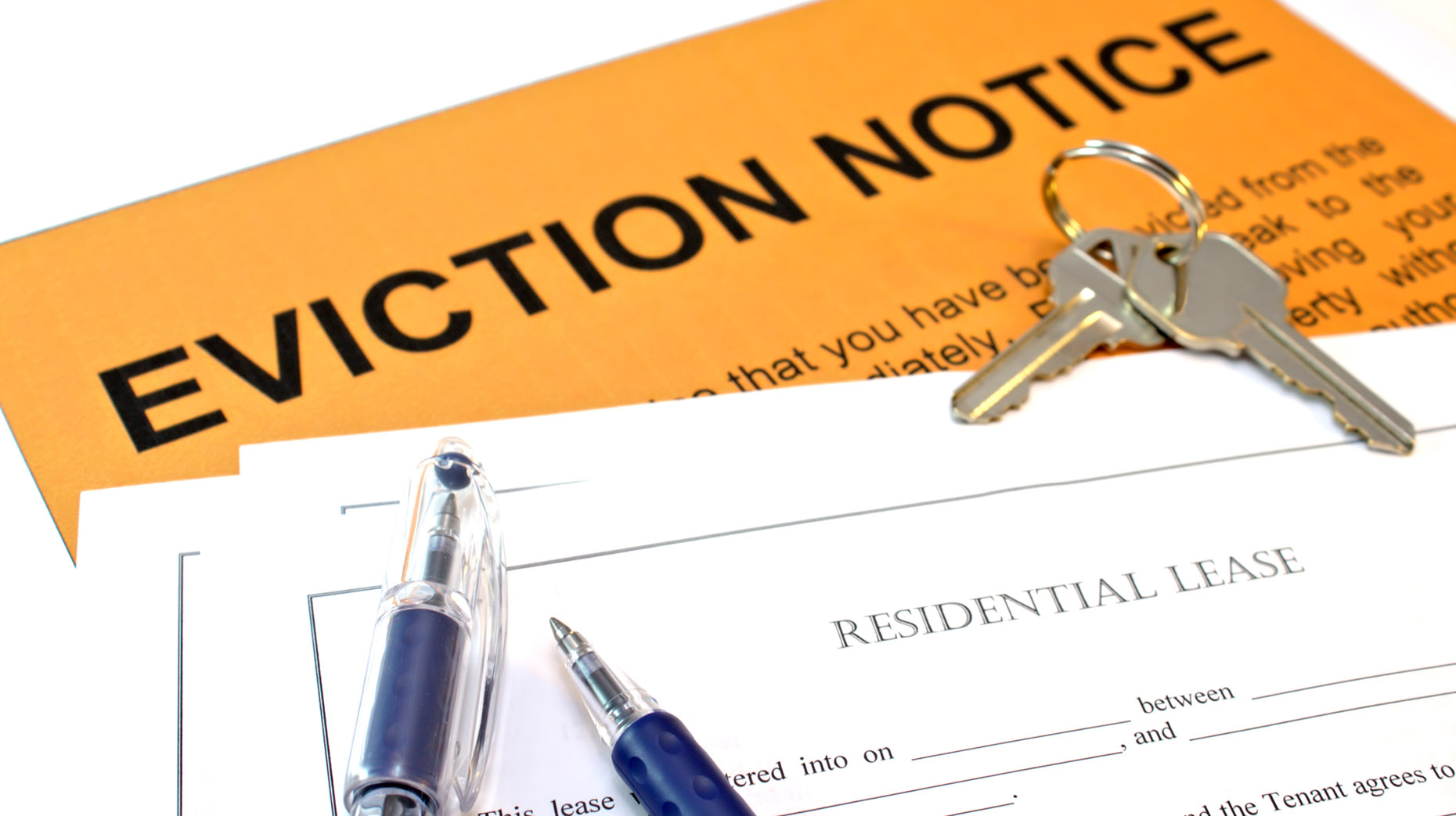 Some 428 Lincoln residents faced repossession or eviction from their homes last year according to figures released by housing charity Shelter.
The research, which is based on data recorded by the Ministry of Justice over the financial year 2013/14, revealed hotspots across the East Midlands where people are most likely to face losing their homes.
Lincoln ranked in the top ten local authorities in the region for the rate of repossession claims.
Nottingham was at the top of the list with 2,353 people having faced mortgage and landlord possession claims, followed by Corby and Leicester.
Lincoln had the 7th highest rate of possession claims out of the 40 regions with 1 in every 93 households facing claims.
Out of the 325 regions covered nationally, Lincoln ranked 73rd.
Shelter said 178,571 called their helpline between April 1, 2013, and March 31, 2014 – an average of 489 calls for every day of the year.
Liz Clare, Helpline Adviser for Shelter, said: "We're hearing from a growing number of people who've reached crisis point and picked up the phone, often with the court papers in their hand.
"It's natural to hope mounting bills and arrears will go away, but the best thing to do is get expert advice straight away."
Campbell Robb, Chief Executive of Shelter, said: "These staggering figures show just how many families in the East Midlands go through the trauma of learning that their home is at risk, every single week.
"People are hearing that the economy is recovering, but we're seeing the reality that many families across the country are still battling to keep their heads above water and keep their homes.
"Just one thing such as a job loss or serious illness can tip any of us in to a downward spiral that puts our home at risk."