June 6, 2014 9.48 am
This story is over 90 months old
In-car technology gone mad?
Cars for the smartphone generation: Keith Jones thinks car manufacturers are going the wrong way in their quest to sell more to young people.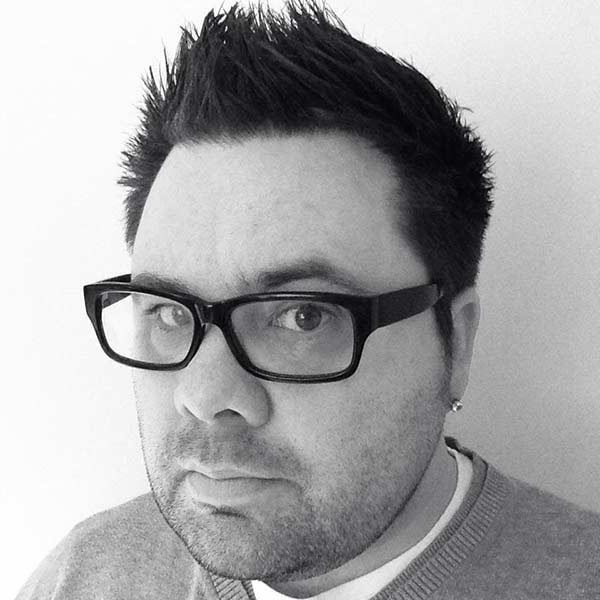 Just because something's possible, doesn't mean it has to be done. That phrase struck me as I began to get to grips with my new long-term test car only to discover it's got a digital photo frame in the dashboard.
It's symptomatic of the car industry's major challenge. Truth is if you're below the age of 25 and you're reading this column you're in the minority. Why? Statistics suggest that 'young people' (please tell me I'm not the only person who cringes when those two words are positioned together) as a collective have a declining interest in cars and driving generally.
When your entire business revolves around a manufacturing industry, selling expensive products with small profit margins, trying to engage with the next wave of buyers is of paramount importance, after all, your core market isn't going to be around forever.
If people won't come to the cars, then cars have to come to the people – in other words, cars have to become relevant and indispensible to drivers in the first flushes of adulthood (that's barely any better is it?) in order for them to part with their cash.
Displaying photos on the car's primary dashboard interface is only a small step in terms of where things are heading. The same 9-inch screen in my latest model acts like a mini-tablet accessing various music and streaming functions, movies, interactive maps and online apps.
Apps? Yes, apps. Whether generations of advancing years understand, let alone accept it, us younger models (I'm including myself regardless of whether 38's considered young or not) have got used to 24/7 connectivity. WiFi, or at the very least a decent 3G signal, is as necessary as food, drink and shelter. So being able to keep up to speed with recent emails as well as the dark art of updating social media channels verbally will become far more commonplace.
Simply making the cars of tomorrow sociably accessible might not be enough to lure the young bucks to the automotive fold though.
Changing the way they own cars is something the industry is already bracing itself for. It's inescapable that phones, tablets, laptops and other tech-centric devices are almost seen as disposable: there's a race to be one of the first to own them before they're fickly discarded for the latest model months down the line.
Car makers can learn a lot from the smartphone generation (that's got to be the most inaccurate and patronising, surely?) because they rarely buy the technology – it's usually leased. So why wouldn't they lease a car for a year before moving on when the next version's released? Mile long queues outside a car showroom at midnight? Stranger things happen…
News outlets, mainly online for obvious reasons, have devoted endless pixels to Google's prototype self-driving car and it's undoubtedly an exciting advance, despite looking like it's driven itself out of a cartoon. Traditional car manufacturers are also working on autonomous technology but Google's car has got to be something that's troubling them. Not only does it appear to be in the final stages of development and potentially able to steal a march on established competition, it'll be pre-equipped with all manner of internet connectivity, the perfect interface for Generation Y.
The biggest problem for the automotive establishment isn't Google's lack of experience in this industry but the equity of its brand name. Google's far more familiar to future car buyers than many brands of car currently on the market. A centenary of automotive history could count for little.
Now, if only there was a camera on the steering wheel to take selfies of myself driving.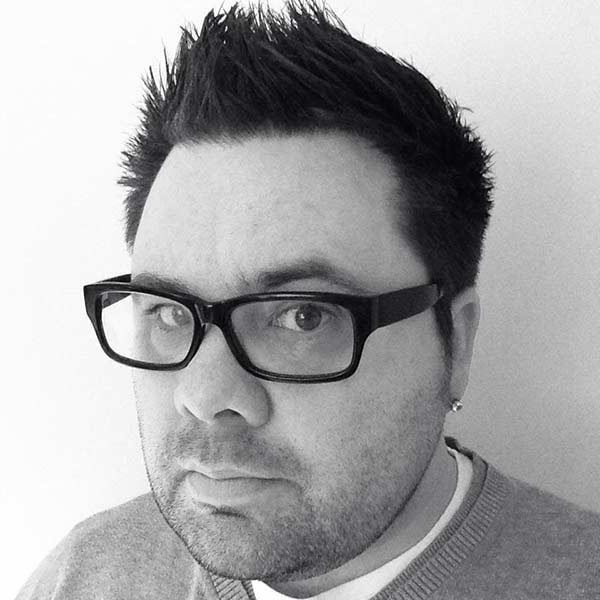 Keith Jones is a self-confessed car geek from Lincoln with over 30,000 car books, magazines and sales brochures being testament to that. Keith took his first steps in motoring writing launching his blog in 2011, contributing to Autocar, BBC 5 Live, CBS and MSN in the following months. In 2013, he gave up his teaching career to become a staff writer at Parkers.