June 10, 2014 9.08 am
This story is over 112 months old
Keeping your mobile phone safe
Phone protection: Lincoln CAB's Amanda McSorely explains how to keep a mobile phone safe from theft or inappropriate use.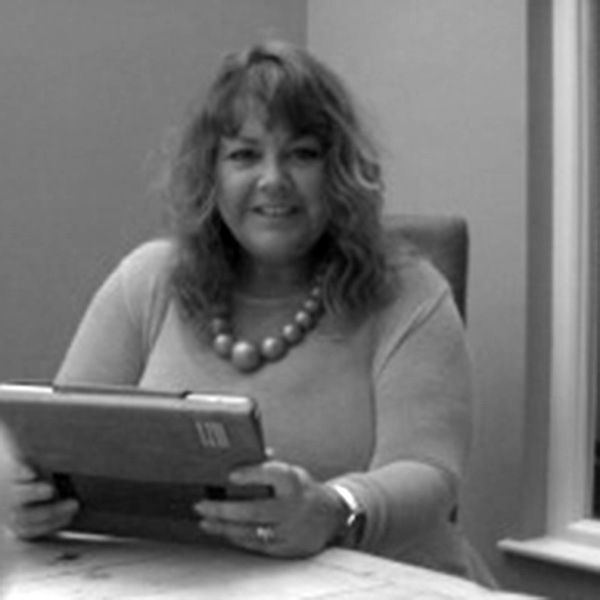 There are more mobile phones in Britain than there are people, with 62.5 million handsets currently in use.
This figure is set to increase as we become increasingly dependent on mobiles to run our lives. Though while we embrace the advantages that small device in our handbags or pockets can bring, we must also be aware of the pitfalls.
The young especially are vulnerable to the dangers of cell phone ownership, often being the target for mis-sold mobile contracts; fraud through calls or texts; bullying and theft.
Citizens Advice's website has a mass of information about buying and owning a mobile phone, from how to chose a service provider and what to do if your handset or connections are faulty, to stopping and reporting nuisance calls.
It is important to make the best choice possible first time round, as Citizens Advice clients have found that although mobile service providers are supposed to be communication companies, some can be extremely difficult to talk to when things go wrong. If you do want to switch provider or dispute a bill, Adviceguide has useful fact sheets and template letters to help you get the best outcome possible.
Mobile phone safety is an important issue for all owners and in order to beat thieves you should:
Record your IMEI number — get this by typing *#06# on any handset.
Never leave your bags or other valuables unattended in public places.
Take particular care of your phone at bars, cafes, coffee-shops, restaurants and music venues – thieves have targeted these venues.
Be discreet with your phone and where you use it – don't attract unwanted attention. Just be aware of your surroundings when making a call in public places; keep calls as brief as possible, as the longer you talk, the more likely you are to be spotted by a potential thief.
Don't walk and text at the same time, you will be less aware of what is happening around you.
Smart phone owners can protect and log their devices and other important personal items by downloading appropriate apps – see Immobilise and Prey Project.
Further advice can also be found at the National Mobile Phone Crime Unit.