June 10, 2014 2.56 pm
This story is over 90 months old
Lincoln Growth Strategy to go before councillors
Developing Lincoln: A growth plan for the city to help improve facilities for residents is awaiting councillors' approval.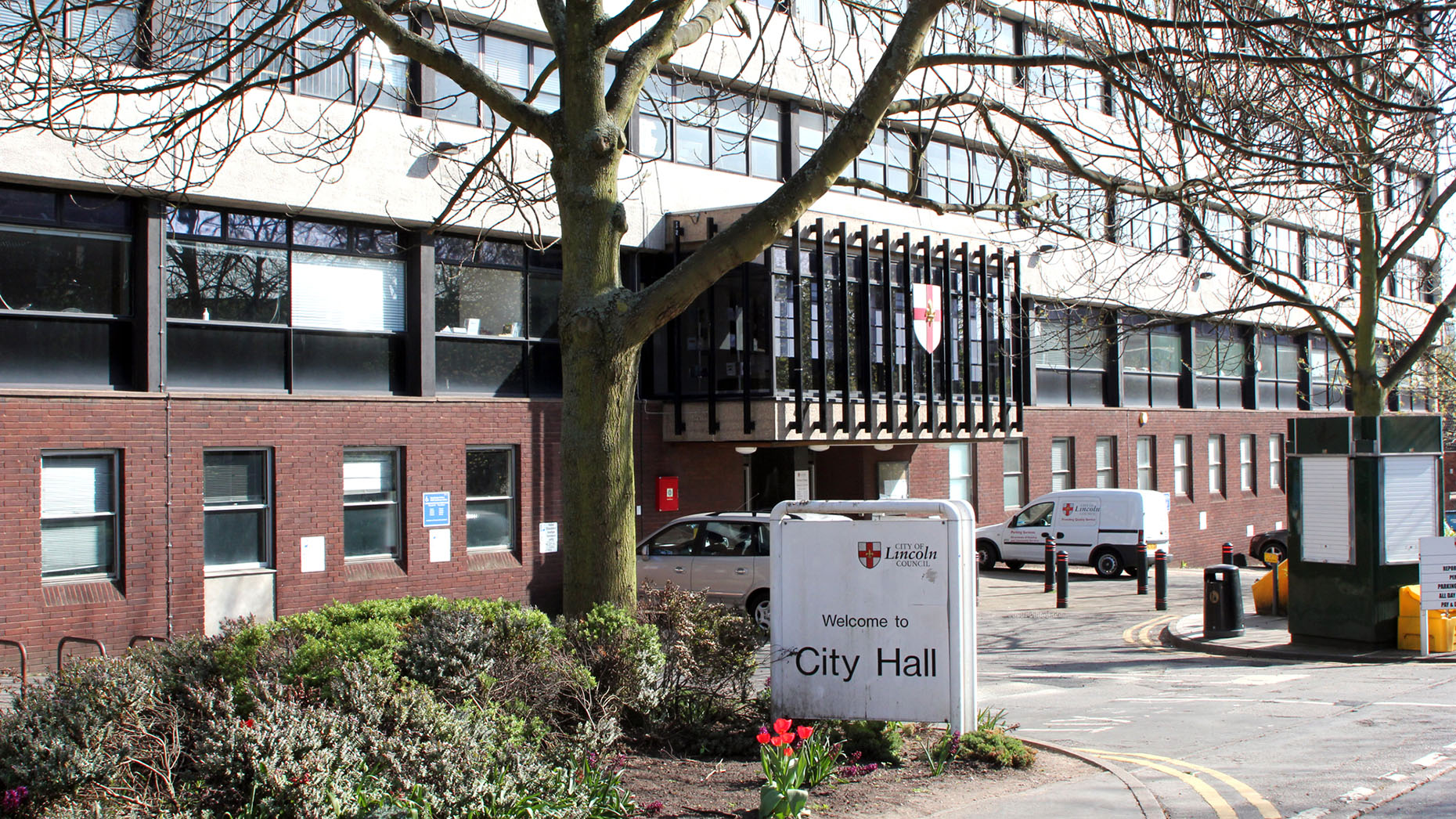 Proposals to shape economic growth in Lincoln are ready to go before the City Council's Executive Committee.
The Lincoln Growth Strategy will be scrutinised by the Executive on June 16.
The strategy will work in tandem with the City Masterplan, and aims to make Lincoln a great place with good access, people, partnerships and innovations.
These priorities were shaped by consulting with key stakeholders in public, private and voluntary sectors.
It will help drive economic growth, enhance the city's look, improve employment prospects and reduce poverty.
"Lincoln will evolve into a beautifully engineered world class historic city becoming internationally renowned for its enterprise, heritage and educational excellence, whilst demonstrating that being a competitive city does not equal compromising on people, values or culture."
Neil Cuttell, Regeneration Manager for the City Council, said: "The Lincoln Growth Strategy brings together key priorities and objectives which create beneficial change for the city, and has identified a number of actions and how they can be achieved.
"While the City Council will oversee the development of the strategy, its actions are owned by all the stakeholders so there is full agreement to deliver a prosperous city which meets the vision set out.
"A Growth Forum and Growth Board will oversee the delivery of the strategy and monitor its actions.
"The council's strategic priorities are to grow the local economy, increase the supply of affordable housing and protect the poorest people and this document goes a long way to helping us achieve these."
It is recommended that the Executive approve the strategy then it be incorporated into the Constitution's Policy Framework.
If approved, the council can then promote the completed strategy to stakeholders, set up Growth Board meetings and Growth Forum meetings, agree an action plan to deliver the document and then arrange a monitoring programme for the projects and initiatives.