June 20, 2014 10.58 am
This story is over 90 months old
Lincoln school pupils' artwork exhibited in city gallery
Photography exhibit: Students from William Farr School's photography course got the chance to exhibit their work in a city gallery as part of a school milestone.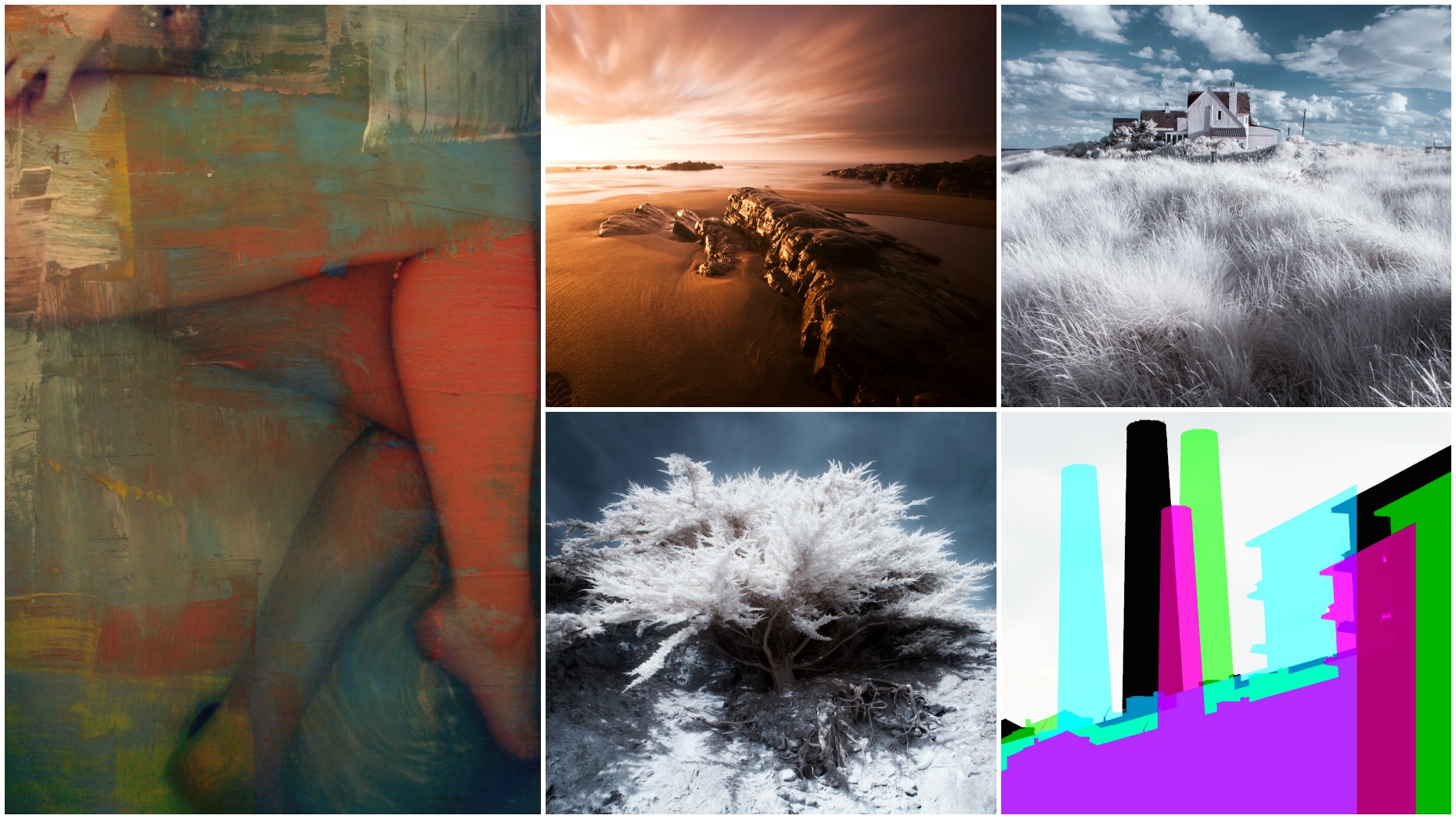 Current and former photography students from William Farr Academy got the chance to exhibit their work in the Sam Scorer Gallery in Lincoln.
Over 40 photographs were displayed to celebrate 25 years of teaching photography at the school.
The school first launched the photography course in 1991 and its reputation has grown ever since.
Amongst the work from eight current students, former students Tom Hartford (award winning photographer), Jack Grange (winner of the Young Fashion Photographer of the year), Annabel Smith (freelance wedding photographer) and William Bowser (runs a successful photography business) also had their work displayed.
All four went on to have successful careers in photography, with Tom Hartford selling one of his still life shots for £12,000.
Headteacher Andy Stones said: "It's extremely satisfying to see our former pupils really excelling in such a competitive world and the quality of work shows there are many students that will follow in their footsteps.
"The staff, students and parents work extremely hard to create an atmosphere at the school where individual's creative energy is developed and harnessed and to see that flourish is very rewarding."
Head of Photography, Steve Coles added: "We are so proud of their creativity and professionalism and thrilled to be able to able to display them in a gallery with such a good reputation."
The showcase will be open until the morning of Sunday, June 22. Entrance to the Sam Scorer Gallery on Drury Lane is free.