June 26, 2014 3.44 pm
This story is over 90 months old
Lincoln Sea Cadets 'adopt' part of River Witham
Caring for the canal: The Lincoln Sea Cadets have 'adopted' a section of the River Witham in order to make improvements to the waterway.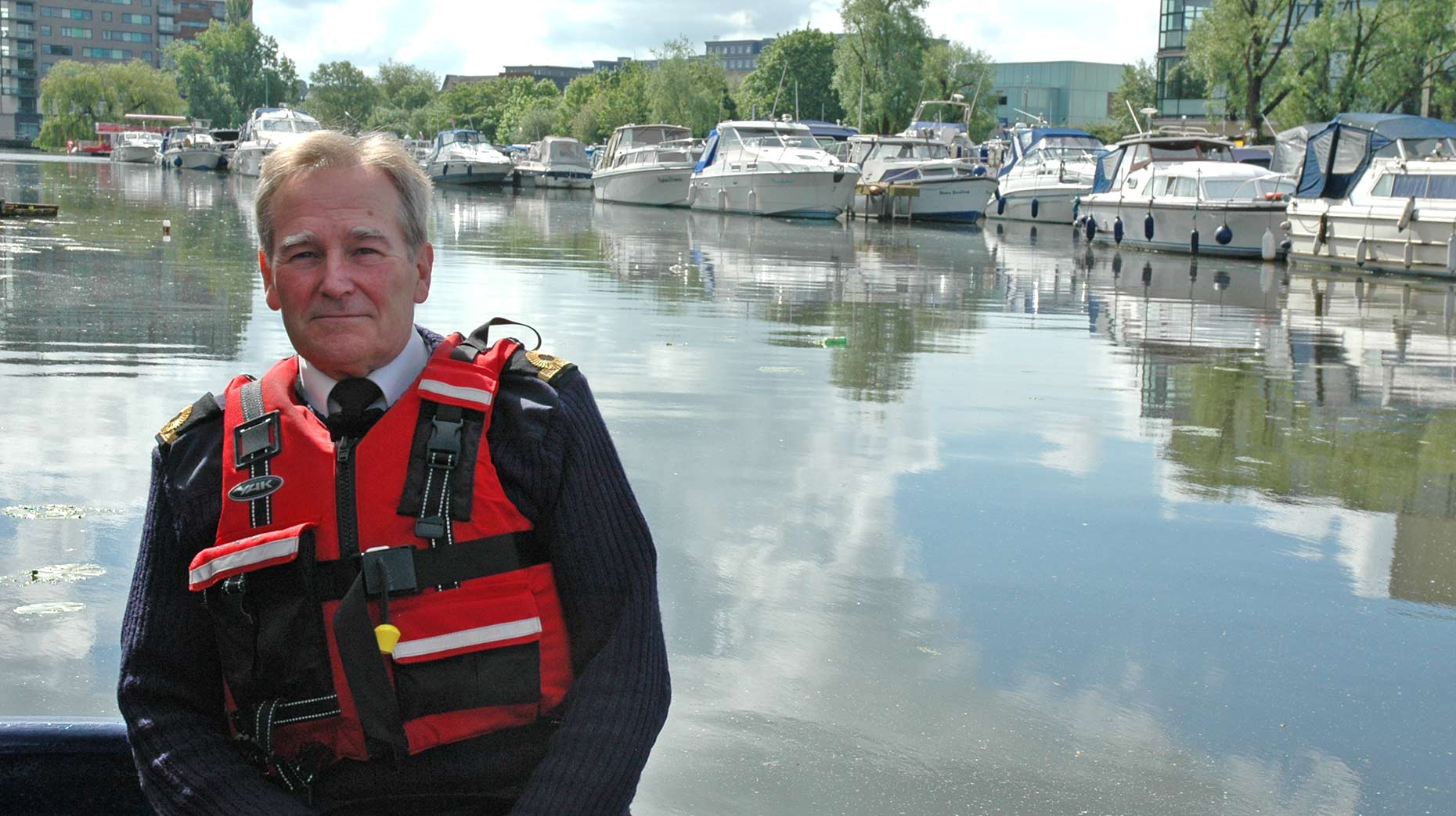 The Lincoln Sea Cadets have 'adopted' a section of the River Witham in order to make improvements and transform the appearance of the waterway.
The group have chosen to look after the sections between the Pyewipe Inn on Saxilby Road, Brayford Pool and Stamp End, and have set about making improvements along the popular stretches.
The project was set up after the cadets joined the Canal & River Trust's 'Adopt a Canal' initiative, whereby communities across England and Wales are invited to adopt 1-2 mile long lengths of the trust's 2,000 miles of waterways.
Whilst the Trust still owns the canal and carries out essential year-round maintenance, adoption groups are helping bring added benefits.
Voluntary adopters will carry out tasks such as towpath improvements, cutting back vegetation, litter and graffiti removal and improving the overall appearance of the canal.
Lincoln Sea Cadet instructor, Chris Wood, said: "We can use the experience we've built up being on the waterways to look out for any issues and carry out improvements where we can to support the trust.
"We've carried out an inspection of the canal already and identified areas we think could do with some improvements.
"Ultimately this is about improving the waterways for local people and visitors to the area. In doing so, we hope that people will join us in taking more pride in our local community.
"The canal is a terrific resource to have on our doorstep so it's important to give it some care and attention. We love to be involved with schemes that benefit the local community and as we have direct access to the water, we're in an ideal position to support the trust's work."
Wayne Ball, volunteer supervisor for the Canal & River Trust's East Midlands area said: "We're very grateful to the Lincoln Sea Cadets for joining our canal adoption scheme. They've got a lot of enthusiasm to make the waterways better and it's great to see the young people out on the water getting involved.
"The waterways have an incredible history and this growing support is invaluable to us as a new charity.
"Most of our time and money is spent on major priority repairs like repairing locks and bridges, so the work of our volunteer groups bring those essential added benefits which we're not able to do but are just as vital.
"I can't stress enough how important local communities are to the canals' future and we hope this will encourage others to get involved."