June 26, 2014 1.00 pm
This story is over 90 months old
Two weeks road closure as £700k sewage works begin
Flood prevention: A local road in Langworth will be closed for a fortnight as a £700k sewerage and flooding project near Lincoln begins.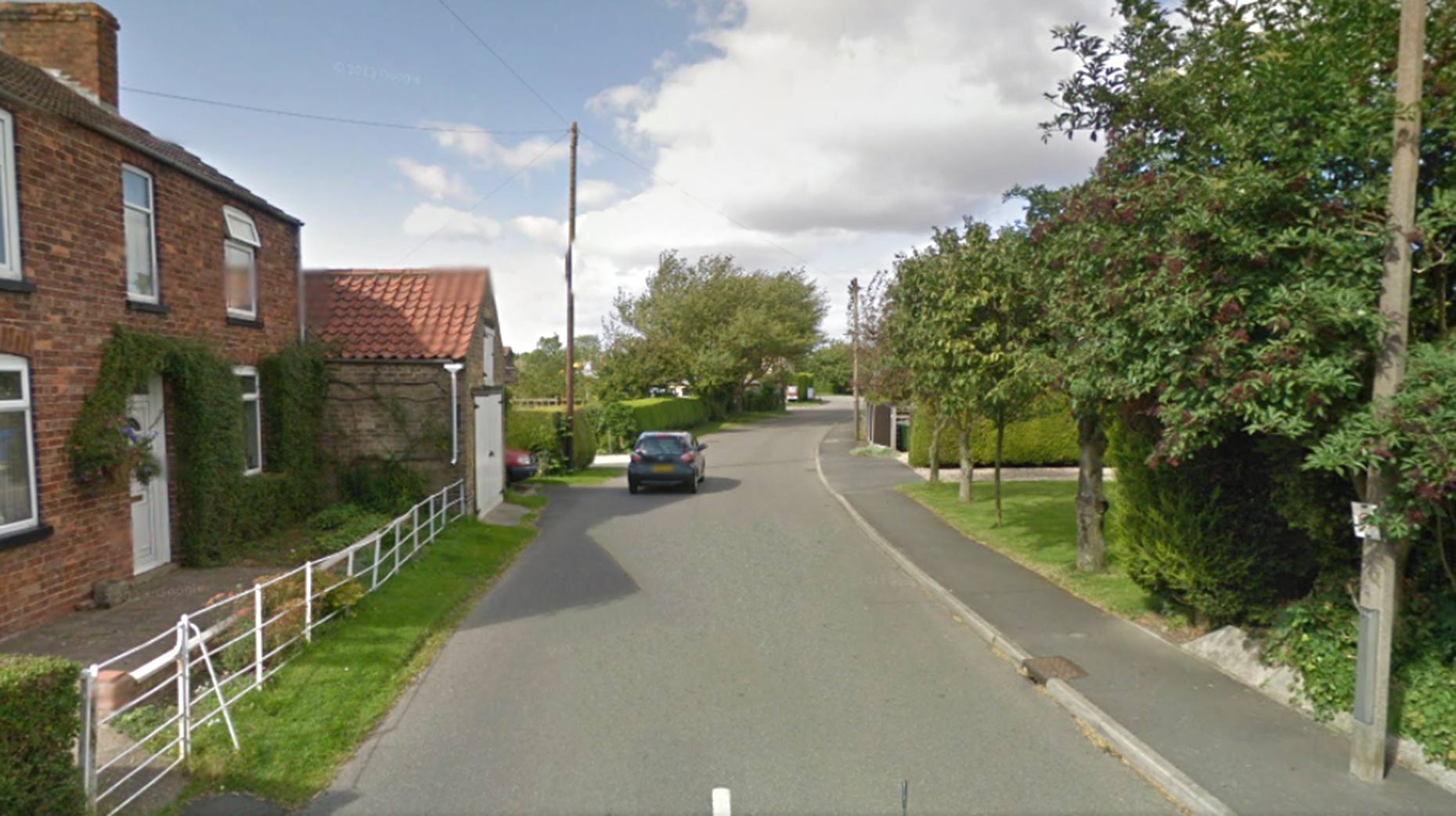 A local road will be closed for a fortnight as a £700,000 project to increase capacity of the sewer network and ease flooding near Lincoln begins.
A two-way diversion will be in place on the A158 via Scothern Lane, along Sudbrooke Road, Main Street and Langworth Road.
While the works began this week, Scothern Lane will be closed from July 28 to August 15.
Access to Scothern Lane will be restricted to local residents and businesses only.
The scheme by Anglian Water covers the Langworth area and is due to be completed within three months.
Anglian Water, who are working with the Highways Agency to minimise disruption, also say that additional closures may be scheduled if unforeseen problems arise.
The work is hoped to significantly reduce the chances of flooding should the network be overwhelmed by rainfall.
This has been a problem for residents of properties on Scothern Lane in recent years.
The project will increase the capacity of the network by installing 200 metres of pipeline and a storm storage tank.
Satnam Kaur from Anglian Water said: "A project of this scale will inevitably result in some disruption to residents in the area and we're sorry for the impact this may cause.
"We hope customers in this area will understand the importance of the scheme and the benefits it will bring.
"We will be doing all we can to keep inconvenience to a minimum. We will use innovative 'trenchless' working techniques which mean we will only need to dig 'access pits' at key points along the pipe's route.
"This will speed up the work and mean that roads can re-open as soon as possible."