Lincolnshire tourism economy rises 23%
Tourism boost: Latest figures reveal there was a healthy rise in the amount tourism brings into the Lincolnshire economy, plus more visitors year on year.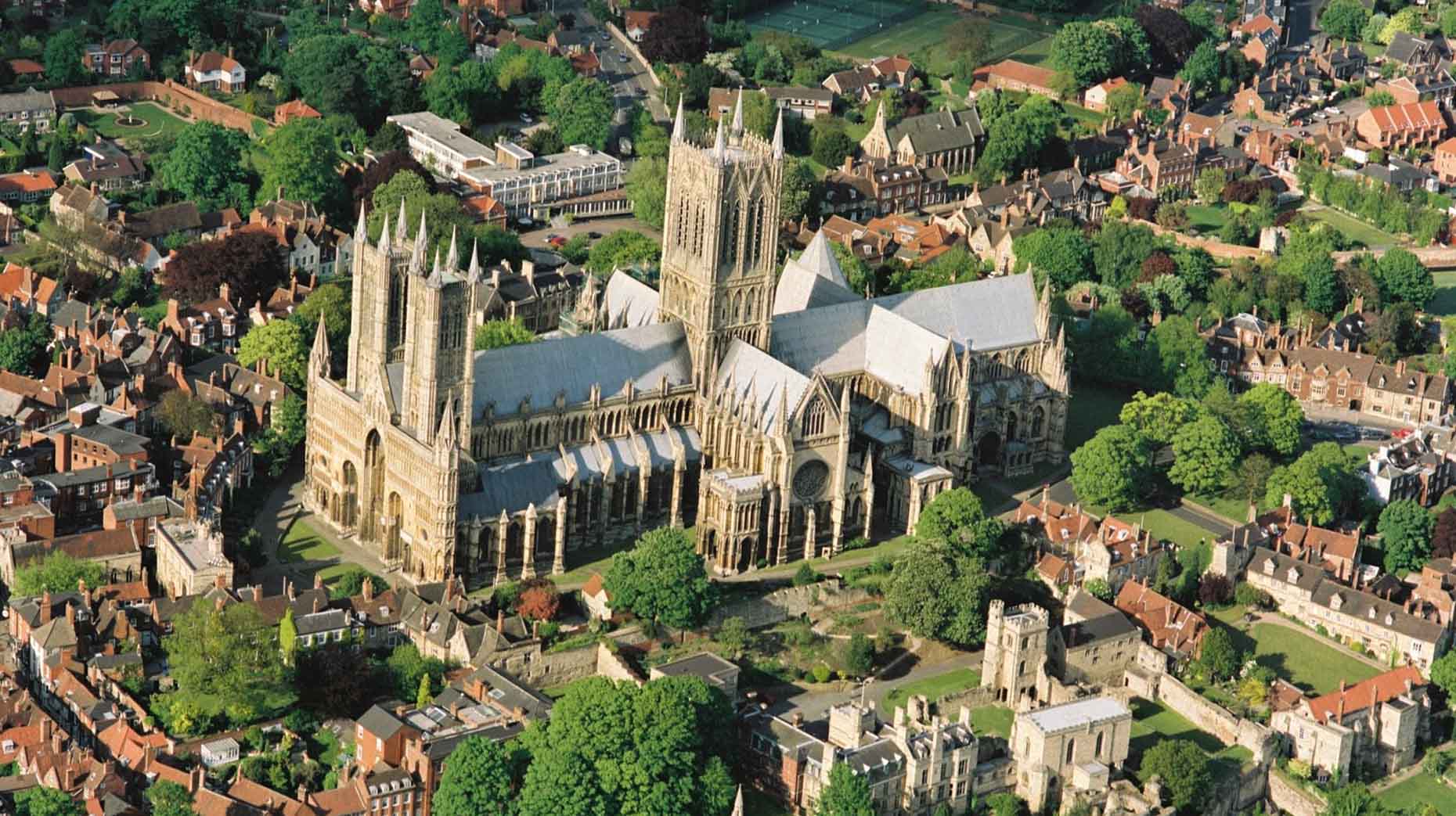 Lincolnshire has seen a significant rise in the income tourism brings into the county, according to new figures by Visit England.
In 2013, tourism brought nearly £1.2 billion into the county — a 23% rise since 2009.
Over 18 million people visited Lincolnshire last year, a 6% increase on 2012.
This also helped lead to a 5% rise in the number of people working in tourism industry, with 18,688 full time equivalents now employed in the sector.
Councillor Colin Davie, Executive Member for Tourism, said: "Tourism is a key industry for Lincolnshire's economy, and we're working hard to attract even more visitors.
"These figures show that our efforts, and those of our partners, are paying dividends. Importantly, we're not just bringing more people into the county, but we're also encouraging them to stay for longer.
"I'm confident this trend will continue, and that next year's figures will be even better as we celebrate the 800th anniversary of Magna Carta and re-open the newly-refurbished Lincoln Castle."