June 13, 2014 10.09 am
This story is over 113 months old
Making a brand: What's in a colour?
"Owning" a colour: Design manager from Lava Lisa Yates explains what a colour can say about your brand, and how big companies have "owned" their colour schemes.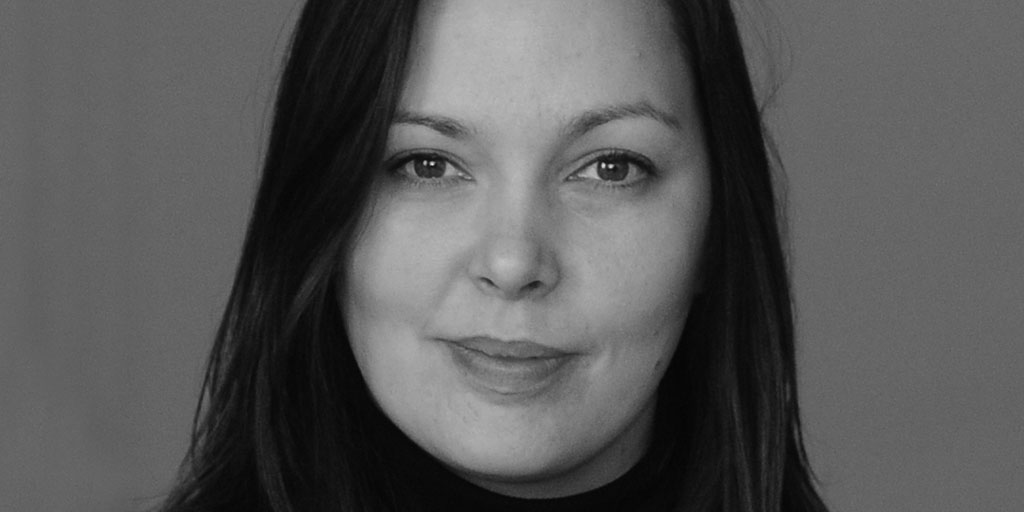 Can you imagine Cadbury in any colour other than purple? How about if I say Coca Cola – what colour comes to mind? Your answer is probably the same as mine – no. This is because these colours have become so synonymous to the brand, it's almost impossible to imagine them as something else.
Colour is such a key part of design. So much so, that a recent study by ColorMatters found that 85% of people notice colour before any other business branding, including the logos or fonts. When thinking of a brand design, though, colour can often be underestimated, as businesses don't fully understand the impact it can have.
Not only does it help stand out against the competition, but it also reaches customers on an emotional level, reflecting a brand's personality and, in turn, affecting how a customer feels. However, to successfully "own" a colour and ensure consumers link it with your business, it must be consistent across all branded materials to become relatable and memorable.
That leads us to the question: what do colours actually signify, and which companies have been successful in owning these colours?
Red
This bold colour symbolises excitement, passion and youthfulness. It is the signature colour for big brands, like Coca Cola and Vodafone, to embody their social nature.
Blue
Signifying trust, reliability and strength, it is the obvious colour of choice for the NHS and Facebook – reflecting what customers would hope to expect from them.
Orange
Bright, fun and friendly, the colour orange has been chosen by EasyJet and Orange because of its cheerful nature.
Purple
Symbolising creativity and sentiment, a deep purple also gives the impression of sophistication and royalty. It's no surprise then that Cadbury's has even registered its own pantone (Cadbury 2658C) shade!
White
White represents simplicity and purity, and has successfully been used by technology giant Apple to promote a clean and modern brand.
What made you decide your brand's colours? Did you find it difficult to decide a colour to effectively reflect your company? I'd love to hear your stories, so tweet me at @lavacomms.