June 24, 2014 7.30 am
This story is over 90 months old
Murder probe continues one week on since Mingzi Yang's death
Search for cyclist: Police are continuing their appeal for information one week since the body of Mingzi Yang was discovered at her home in Sincil Bank in Lincoln.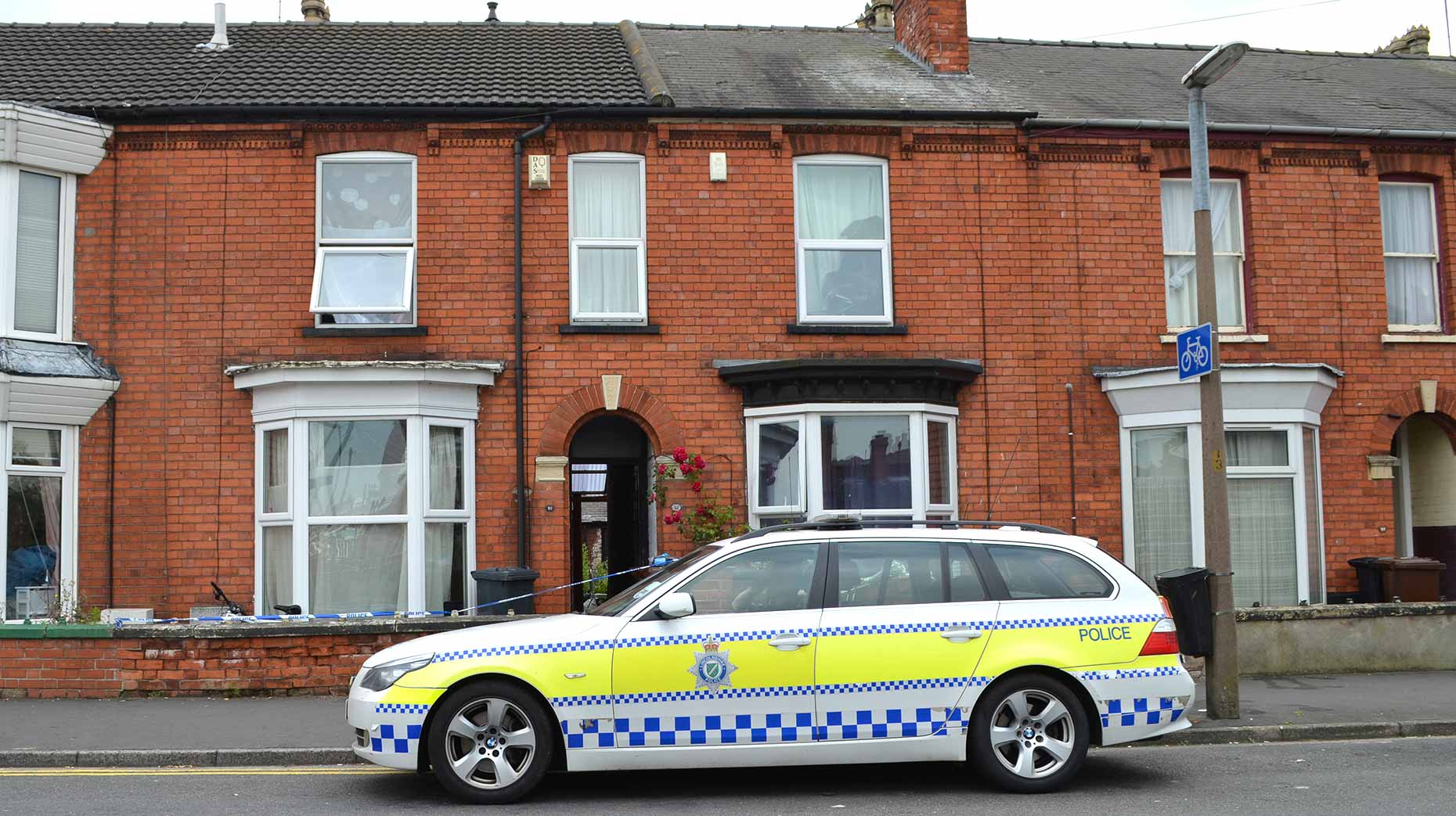 Police are continuing their appeal for information one week since the body of Mingzi Yang was discovered at her home in Sincil Bank in Lincoln.
Detectives investigating her murder would like to hear from anyone who may have seen a cyclist in the area on Tuesday, June 17.
DCI Martin Holvey, who is leading the investigation, said: "I would like to hear from anyone who was in Sincil Bank or the surrounding area last Tuesday who saw a man wearing a blue safety helmet, a hard hat type, and riding a pedal cycle between 7am and 1pm.
"Also if you saw anything or anyone suspicious in the area at the time please do contact us. Even anything that struck you as odd or out of place could prove vital to this investigation."
As previously reported, a 33-year-old man has been been arrested and charged with murdering Ms Yang.
Wai Hong Tsang from the Grimsby area, appeared at Lincoln Magistrates Court and at Lincoln Crown Court on June 23 and has been remanded in custody until a plea and case management hearing in September.
Murder probe continues
Officers from the East Midlands Special Operations Unit (EMSOU) have been working on the investigation since Mingzi was found fatally injured at her home last Tuesday.
A Home Office post mortem examination has been carried out but officers are awaiting further tests to establish the exact cause of her death.
Police officers have been following leads and gathering information to build up a detailed picture of Mingzi's life and have urged anyone who knew her to contact them.
DCI Holvey said: "Today is a week since Mingzi was found at her home in Sincil Bank.
"I'm asking for anyone who might have known her to contact Lincolnshire Police and give us that information so that we can have a more thorough understanding of her life and lifestyle.
"We know that Mingzi, who had a young son, came to the UK in 2008 from China and had been living in Sincil Bank since 2012.
"She studied at Lincoln College and is widely described as a well-liked, friendly young lady who got on well with her tutors and peers.
"Her college friends, her friends in the community, people who knew her from the school gates – we would like to hear from anyone who knew her in any way.
"Her immediate family are based in China and through work with the Chinese Embassy and local authorities in China I have managed to talk to her parents who are understandably distraught. Our thoughts are with them."
Police officers will be in the area of Sincil Bank on Tuesday carrying out further enquiries and trying to jog people's memories about anything they might have seen on the morning of June 17 that could help with the investigation.
DCI Holvey added: "We are committed to carrying out a full and thorough investigation into Mingzi's death and bringing the offender/offenders to justice. To do this we need the help of the public.
"We will be in the local area today talking to people, carrying out searches, and just trying to gather as much information as we can. Please think back – did you see something last Tuesday morning that might have stuck in your memory?
Did you see or hear anything that was unusual for the time or area? We are grateful for any information that can be given to us, no matter how insignificant it might seem."
Contact Lincolnshire Police with any information on the non-emergency number 101, quoting incident number 181 of 17/06/2014, or contact the independent charity Crimestoppers anonymously on 0800 555 111.