June 2, 2014 4.53 pm
This story is over 90 months old
Police operation deals with 23 beggars in Lincoln
Successful crackdown: One month in, police are seeing a positive outcome from Operation Applaud on begging and street drinking.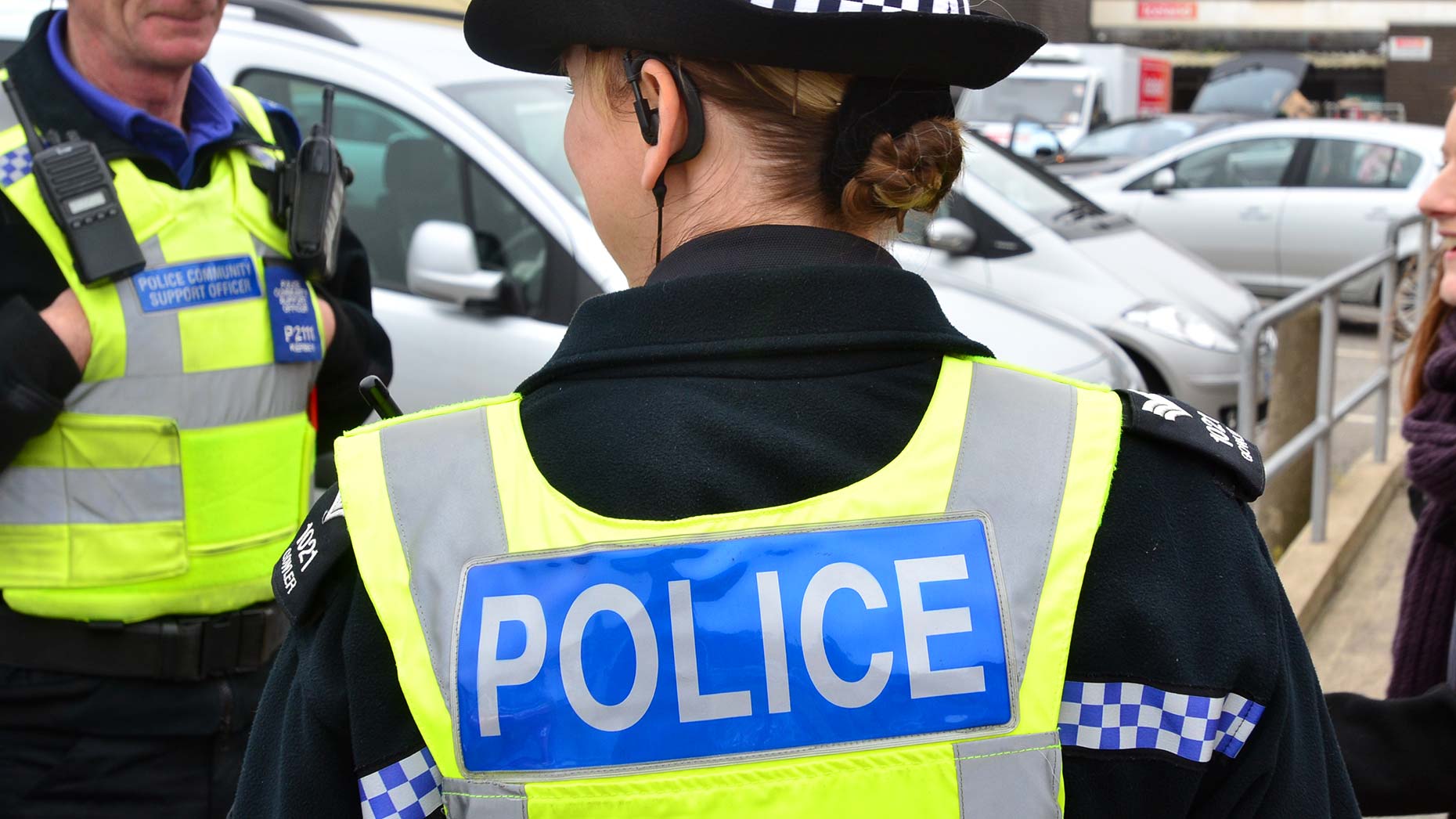 One month in, a Lincolnshire Police operation to tackle begging in Lincoln has dealt with 23 beggars.
As previously reported, Operation Applaud was launched on April 28 to crackdown on anti-social behaviour, street drinking offences and begging.
Since its launch, 23 people have been dealt with for begging within the city.
This led to six arrests and eight charges, and the others at various stages of the process prior to charge.
In street drinking offences, officers have also sent three people to the Street Drinking group which tries to address the reasons behind the issue.
Residents have also helped police with their campaign, reporting 20 street drinking incidents to the force.
Inspector Pat Coates, who heads up local Policing of the City Centre, said: "Overall I think it has been a very positive start to the operation, we have so far seen a noticeable decrease in street drinking in the city when compared with last year and by taking the action we have in relation to begging we again hope to see a reduction in people begging in the city centre."
The campaign hopes to ensure anyone in the city can use the area without fear or intimidation.
Police work with a number of different agencies to address street drinking and begging effectively, and supports the priorities set by the Joint Community Safety Partnership of Substance Misuse, Drug and Alcohol and of Anti-Social Behaviour.
If a resident has concerns about street drinking or begging in their area, they are advised to speak to their local policing team or call 101.