July 30, 2014 10.44 am
This story is over 89 months old
House prices and rents are working for everyone at the moment
Stabilising: House prices in Lincolnshire have 'risen' this year, but this is still 12% lower than the heights of 2007, writes property expert Kate Faulkner.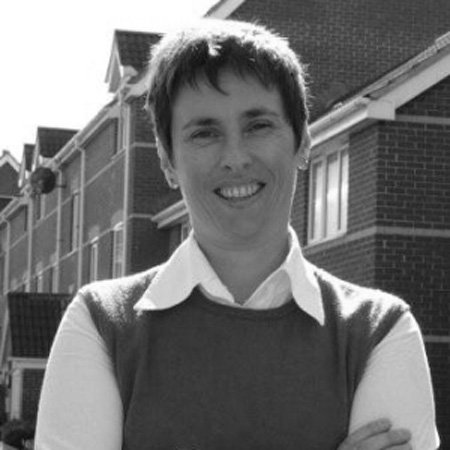 I thought it would be useful to see what's happened to property prices and rents so far this year and consider what will happen between now and Christmas.
According to the Land Registry, prices in Lincolnshire have 'risen' to £128,000. This is still 12% lower than the heights of 2007, but heading in the right direction being up nearly 7% year on year.
This is good news as far as sellers and buyers are concerned. Yes prices are more than they were last year, but remain good value versus the long term.
From a sales perspective, according to Hometrack, most offers are around 96% of their asking price and it takes 6-7 weeks on average to sell a home, half the time it would have taken last year.
One interesting result from the study this month though shows the number of sales agreed seems to have fallen.
This might just be due to a summer slowdown, or it might be that the pent up demand from the last 18 months is running out of steam. Richard Donnell from Hometrack believes it suggests markets may have peaked.
Of course, as far as the reports are concerned price rises slowing is fairly inevitable. Prices in Lincoln started to rise in September 2013, so year on year comparisons will be compared now to a rising market, rather than a flat one, making it difficult to sustain the 'statistical' increases year on year.
From a rental perspective, we are seeing room rents steady at around £85 per week, according to SpareRoom.co.uk. For general rents, the Belvoir Index average rents for the second quarter of the year in England were just under £700 a month.
This is around the same as rents were back in 2008, when rents peaked in March, then fell, starting to recover in 2010. In Lincolnshire, rents are lower, on average £584 per month, a little lower than 2013.
So for tenants, rents are pretty stable and when you consider the cost of living (via inflation) is going up around 2-3% each year, it's some good news that rents aren't rising at this rate.
From a landlord's perspective, now is a bit of a tricky time though. Prices for those owning from 2007 won't have gone up, nor will rents, so no 'huge profits' being made unless buying well below market value.
For those that bought many years ago though, stable rents and past house price rises will protect from a lack of current rent and price growth. This is why it is worth remembering buy to let is a 15-20 year hold before seeing good returns.
In summary, prices and rents are pretty much working for everyone at the moment. Buyers need to be cautious of overstretching to buy a property; investors need to choose a buy to let carefully to see good returns, while sellers and tenants can enjoy a fairly stable market.
For anymore help and advice on current property trends and how they might affect you, do contact us at PropertyChecklists.co.uk.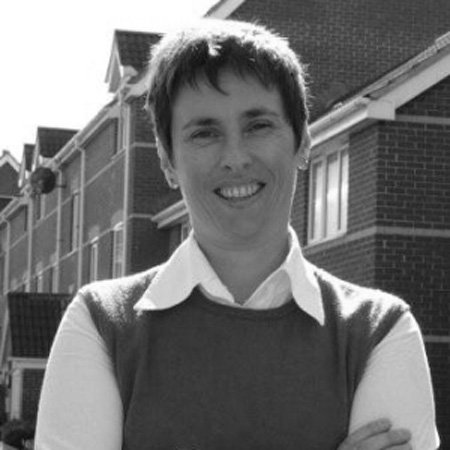 Kate Faulkner is Managing Director of propertychecklists.co.uk. The site gives free advice to consumers on how to measure their local market and an understanding of how to buy their first home or trade up. Kate's background stretches from self-build to part exchange to buy to let and renovation. She is the author of the Which? property books and regularly appears on local and national media.