July 17, 2014 11.18 am
This story is over 89 months old
Lincoln bottom for safest places to live, new crime figures show
From top to bottom: Home Office figures put Lincoln bottom in the chart for being a safe place to live, with North Kesteven ranking top.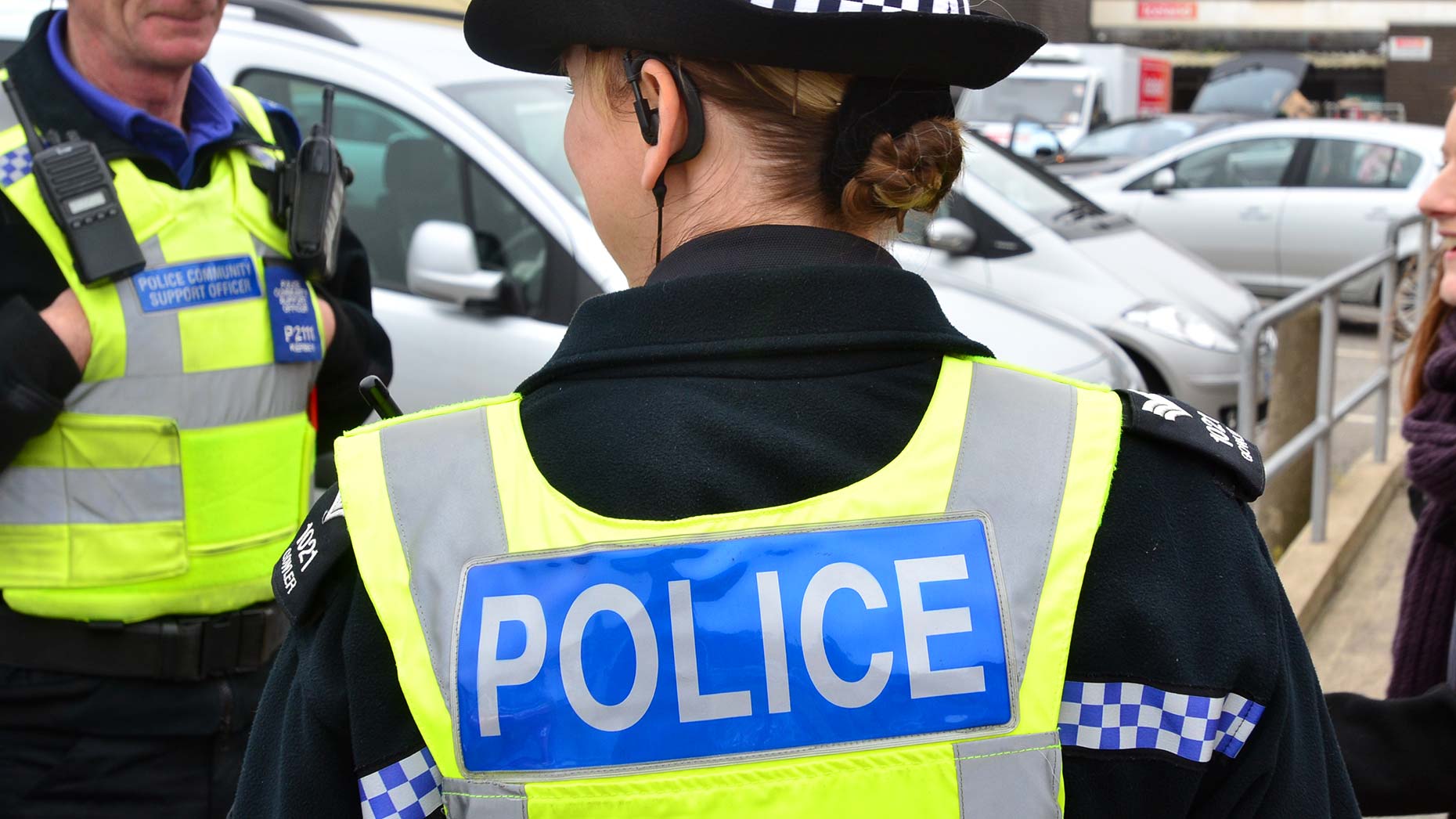 A list compiled by the Home Office has placed North Kesteven as one of the safest places to live based on crime rates, while Lincoln is near the bottom.
North Kesteven has been named as the safest place to live in England based on the number of crimes per 1,000 people in the last 12 months.
Lincoln however did not fare so well, ranking 311th out of the 327 areas included in the statistics.
Last year, there were 25 crimes per 1,000 people in North Kesteven – which range from petty vandalism, graffiti thefts and abusive behaviour through to violence and sexual assault.
In Lincoln, there were 97 crimes per 1,000 people.
The national average crime rate was 61.1%, and the lowest performing of 327 areas saw 715 crimes per 1,000 population.
The City of Lincoln Council say that Lincoln's low ranking is due to many factors including having a "transient" population and a high attraction to tourists.
Sam Barstow, Service Manager for Public Protection and Anti-Social Behaviour at the City of Lincoln Council, said: "If you look at the statistics in terms of the actual numbers of crime, without attributing them to population figures, then Lincoln moves up more than 100 places in the table.
"The nature of Lincoln's population is very different to that of our more rural neighbours. Lincoln is the urban centre of the second largest county in the country and, due to this, at times we often have a highly transient population within the city.
"Lincoln is fortunate enough to be a tourism hotspot, both in the daytime and evening economies, and we often see our population increase dramatically.
"When measuring crime statistics on a per 1,000 head of population this does not take into account the additional transient population.
"Lincoln has a very different demographic make up to that of North Kesteven, which could be a contributing factor to these statistics.
"The Lincoln Partnership of statutory and non-statutory agencies continues to work closely to identify trends and reduce crime and anti-social behaviour in the city."
North Kesteven District Council are noting the success of their Community Safety Partnership, which has seen the area's crime rate fall from eighth in the country for three consecutive years, to seventh last year and now ranking top.
Councillor Mike Gallagher, Chairman of North Kesteven's Community Safety Partnership, said: "This is a tremendous accolade for the District, its residents, partners and businesses and we should congratulate everyone involved in promoting and developing Community Safety within North Kesteven – which could not have been achieved without our partners: Lincolnshire Police, Primary Care Trust, Fire & Rescue, Probation Service and the County Council."
Lincolnshire Police did not comment on the latest figures.