July 16, 2014 10.47 am
This story is over 89 months old
Lincoln business wins £176k from bank over mis-sold loan
Big win: A small family business from Lincoln has won compensation from a big bank after being mis-sold a loan repayment package.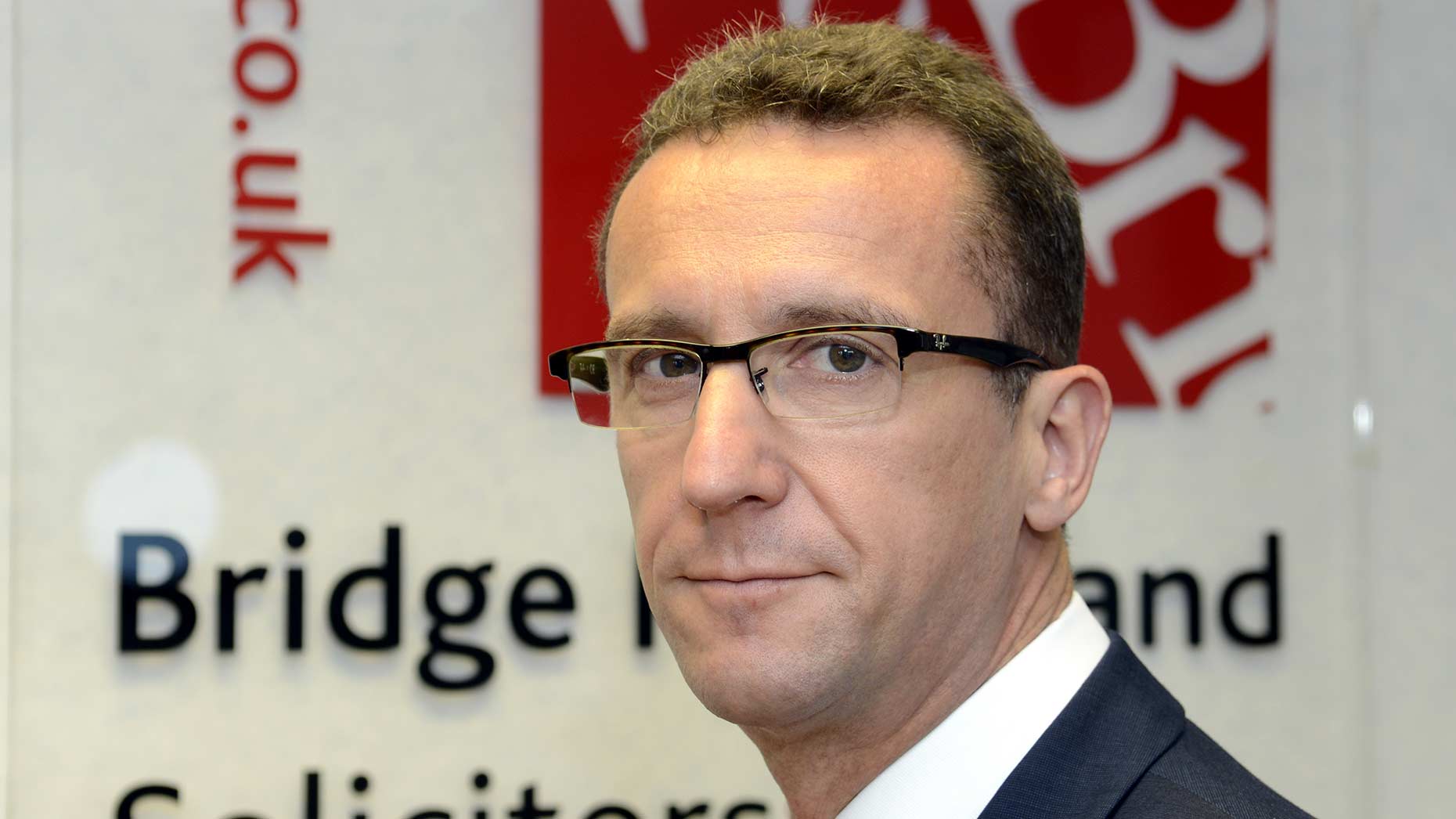 A Lincoln firm has taken on a national bank and won £176,000 after it was mis-sold a loan package.
The business took a loan with the bank, one of the country's biggest, but it was forced to pay higher than necessary repayments for years.
The company spent four years trying to get a resolution from the bank before winning the compensation with Bridge McFarland solicitors.
The solicitor leading the case, Rob Ripley, said it was just one example of a widespread problem of small companies struggling to get fair compensation from banks.
The incident started in 2008, when the business took out a loan to protect itself against the risk of rising interest rates, on the bank's recommendation.
However when rates dropped, the business was stuck with higher than needed repayments.
Rob Ripley said: "It is a significant sum for any business, and many small firms have become insolvent in recent years as a result of much smaller losses.
"In this case we were acting for a family business. The owner was devastated by the problems its bank caused but we persisted and challenged the bank after it adopted the remarkable approach of admitting mis-selling but denying causing financial losses."
The client added: "Constant rejection of any claim is disheartening. The result was fair, justified and will make a tremendous difference to our business. The past five years have been harrowing.
"The bank closed its doors to our claim and refused to re-open or permit appeal. I will always be indebted to Rob and hope that others will benefit from this stalwart approach."