July 24, 2014 4.15 pm
This story is over 89 months old
Lincoln pupils ready to trek across Iceland for challenge
Ready to walk: A group of Lincoln pupils are ready to walk across rough terrain in Iceland later this month as part of a school challenge.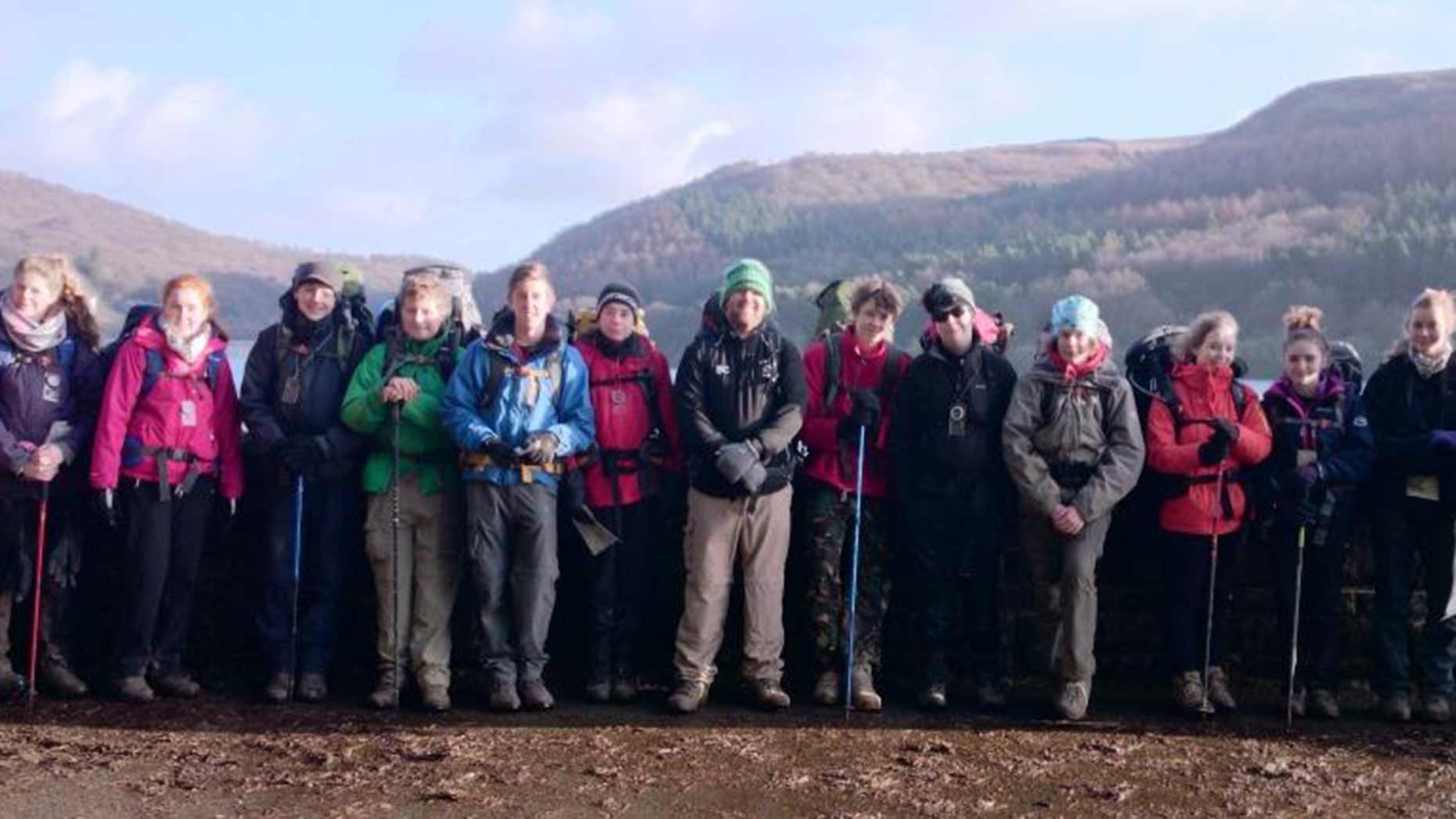 A group of students from a Lincoln school will be taking a trek through the volcanic plains and mountains of Iceland next week.
The 16 pupils from Sir Robert Pattinson Academy will visit the island from July 25 for a nine-day expedition across the terrain.
Each student has raised more than £1,000 to take part in the trip, organised by World Challenge, the largest school expedition company in the world.
The eighth World Challenge expedition is designed to help the pupils develop new skills and build their confidence while learning high level organisational, communication and team building skills as they meet and overcome challenges along the journey.
The pupils will walk on a landscape dominated by sand and lava fields, mountains and glaciers and glacial rivers while undertaking different roles, such as food manager and navigator to kit manager and medical leader.
The World Challenge co-ordinator Louise Earnshaw is leading the expedition and completed a mountain leader training course in preparation for the trip.
The pupils taking part are Kyle Black (15), Gregory Bridges (15), Evangeline Clark (15), Kate Creasey (15), Elliot Doody (14), Cara Hudson (16), Daniel Jones (15), Jordan King (13), Alexander Lee (14), Libby Newell (15), Michael Nott (14), Lauren Pickett (16), Connor Price (15), Lauren Ward (15), Ryan Watson (14) and Zakariah Wildman (14).
Louise Earnshaw said: "We are really excited about the expedition. It will be a challenge but we are prepared and the students are looking forward it.
"The World Expedition trips are a life changing experience for these teenagers and they always come home tired but full of confidence and new skills."
Head teacher Helen Renard added: "The school is very focused on creating a generation of teenagers who want to face challenges and overcome them.
"We know academic achievement is hugely important but it's also vital to provide opportunities and an environment for students to aspire and achieve."