July 2, 2014 1.34 pm
This story is over 112 months old
Lincolnshire County Council to match £5.5m pothole repair fund
£14m for roads: Lincolnshire County Council pledged to match the government's additional road repair funding of £5.5m.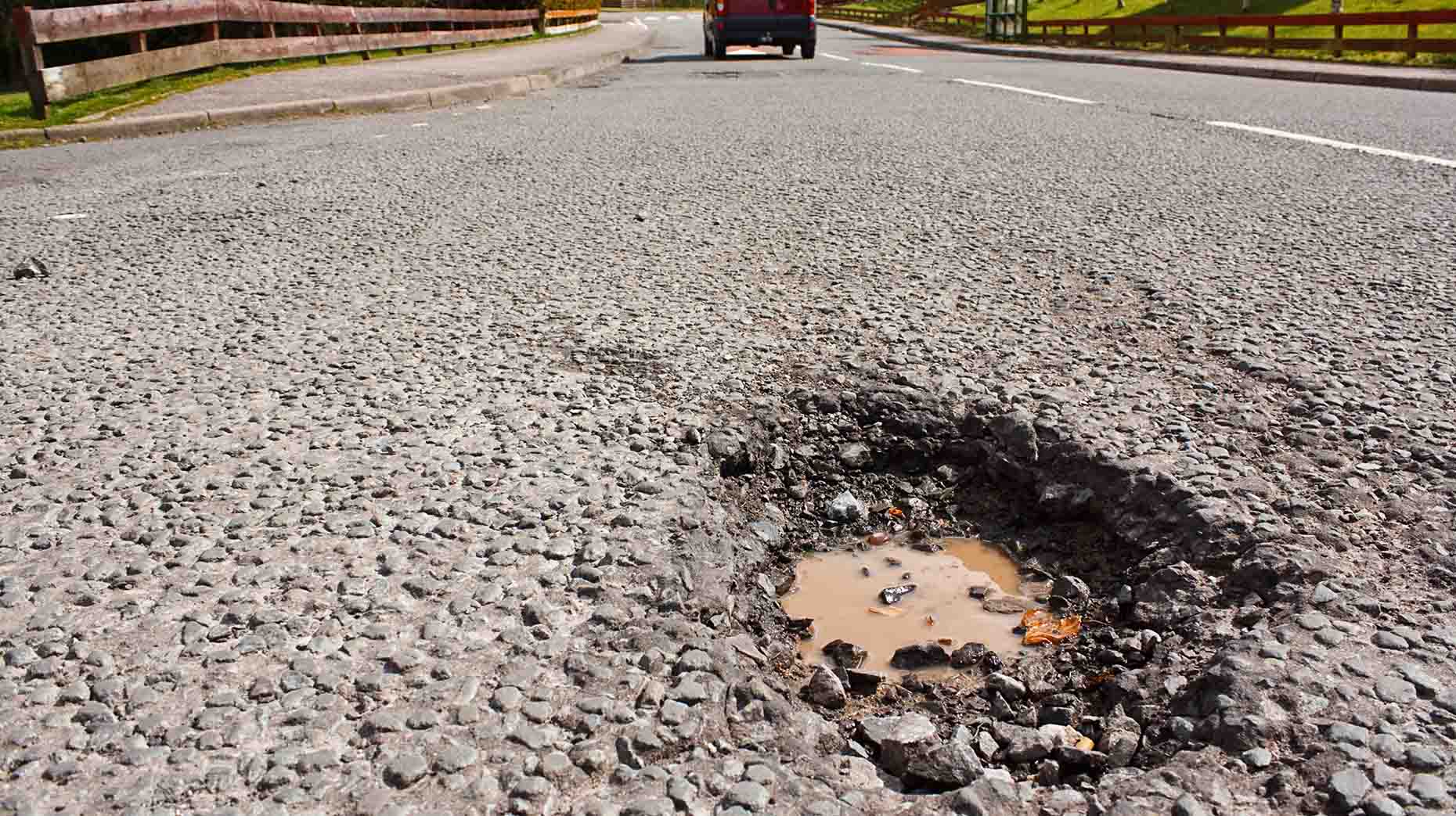 Lincolnshire County Council's Executive has pledged to match the government's additional road repairs funding of £5.5million, with a target to fill thousands of potholes in one year.
As previously reported, an announcement by the Department for Transport on June 19 detailed that the council had until the end of March 2015 to use the funding for road maintenance.
The authority underspent its budget last year and the executive is recommending that the council should spend just over £5.8million of this remaining money on road maintenance and improvements.
The council have given a number of reasons for the underspend, including; a mild winter, savings generated from the energy from waste facility, and a reduction in the amount of money the authority had to borrow to fund major capital projects.
Councillor Martin Hill, leader of Lincolnshire County Council, said: "We were able to spend less than we expected over the last financial year and we've agreed to use a significant proportion of this surplus to bolster the highways maintenance budget. This means we can effectively match the extra government funding that was recently announced.
"With the extra money we've already received this year, the total additional investment in our roads is more than £14 million, and this is on top of the £50million we spend annually on maintaining the county's roads."
More than 50,000 potholes were filled in 2013 and over 2.2million square metres of road were resurfaced. This year, the council will double the amount of resurfacing to over 4 million square metres, and permanently repair even more potholes.
Details regarding what specific projects this extra money will be spent on are to be announced in the near future.