July 7, 2014 11.38 am
This story is over 112 months old
Lincolnshire firefighters to strike over eight consecutive days
Consecutive strikes: Lincolnshire Fire & Rescue staff are preparing to strike daily over eight days over the continued pensions dispute.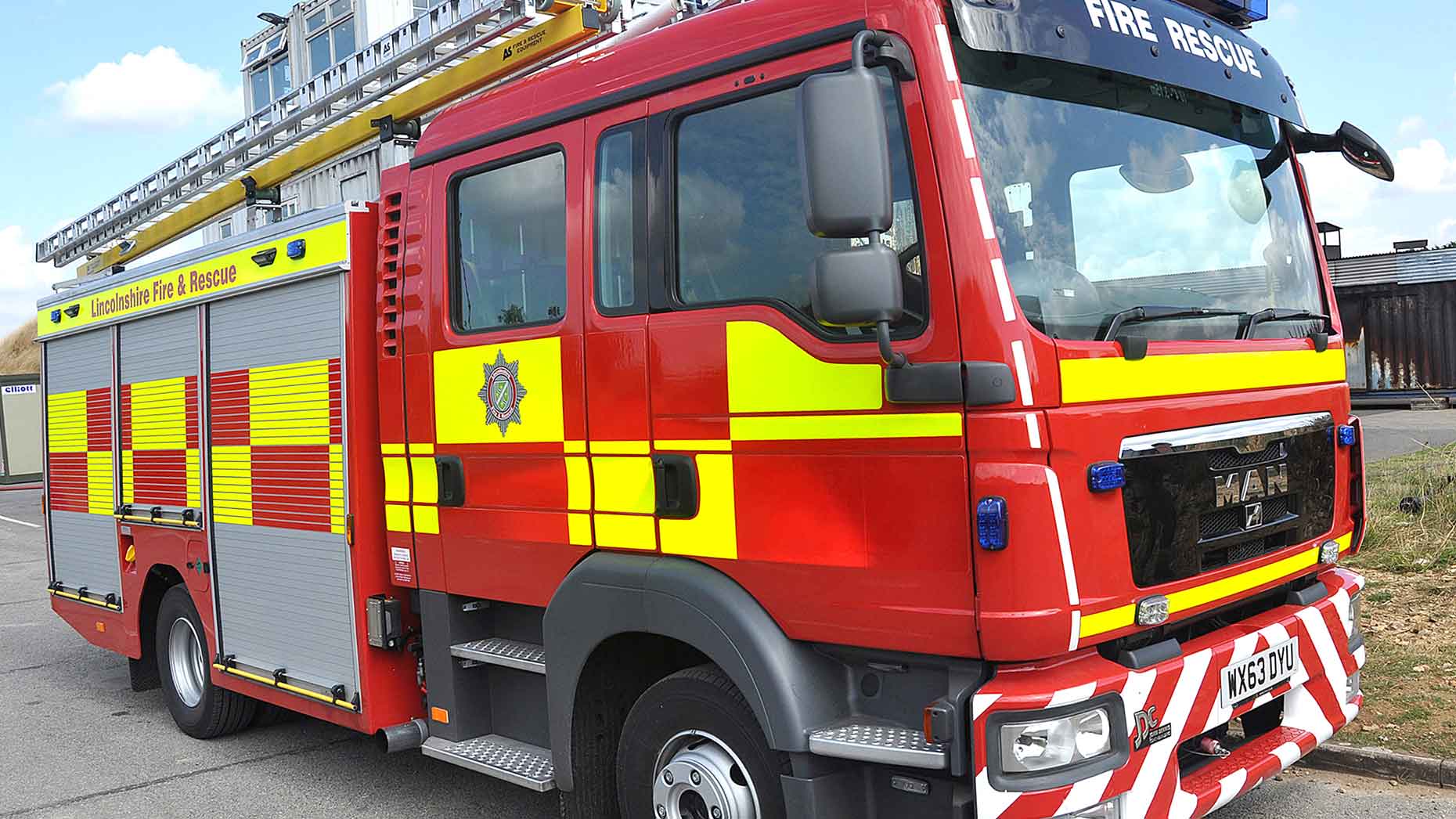 Lincolnshire firefighters will join other brigades across England and Wales on strikes over pensions this month, this time over eight consecutive days.
The strikes are scheduled to take place:
Monday, July 14: 6am–8am and 5pm–7pm
Tuesday, July 15: 6am–8am and 5pm–7pm
Wednesday, July 16: 6am–8am and 5pm–7pm
Thursday, July 17: 6am–8am and 5pm–7pm
Friday, July 18: 6am–8am and 11am–1pm
Saturday, July 19: 11am–1pm and 11pm–1pm
Sunday, July 20: 7pm–9pm
Monday, July 21: 6am–8am and 5pm–7pm
These strikes are in addition to the July 10 strike action by civil service workers that Lincolnshire Fire & Rescue will also join.
Dave Ramscar, Chief Fire Officer at Lincolnshire Fire and Rescue, said: "Lincolnshire Fire and Rescue has plans in place to ensure that we continue to provide an emergency response within the county.
"We accept that any planned industrial action will impact on our ability to deliver business as usual, but we are confident that the implementation of our plans will enable us to continue to answer 999 calls and to respond to incidents as quickly as possible.
"We continue to remind people to take care when going about their daily business, and that there is further safety advice available on our website and on Twitter @lincsfirerescue."
As previously reported, firefighters have been on a number of strikes since 2013 over pensions and pay.
Currently, a firefighter with the salary of less than £29,000 now pays around £4,000 a year for a pension.
Additionally, recent academic report on firefighter fitness by the University of Bath contradicted the government's unlikely expectation that firefighters should not be offered retirement until 60, where the report concluded that a much higher level of fitness is required for the strenuous job than that of an average 60-year-old.
The Fire Brigade Union (FBU), which is leading the strike action, would prefer for staff to retire at 55 with their full pension, rather than the required age of 60.
Presently, if a firefighter chooses to retire early due to fitness levels, they will not receive the full pension.
Matt Wrack, FBU general secretary, said: "The government must realise that firefighters cannot accept proposals that would have such devastating consequences for their futures, their families' futures — and the future of the fire and rescue service itself.
"Three years of negotiations have come to nothing because the government is simply unwilling to compromise or even listen to reason despite a huge amount of evidence showing their planned scheme is unworkable."