July 29, 2014 9.55 am
This story is over 112 months old
We need to help more people get online
Better connected: Online connectivity is taken for granted by most people who use the internet as a tool to make life at work and home easier, writes CAB's Amanda McSorley.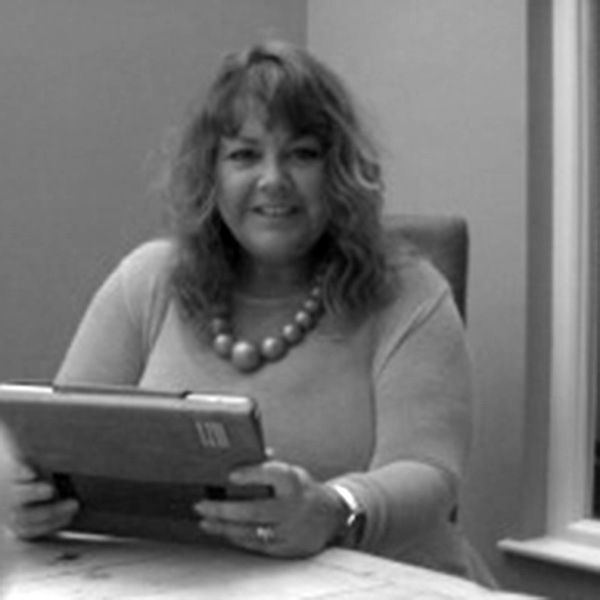 My online activity this weekend has included paying bills, checking my bank account, contacting friends, watching some of my favourite TV, researching this column and buying a door hinge for the kitchen fridge that would have cost at least double if I had gone down the more traditional route.
The above is pretty standard usage and would be taken for granted by most people who use the internet as a tool to make life at work and home better and easier.
However, most is not all, and BBC research shows 21% of the population still do not use the internet in this way due to lack of access and skills, so are missing out on the social and economic benefits of being online.
Citizens Advice research shows there is significant overlapping of the social profiles of those who do not use the internet and our clients  – social housing tenants, unemployed, disabled, having learning difficulties or health problems and/or on low incomes.
Many of the services our clients need are most easily accessible online, so the section of society that needs the internet the most in many ways is the one that is the most excluded from online activity.
Lincoln and District Citizens Advice Bureau took a significant step to bridging this digital divide when it opened its Community Online suite at its Beaumont Fee offices earlier this month.
It is a suite of computers overseen by a CAB staff member to help people solve their problems and access the services that can improve their lives from finding out about benefits and completing online claim forms to making savings on utilities and other services.
The government's estimates households without the internet are missing out an £560 a year in savings by paying bills online and shopping, which for some of our clients would make a difference to keeping their heads above water.
Other activities the suite will help people get to include: job hunting; online banking; setting up email; self help for consumer or debt problems; applying for council housing; writing letters to creditors and finding health and support services.
The suite is open Monday and Wednesday 9am – 12.30pm and from 9am – 5pm on other weeks days. Drop-in services are available.
I realise the irony of writing an article about digital inclusion for a publication that is only available online, but The Lincolnite readers can help tell those without internet access and skills about Community Online's services.