July 15, 2014 11.19 am
This story is over 89 months old
Over 18k Lincolnshire WWI soldiers listed in remembrance books
Remembrance books: Two special remembrance books in the Cathedral's library list all the local fallen soldiers of World War I.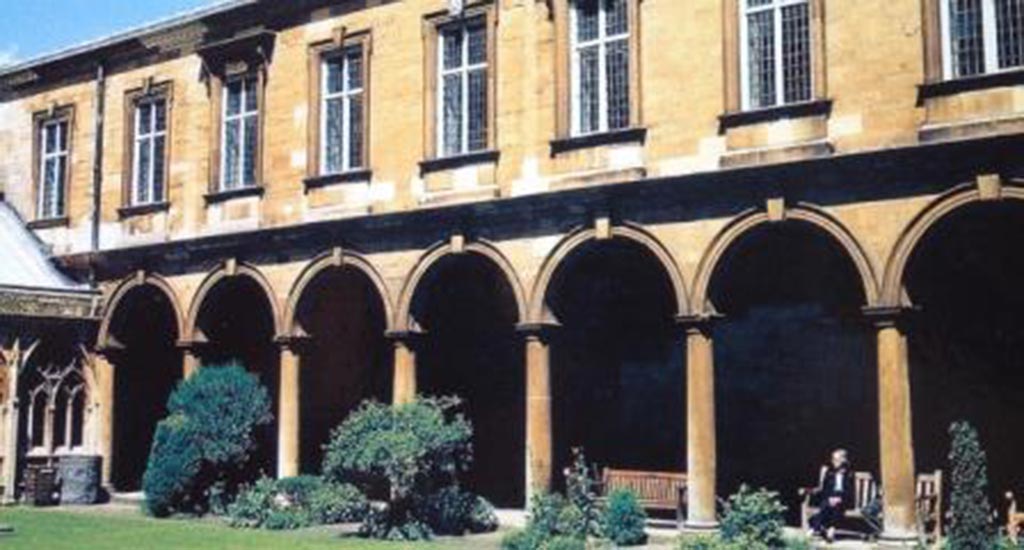 Two books containing the names of all Lincolnshire soldiers killed in the First World War are being held at Lincoln Cathedral.
After The Very Revered Philip Buckler and the county's Lord Lieutenant Tony Worth thought up the idea, the books of remembrance were complied with research by Lincolnshire Remembrance volunteer Charles Anderson, who compiled a register of every WW1 soldier listed on known war memorials across the county.
It took Anderson and his team around 13 years to find all the names needed to compile the book.
It's the first time the 18,124 names have been listed in one public place. They are in the cathedral's Wren Library, and can be requested to view.
The books were presented to the Dean of Lincoln at a special service to mark the outbreak of the war almost 100 years ago.
Dean of Lincoln, The Very Reverend Philip Buckler, said: "These beautifully presented books contain a shocking reminder of just how very many Lincolnshire people gave their lives in the First World War.
"Each page contains lists of names illustrating the devastating effect of the war upon many of our local communities.
"I am glad that, 100 years on, we still remember them, and that their names are now held in honour here at Lincoln Cathedral".
The Dean of Lincoln and Lord Lieutenant thank Charles Anderson and his fieldworkers, the cathedral volunteer John Taylor, and a grant from the Armed Forces Community Covenant Fund for their help creating the book.
Lincolnshire Remembrance works with volunteers to create a searchable online database and interactive map of every war memorial in Lincolnshire.
War memorials officer Cathryn Pike explained: "We need people to research and tell us about the memorials they see.
"These monuments come in all shapes and sizes and we'd like to hear about any type and for any conflict. If you're interested in helping, please get in touch."
Charles Anderson, a volunteer with Lincolnshire Remembrance, the UK National Inventory of War Memorials and the Family History Society, added: "Besides myself, a number of people were involved – without their efforts these two books would not be in existence.
"It's the result of 13 years of recording and photographing all known war-related memorials in Lincolnshire for the War Memorial Archive. But I'm sure there are still some out there waiting to be found and recorded."
Anyone can join the Lincolnshire Remembrance project, and can find out more by visiting Lincs to the Past or calling 01522 554959.
To arrange to see the new books of remembrance, call the Wren Library on 01522 561640.