July 18, 2014 10.57 am
This story is over 112 months old
Work underway at Boultham Park WWI memorial garden
Work begins: Volunteers are working to create an area for a WWI commemorative garden in a Lincoln park.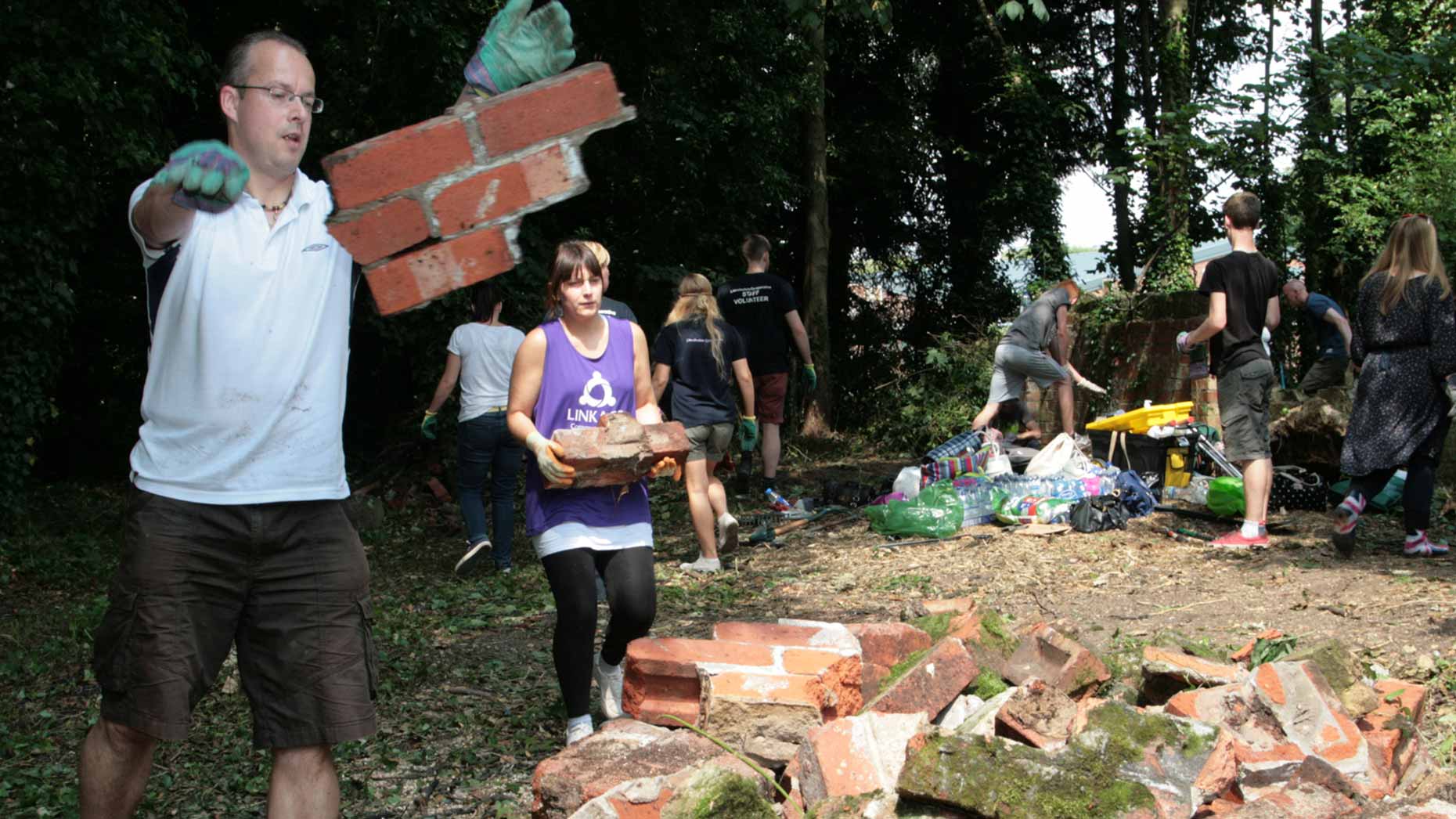 Volunteers from local schools, community groups, apprentices and businesses have set to work on creating Boultham Park's commemorative garden in Lincoln.
As previously reported, the project by Lincolnshire Co-op, City of Lincoln Council and Linkage will honour soldiers of war since the former Hall on the site was used to care for convalescing servicemen between 1914 to 1918.
It will feature seating positioned among the flowers with commemorative symbols of honour, loss and bravery.
Flowers donated by Pennells Garden Centre will include wood anemones, bluebells and wild roses planted, plus drifts of deep red poppies in grass to replicate the first flush of growth after the soldiers left the fields of Flanders on November 11, 1918.
On July 18, the volunteers began to clear the woodland opposite St Helen's Church, and will take around three days tidying before officially launching the garden on August 3.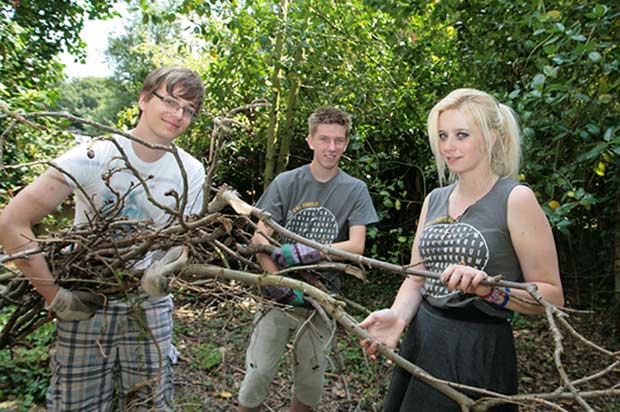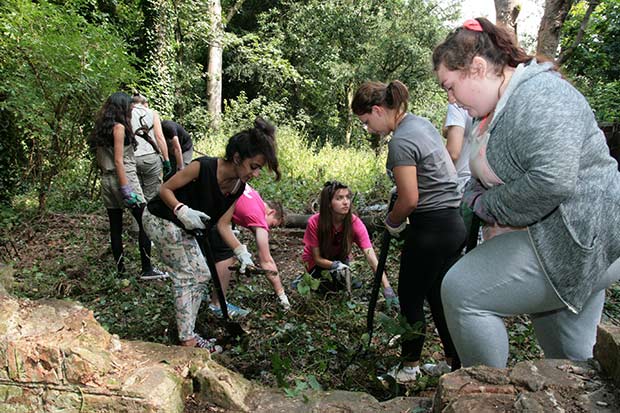 Rachel Sampher from the Lincolnshire Co-op says: "Each day, we'll have between 30 and 40 people working here as we seek to create this special garden.
"The first two days are devoted to clearing the undergrowth and removing rubbish, which has been hard work in this hot weather. On the Monday, we'll be doing some planting, helped by pupils from a local school."
The initiative is part of the regeneration of the Boultham Park, a £3.7 million project to bring more facilities to the area.
Key features include the development of an education centre, café and horticulture centre, and restoration of the park.