August 22, 2014 3.40 pm
This story is over 88 months old
£46k fundraising makes Bishop Grosseteste Students' Union award finalist
Huge difference: BG's student union managed to inflate its fundraising total eight times over the previous academic year, securing it an award shortlisting.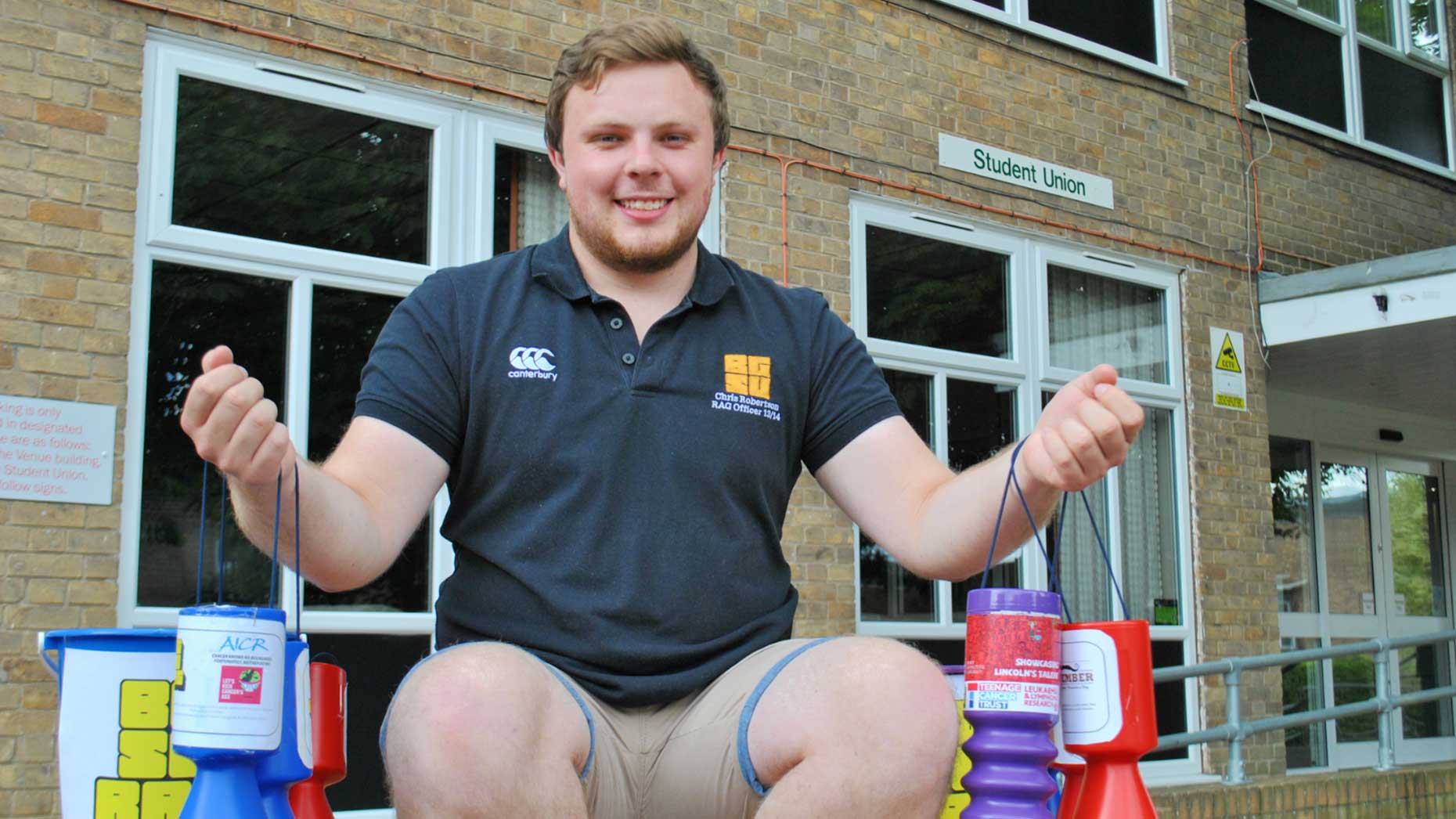 Bishop Grosseteste University's Students' Union (BGSU) has been shortlisted for a national award after raising over £46,000 for charity this year.
It has been listed in the FIG (Find, Invest, Grow) National Student Fundraising Awards' Most Improved Fundraising Group category.
This is due to the last academic year BGSU raised around £5,000, but this year raised £46,031.32.
The money was raised from events such as Lincoln 10k, a hike from Lincoln to Croatia, and a jailbreak challenge, where students had to travel as far away from Lincoln as possible in 36 hours without any money. The winning team managed to travel to Paris.
The majority of the cash, however, was raised by 41 students who went on a volunteering trip to Romania to teach English to children and renovate local buildings, raising £37,000.
Chris Robertson, former Raise and Give (RAG) Officer and newly elected SU President, said: "It's amazing to see how far BGSU has come this year.
"To have raised almost 10 times more than last year's amount and be nominated for a top award are both incredible achievements!
"I would like to thank everyone who has helped us either by taking part in an event or making a donation. We couldn't have done it without your support."
The charities which will now benefit from the funds are Cancer Research UK, Leukaemia and Lymphoma Research and the Bishop Grosseteste University Foundation Fund.
The Reverend Professor Peter Neil, Vice Chancellor of BGU, said: "The amount the students have managed to raise during the past 12 months is phenomenal and will make a massive difference to a lot of people's lives.
"I wish BGSU the very best of luck at this year's FIG National Student Fundraising Awards and hope they come back with a trophy. Even if they don't win it is still an incredible achievement and will hopefully inspire our students to raise even more in the coming academic year – although admittedly £46,031.32is a hard target to beat!"