August 19, 2014 10.01 am
This story is over 111 months old
Former waste sites investigated for housing project
Waste site development: The City of Lincoln Council is awaiting test results to establish whether it can develop on the former Skewbridge and Swanpool waste sites.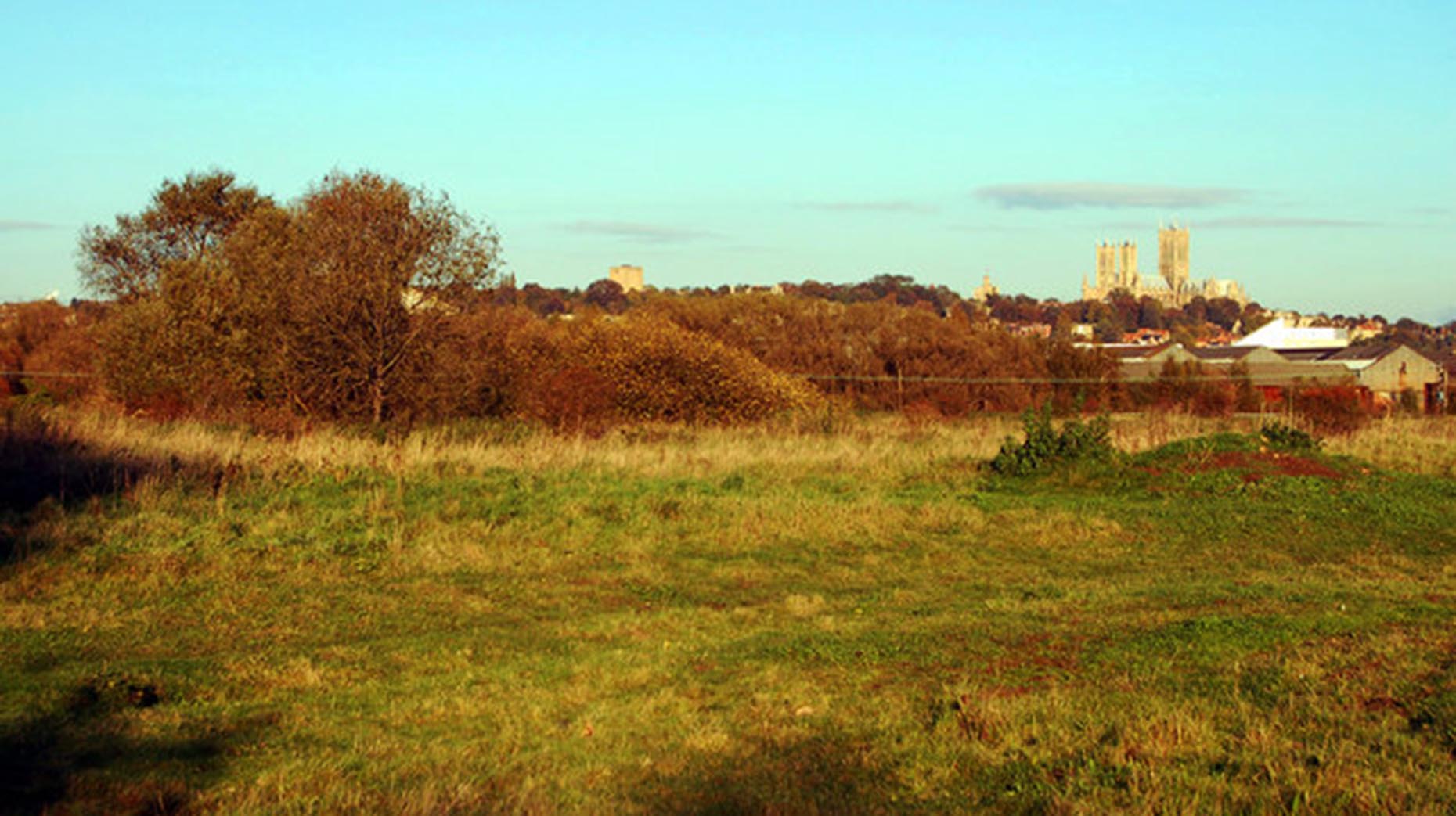 A £45,000 investigation into two former Lincoln landfills is underway, in order to determine whether they can be built on.
Soil and water samples collected at the Skewbridge and Swanpool waste sites are being tested.
The City of Lincoln Council say findings of the tests, conducted from June 2, are expected to be produced in around three months.
As previously reported, the waste sites study is part of a £250 million development project of work on the Western Growth Corridor.
Overall, the project aims to provide up to 3,000 homes along with increased employment, green spaces and improved infrastructure.
A total of 18 trial pits were excavated and 20 boreholes installed. The boreholes will be used for ground gas monitoring and groundwater sampling.
Work to investigate the site for contamination and assess the geo-technical properties of the soil – including its strength and stability – has been carried out by environmental consultants WSP.
Although the site has been considered for development before, concerns over flooding have stopped it progressing further.
Following work with flood risk experts, the City Council has prepared a list of measures to address these concerns, causing the Environment Agency to remove its objection.
Sarah Greenhough, Scientific Officer at City of Lincoln Council, said: "Soil and water samples that have already been obtained are now undergoing laboratory testing.
"A phase 1 ecology study has been completed and we expect an interim report on the findings of the investigation to be produced in about three months.
"A feasibility and options appraisal report for developing the site will follow, which will identify what the site could possibly be used for and an indication of the cost of any remediation work required."
City of Lincoln Council Leader Ric Metcalfe said: "Growth is essential to ensure Lincoln's future, and the Western Growth Corridor is the biggest and most sustainable site we have to enable us to provide homes, jobs and services for a growing population.
"Any development would need to be safe and appropriate, which is why we are carrying out this investigative work to find out what our options are."