August 19, 2014 9.57 am
This story is over 88 months old
Why it's good to pay VAT on property projects
Paying VAT: Avoid cowboy builders and always pay VAT on work within a property, advises Kate Faulkner.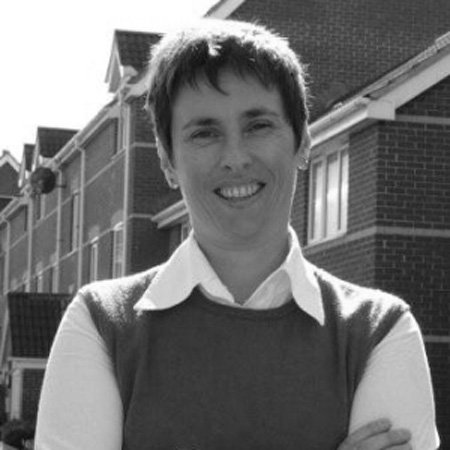 Consumers are taking a massive risk at the moment by telling builders they don't want to pay 20% VAT. And the problem is that many are finding a way of paying a reduced amount to help "secure the business", knowing if they don't, a competitor will.
This is a really bad idea.
Firstly, any work carried out needs to be done so in line with the latest rules and regulations. If you employ a builder who is happy to break these with regards to their responsibility to pay VAT – then how do you know they are abiding by other building rules? And if they aren't, the authorities find out that they haven't, it's you, not them, that is responsible to fix it.
Secondly, no project should be carried out, large or small, without some form of contract. If you aren't paying any VAT, then it's less likely either of you will want a paper trail of the work. If there is no contract, you can end up paying money upfront and never see the tradesman again or worst still, they do the job, then damage another part of the house – meaning you end up paying out much more than the 20% VAT would have cost you in the first place.
Next, if there is a problem and you and the builder have 'fiddled the books' and settled on cash to do so – what happens if something goes wrong with the work afterwards? Most good tradesmen will belong to organisations which offer guarantees and warranties for the work they do or hold the money in an escrow account until you are happy it's been done properly via a company such as the Home Improvement Guarantee.
If you don't pay VAT on the work required, then you are likely to lose the guarantees and warranties, so any work which goes wrong may well not be covered.
Finally, if there is a serious problem with the work or the tradesperson runs off with your money, any court or redress scheme will need to see a contract and copy of the bills paid. If you have neither of these things, then you won't be able to carry this through.
Basically, if you don't want a cowboy builder or tradesman to work on your property, pay the VAT that's due. These guys love people keen to avoid it and especially if you pay cash. So if you go down this route, you are much more likely to end up with one of the bad guys and having to turn to the likes of TV programmes such as Rogue Traders or Cowboy Builders to sort out your problems.
Rather than not pay VAT on jobs and put pressure on builders or tradesmen to "help out" with the tax costs, it's a much better idea to support the on-going campaign by the industry to cut VAT from 20% to 5%, especially in the run up to the election. In the Isle of Man, they have already taken this step and it's had a dramatic improvement on the industry. The incidence of cowboy builders has fallen and the quality of workmanship has increased, so it's made a real difference.
For more information about how to get VAT reduced or find a good electrician, gas engineer, builder and avoiding rogue traders, read our property checklists.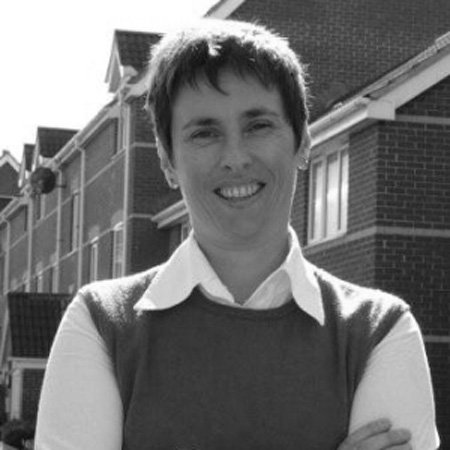 Kate Faulkner is Managing Director of propertychecklists.co.uk. The site gives free advice to consumers on how to measure their local market and an understanding of how to buy their first home or trade up. Kate's background stretches from self-build to part exchange to buy to let and renovation. She is the author of the Which? property books and regularly appears on local and national media.