August 11, 2014 9.50 am
This story is over 88 months old
CAB score victory in fight against unfair benefit cuts
Fit for work? Lincoln CAB's Amanda McSorley explains how Citizen's Advice is campaigning against the current Work Capability Assessment process.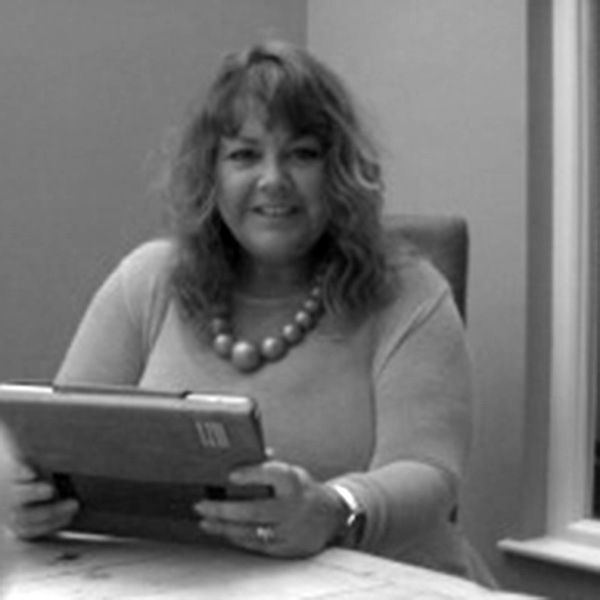 A Citizens Advice campaign to stop sick and people being penalised while their ability to work is assessed has made politicians in Westminster take action.
The Work Capability Assessment (WCA) process has come under fire for lengthy and unfair decisions since it was introduced in 2008, leading to thousands of appeals.
Last October, the Government introduced Mandatory Reconsideration – an extra step to the process of getting the sick and disabled the help they need through the Employment Support Allowance (ESA).
Citizens Advice supported its aim of cutting of the lengthy, stressful and expensive appeal system for those challenging WCA decisions, but raised concerns that the way it was implemented would hit the most vulnerable users of the welfare system. This is because the extra help available through ESA is withdrawn while claims are reconsidered and people have to apply for Jobseekers' Allowance (JSA). The result is not only substantial loss of income, but JSA also places requirements on claimants that have to be followed or benefits are withdrawn.
CAB advisers were aware of clients whose illness or disability meant they could not comply with the most basic JSA requirement to attend the Jobcentre fortnightly to 'sign-on' and failure to do so would result in benefit sanctions.
Citizens Advice launched an online petition calling on the Government not to cut people's benefits while they reconsider the decision they are fit for work. This now has over 11,000 signatures, and now the Work and Pensions Select Committee has asked the Government to review its policy of cutting benefits saying it is 'illogical'. CAB could not agree more as the stopping and starting of ESA payments cannot be saving money, with the Departments of Work and Pensions own figures showing each new Jobseekers' claim costing £160 to start.
However, Citizens Advice campaign officer Kierra Box summed up who was really counting the cost: "While this is going on, thousands of sick and disabled people are facing living on the breadline for weeks at a time while their mental and physical health are sapped by finding (and often paying for) medical evidence to support their case or are hunting for jobs which they know they are not well enough to do."
CAB is not resting on its laurels and wants to drive the message home that the policy isn't working. The Government is running an independent review of the system for checking if people are fit for work. If you have claimed Employment and Support Allowance (or know someone who has) you can let them know about your experience. It's as simple as filling in an online questionnaire or dropping them an email. Find out how online.
If you've never claimed ESA or don't know anyone who has, you can still help by posting the petition on Facebook and encouraging your friends to sign it. None of us know when an accident or illness will leave us needing help to get by.