August 22, 2014 1.00 pm
This story is over 88 months old
Lincolnshire homes in urban areas lead market recovery
Value housing: New research has found that Lincolnshire homes in urban areas are leading the market recovery.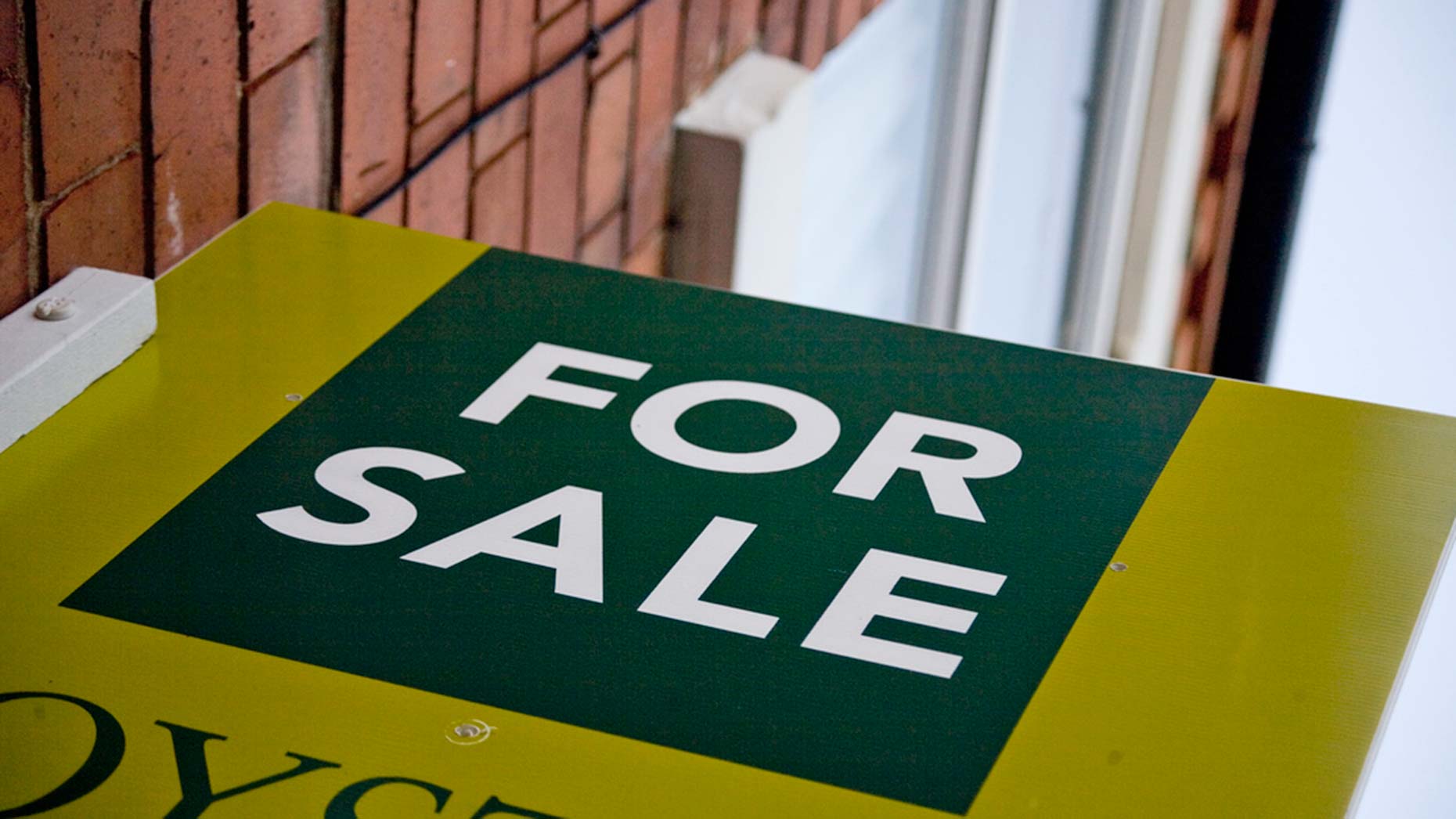 Properties in urban areas are leading the market recovery in Lincolnshire, according to new research.
Data collected by Savills estate agents shows homes in commuter locations and school areas have seen the most growth.
The market reached a turning point last summer and positive quarterly price growth has been seen every quarter since.
Rupert Fisher, residential director at Savills Lincoln, said: "The prime housing markets across the UK all saw positive annual price growth in the year to June 2014, rising by 5.7% on average.
"While price growth in the East Midlands was slightly more subdued at 4.3%, this is the strongest year-on-year growth since mid 2010."
According to the research, 75% of buyers in the East Midlands work in local cities and towns.
Due to this, places that have an easy commute or are close to highly regarded grammar and private schools have become increasingly popular.
Rupert added: "For those wanting to commute to London from our county, the value gap between the two locations is large enough that you can retain a property in the capital.
"With the current pound per square foot in the East Midlands averaging £170 for prime property compared to £1,200 in London, it is evident how far your money will go."
Prime properties in cities and towns in the East Midlands have seen annual growth of 4.8%, leaving their values — 9.4% below the 2007 peak, while properties in rural locations  still remain -15.8% below peak.