August 4, 2014 9.57 am
This story is over 88 months old
Lincolnshire's own Gary Barlow: "They thought I was nuts"
Flying high: The Lincolnite spoke to Lincolnshire's own Gary Barlow to find out what life is like as a tribute act and lookalike.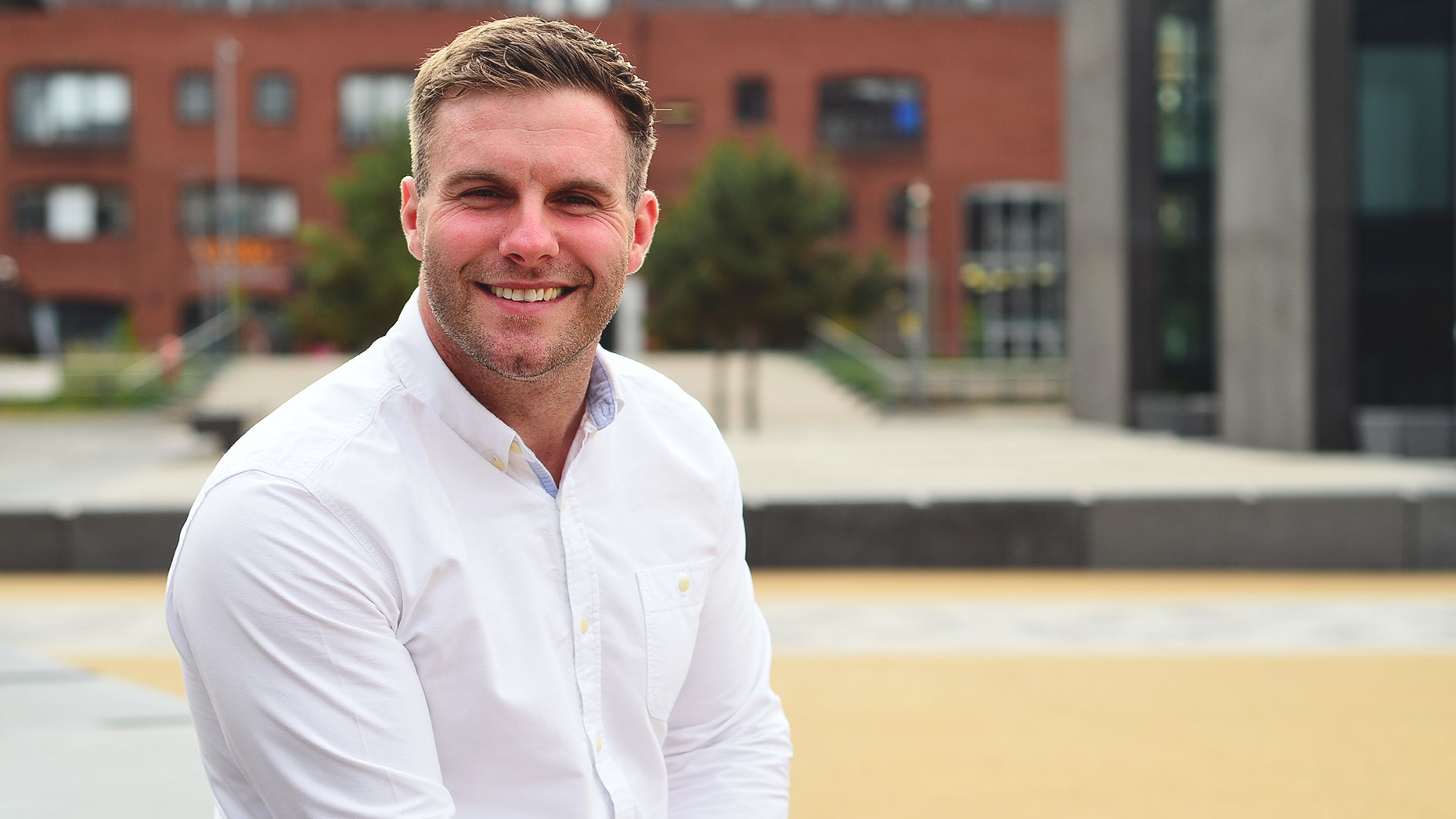 Lincolnshire resident Dan Hadfield worked as the University of Lincoln's Schools Liaison Manager for 10 years. Now, a million love songs later, he's a full-time Gary Barlow tribute.
Dan has always been a singer, but he "never realised the potential of tribute work", he told The Lincolnite.
Dan, described as the number one Gary Barlow tribute, now lives in Melton but regularly travels across the globe to perform to loyal Take That fans.
It all started when the Totally Take That group was was formed two years ago.
While working at the university, and after much encouragement by colleagues, Dan decided to seek an agency's opinion on his lookalike potential.
"One day I sent a photograph away  (admittedly, looking back, I looked nothing like who I was supposed to look like)", said Dan.
"The agency said I'd be great for the job and within a month I was sat next to the real Gary Barlow on the Xtra Factor!
"Coming out onto that stage, knowing that six million people are watching you, is the best feeling. That was the moment for me.
"I wasn't singing at the time or doing any other tribute stuff and then a few months later an agency contacted me with the opportunity to form the group. A few months later I had quit my job in Lincoln.
"It's always been difficult to explain to people why I was leaving the job and what it is I do for a living. People have laughed their heads off before, they thought I was nuts."
Since finding success with Totally Take That, Dan's solo work has been taking the tribute world by storm, and his performances see him regularly jetting off to Ibiza and other lively destinations.
As an almost-Gary Barlow, Dan also attends special events and makes public appearances.
"I think the trouble with lookalike work is it's a very subjective field and you need a thick skin. For me it's about the enjoyment of the live performance, and the lookalike aspect is then a happy bonus.
"I'm certainly not walking around thinking I'm a person I'm not, but when people have bought a ticket to come and see you, you want it to be perfect.
"The audience is usually made up of massive Take That fans and Gary fans and they are nut cases! I have actually had a fair few obsessive fans. What we do is quite a public thing and we all have to be careful about what we are putting out there."
As a singer-songwriter, Dan has lots in mind for the future, and hopes to produce his own music. Currently he and the rest of the band are preparing for their theatre tour next year.
"I have to admit that prior to this I was not a huge Take That fan, but when I started singing the songs for a living I learned to like them and appreciate what a great songwriter Gary Barlow is."