August 18, 2014 10.26 am
This story is over 88 months old
Murder suspect mistakenly set free by Lincoln Prison
Major error: Lincoln Prison is under investigation after staff mistakenly set a murder suspect free instead of taking him to his trial.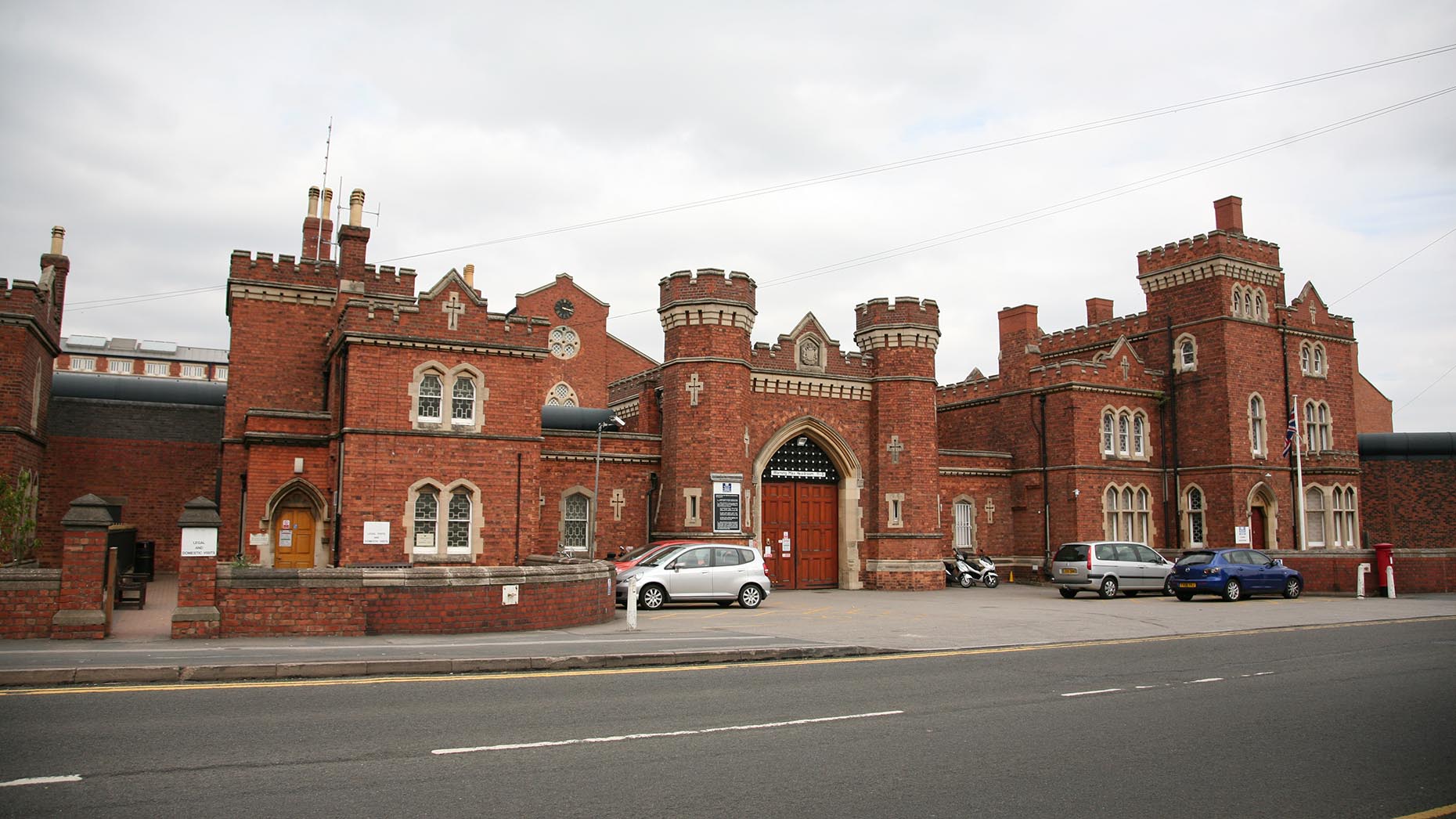 A murder suspect held at Lincoln Prison whilst awaiting trial was mistakenly set free by staff — despite his pleas to remain.
Reporting restrictions on the case and incident were lifted at the weekend, and the jury in the case was discharged for legal reasons last week.
Earlier in the month, Lincoln Prison staff allowed murder suspect Martynas Kupstys (25) to leave the prison free, handing him his belongings.
Kupstys was awaiting trial at Lincoln Crown Court alongside his brother-in-law Andrus Giedraitis (29) for a murder charge after Latvian man Ivans Zdanovics (24) was found dead in his home in Gainsborough in January 2014.
Despite Kupstys' pleas that to remain held at the prison as he should be getting onto the prison bus to the court to begin his trial, staff asked him to leave.
He sat at the bus stop outside Lincoln Prison on Gretwell Road for three hours until staff located him and returned him to the prison.
The court and staff only realised their mistake when Kupstys did not show up with the other defendants in the prison bus.
The mistake meant that the murder trial collapsed, with the case set to resume in court in March 2015.
According to the Ministry of Justice, an investigation is now underway to understand why the incident happened, as well as an urgent review of the overall prison, which consistently suffers from overcrowding issues.
It is believed Kupstys had been confused with another inmate who had completed his sentence and was due to be released at the same time Kupstys would be placed onto the prison bus.
A Ministry of Justice spokesman said: "A prisoner from Lincoln was released in error on 8 August. The police were notified immediately and he was arrested within hours. An investigation by a senior governor has been launched.
"We take public protection extremely seriously and this type of incident is a very rare but regrettable occurrence."