August 18, 2014 10.49 am
This story is over 111 months old
Council drafts new designs for Lincoln Eastern Bypass cycle path
Revised designs: Lincolnshire County Council has submitted four new potential designs for the Hawthorn Road bridge over the Eastern Bypass.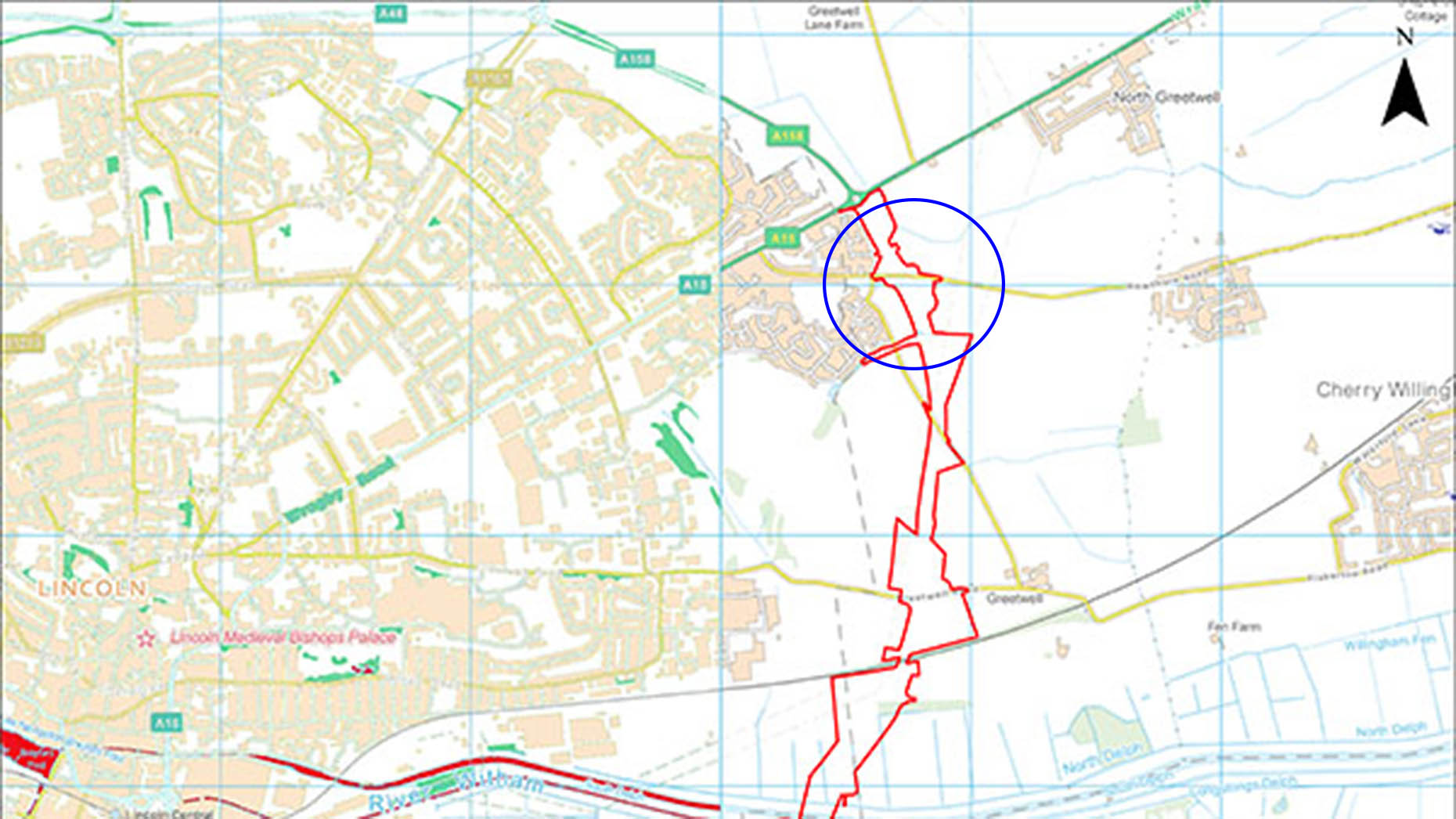 Lincolnshire County Council has submitted four revised draft designs of a cycle path over the Lincoln Eastern Bypass.
The draft plans will replace the original submission of the Hawthorn Road cycle and footpath bridge over the £96m Eastern Bypass project – after rejection following a judicial review.
Originally, the County Council planned for Hawthorne Road to continue over the bypass on a bridge, but would only be accessible for cyclists and pedestrians.
Residents in villages east of the bypass plans raised concerns about the bridge plans, stating the bridge would block motorists' access to Lincoln.
The outstanding concern from Department for Transport however was not the plan itself, but the safety of cyclists using the replacement bridge proposed, due to the distance and visibility of the cycleway where it joins Hawthorn Road.
The County Council was asked to improve the plans for bridge. Now, the council submitted four draft ideas to local parish councils in the areas affected by the change as part of a pre-consultation period.
They will be able to advice on their preferred design before any plans go to public consultation.
Once complete, the Eastern Bypass plans will be able to move forward once again.
Lee Rowley, senior project leader at Lincolnshire County Council, said: "We've prepared four alternative designs for the bridge on Hawthorn Road and have submitted these proposals to the parish council for consideration.
"Their responses will be used to inform which option we take forward to help deliver this important project."