August 27, 2014 9.49 am
This story is over 88 months old
New Lincoln business will deliver lunch to the office door
Lunch service: A new Lincoln business is ensuring those on a busy schedule get their lunch with a new food delivery service.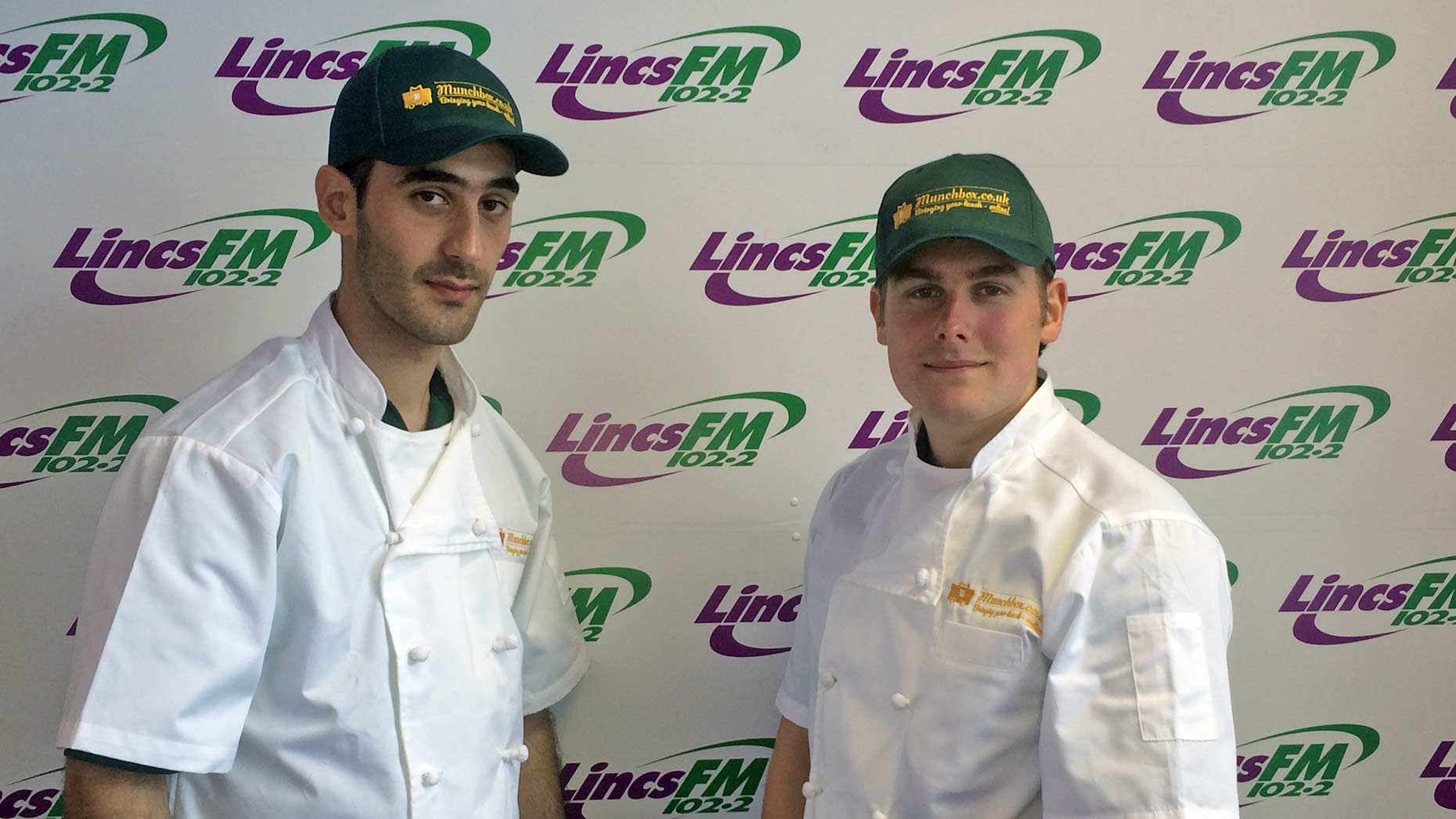 A new service in Lincoln aims to bring people their lunchtime sandwich or salad without them needing to leave the desk.
Munchbox is a new Lincoln service set up by Odysseas Ioannou and Stuart Fawcett.
The team creates a variety of sandwiches, salads and baked treats for locals to order between 9am and 12pm, using locally sourced, Lincolnshire produce.
The business is inspired by an Indian service called Dabbawalla, which Stuart saw in action during a visit to the country, but uses the internet to take lunch orders and deliver them all around Lincoln and some surrounding villages.
After meeting at Odysseas' family fish bar in Navenby, The Old Reindeer, the duo decided to use his catering experience and the Dabbawalla idea to create Munchbox, to ensure those at work are definitely finding time to get in a meal during the day, regardless of a busy schedule.
After securing funding through the Virgin Start up initiative, delivered locally be NBV Enterprise Solutions, the pair began setting up the venture, ready for its fist batch on deliveries from September 1 — although orders are been taken online already.
Customers select the day they want a meal delivered and it's made fresh that morning. They will receive a text before the meal is delivered.
You can also order up to two weeks in advance, or do next day orders up until midnight the day before.
They said: "We observed that people currently have very limited opportunities to ensure they get what they want for lunch.
"People could shop for and pack their lunch themselves before letting it sit in the fridge overnight, after which they take it (or forget to take it!) to work with them. It's a dull task to do both and not always a high priority on the list of things for a busy person, so buying lunch is often a convenient option on the day of demand.
"Well, convenient if they get time to go and shop for it; statistics show that up to two thirds of people are not getting a lunch break and the demand for overtime is dramatically increasing."