August 27, 2014 9.37 am
This story is over 111 months old
The rampant commercialism of our national game need reforming
Change is needed: The widespread dissatisfaction amongst British football fans could be remedied by increasing the influence of supporters, writes Lucy Rigby.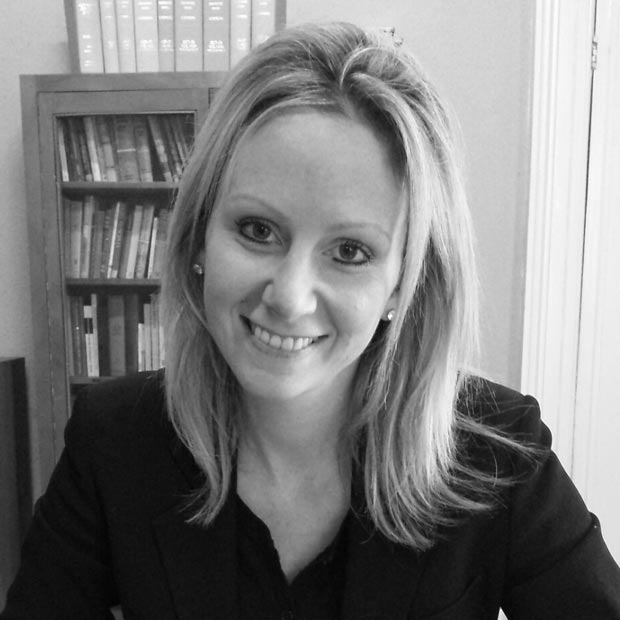 The nature of being a football fan means that, when it comes to our national game, what I'm most bothered about is my club's form. That ranks above all else. Therefore, although I'm aware that there are deep problems with the way football in this country is run, if my club beats Arsenal, City and Chelsea, my concern about, for example, club ownership structure tends to recede a bit.
So you'll understand why, as a United fan, I've been lacking in pacifying triumphs of late and, as a consequence, had my interest in football's ills reignited. I'm being a bit glib of course.
The reality is that British football increasingly gives the impression of being a greedy, badly run and unfair enterprise, which is becoming more and more distant from its supporters – and that reality bothers me, no matter how United are doing.
Ill number one: going to see games is prohibitively expensive. If you're a Gooner (poor you), the cheapest season ticket you can get is over £1,000. Watching football is gradually becoming out of reach for thousands of fans, especially when coupled with the cost of getting to away grounds with high train fares and expensive fuel.
There is no better symbol of the differing interests of fans and club owners than in the way many supporters are being priced out of the game.
Secondly, too much money is being drained out of football, rather than being reinvested in clubs. Manchester United offer a depressingly perfect example: since the Glazers' takeover in 2005, £700 million has been siphoned out of the club in interest, fees and bank charges. Of course United are just one of many UK clubs owned by single, wealthy individuals whose interest in their acquisition is considerably more short-term than those of lifelong supporters.
Which brings me to a third problem: the power of short-term financial interests is causing too much instability. Clubs going bust too often (there've been over 100 insolvencies in the top five divisions of the English game since 1992); clubs move cities; clubs' assets (such as a stadium) are sold off. These can be cold financial decisions for those at the helm but for supporters, they're often significant and/or emotional events.
The control wielded by single investors is coupled with a lack of supporters' say in how a club is run. It's crazy really.
The performance of a club can matter deeply to tens of thousands (sometimes millions) of people, yet the ability to exert any control over that club is often in the hands of just one investor. Clubs in the UK are more often than not companies. This legal structure would appear not to fit well with the concept of being a fan and indeed with how supporters themselves view their attachment to their club: being a fan isn't like buying goods or services from a company; fandom is like being a member of some kind of special society or institution, or part of community with fellow supporters, or (fittingly), part of a club.
Each of these ills, and the resulting widespread dissatisfaction amongst British football fans, could be remedied in no small part by increasing the influence of supporters.
FC Barcelona, to use a famous example, is an association. It's owned by its supporters – they're each a member of the club. Fans vote for the executives running their club; if supporters don't like the way the club is going, then they vote those executives out. Ticket prices are considerably below those of the Premier League and there is a recognition that the club exists to serve the interests of the fans and wider local community. All but two clubs in the Bundesliga have a similar structure, being required by law to be member-controlled. Clubs aren't less profitable or less successful but ticket prices are low and clubs are characterised by financial stability.
Supporter influence isn't always issue-free (an example close to home springs to mind) but I would argue that there's both an increasing appetite for change and a growing recognition that football has an important social role against which rampant commercialism needs to be balanced.