August 11, 2014 3.08 pm
This story is over 88 months old
Rural crime costs £2.3m in Lincolnshire
Costly crimes: Rural crime in Lincolnshire climbed by 28% in 2013, costing some £2.3 million.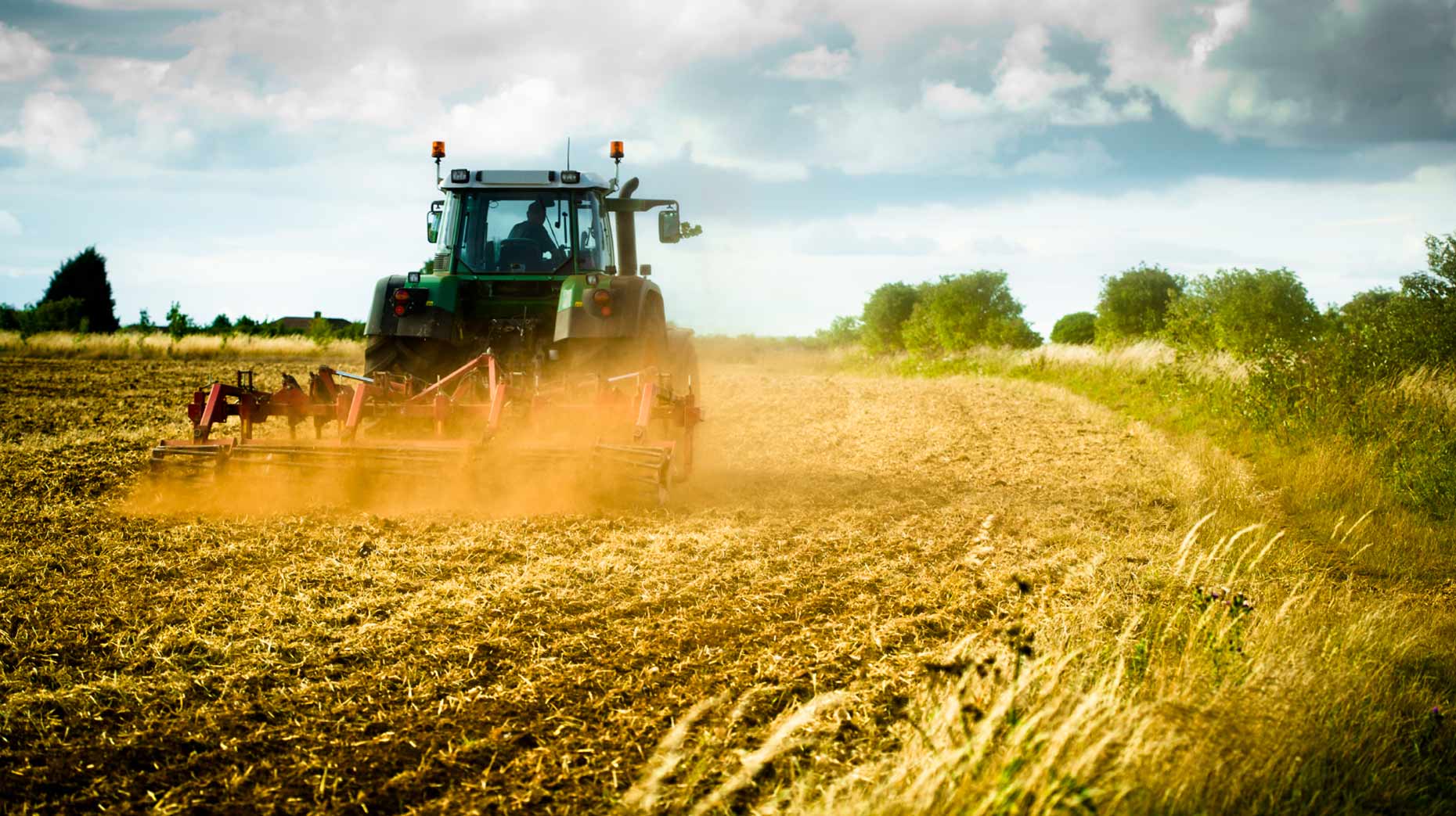 Rural crime in Lincolnshire climbed by 28% in 2013, costing £2.3 million and placing the county second in the UK list for highest value countryside offences, according to statistics from NFU Mutual.
In the annual Rural Crime Survey report, insurers NFU Mutual calculated the estimated value of thefts and damage in rural communities.
The value of rural crimes in Lincolnshire over the 12 month study period had risen from £1.8 million in 2012.
Lincolnshire came second behind Cambridgeshire, where the cost of rural crimes totalled £2.7 million.
The most common items targeted by thieves in Lincolnshire over the last 12 months were tractors, tools and fuel such as domestic heating oil and farmers' supplies of 'red' diesel.
More than half of staff interviewed from hundreds of NFU Mutual offices in rural communities around the country also said they'd seen customers suffer repeat crimes or had high-value items stolen.
NFU Mutual said although high-value thefts may be planned and highly organised, the number of stolen garden tools and ornaments indicates opportunist thieves continue to target gardens and outbuildings.
The survey shows that the nationwide cost of rural crime totalled an estimated £44.5 million in 2013 – a rise of 5.2%. The new figure reverses a fall of 19% in 2012.
Richard Evison, NFU Mutual Agent in Lincolnshire, said: "The cost of claims is increasing as a result of more high-value items being stolen.
"That's why it's important to stay vigilant and fight rural crime. Our experience with people who live and work in rural areas of Lincolnshire clearly shows that theft is more than just a setback – it can be devastating for businesses and families."
Rural crime a 'main challenge'
Lincolnshire Police Chief Inspector Stewart Brinn said: "The NFU figures show the value of claims rather than the amount of crimes. If we are able to stop the top 20% of claims by value, then the NFU reported figures would in fact drop by 66%.
"We have seen some significant decreases over the last three years in terms of recorded crimes.
"We work closely with representatives from across the rural and farming community and have achieved some notable successes, for example in hare coursing prosecutions.
"This does not mean that rural crime is not a concern, far from it. There is a lot of work still to be done. We are one of the most rural counties in the country so rural crime is one of our main challenges.
"We are continually grateful for the support we get from residents who have signed up to Farm and Country Business Watch in their droves.
"We always urge anyone with concerns to report suspicious vehicles or characters in their area and to take steps to protect their home and property.
"Lincolnshire Police continue to work with partner agencies such as the County Landowners Association, NFU and English Heritage to name but a few in order for all stakeholders to come together to reduce crime in our rural communities."