I've challenged myself to something crazy…
Facing fears: Despite a fear of heights, Linkage's fundraising manager will be abseiling down a Lincoln shop to raise money for the charity.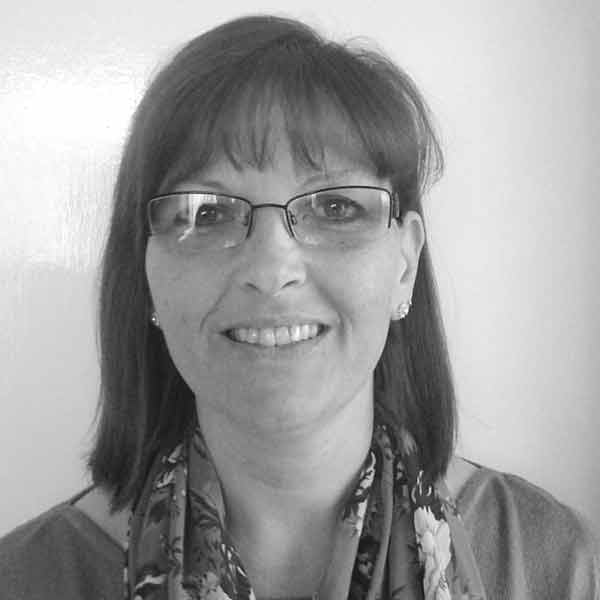 Me and my bright ideas! In my keenness to come up with different fundraising ideas for the learning disability charity, Linkage, I failed to see it coming. An abseil at the end of British Summer Time is one thing, but being challenged by my 24-year-old daughter, Cassie, into doing it with her is something else, as I'm scared of heights!
"I'll do it if you do it," were the words.
So there I shall be, on top of the Wilkos building in City Square, Lincoln, on Saturday October 25, ready to face my demons. It's a mere 75 feet down to ground zero. Easy, what am I worried about!
Who am I kidding? Scared witless comes to mind. Although, the thought of not meeting the challenge is spurring me on, and it is for a good cause! Maybe you are in the same boat as me.
It's just one of the demands of being a fundraising manager for a charity. We all want your money and hope that people will respond. That said, thanks to the great coverage by The Lincolnite that our Bike Ride in August raised nearly £1,000. I didn't mount the two wheels for that — 32 miles of pedal power along the Water Rail Way. Oh, why didn't Cassie challenge me then?
I'd like to also thank the riders who took part and made it so successful. We're raising money to improve the transport we offer to offer our clients with learning disabilities who travel around Lincoln and the county.
So think of me on top of the Wilko's building or, better still, join me and we can do it together. I am not thinking of having any training or doing any preparation for this. I am trying to keep busy in the office planning more events, and reassuring potential abseilers about how fantastic the experience will be. Because it will be, when I land!